Description
The mill belongs since 1874 to the Schuierer family. The Schuierer mill was enlarged significantly in 1884. Since 1982, the mill is stopped.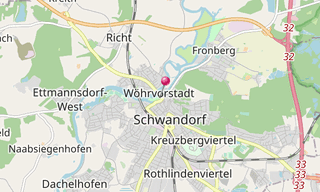 ★ Open the Google Maps link in a new window at the location: Schuierer Mill
Photo gallery
78 Photos
Page 1 of 2 / Photos 1 to 60
Click on a picture to view it in full screen mode.
Display captions on images:
★ Don't miss: Most beautiful photos of Germany