Description
The Monastery consecrated to the Virgin Mary and St Michael belonged between 1250 and 1263 to the St William Hermits, and after 1263 to the Augustinian Hermits. It was disbanded in 1802 in the wake of secularization. The monastic estates were sold, the monastery, the brewery and the monastery pharmacy auctioned.
Photo gallery68 photos
Page 1 of 2 | Photos 1 to 60
Click on a picture to view it in full screen mode.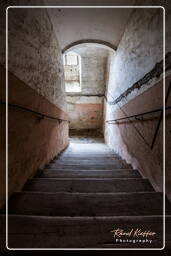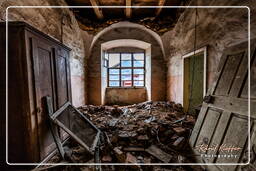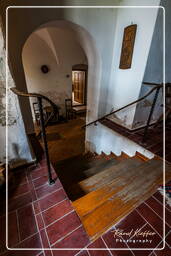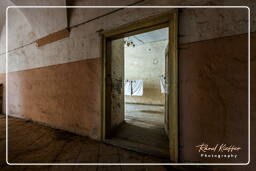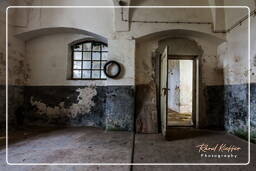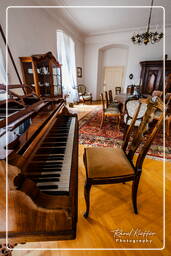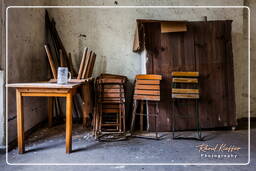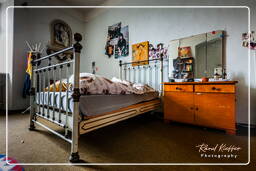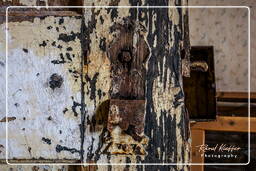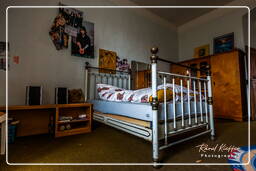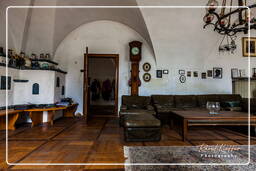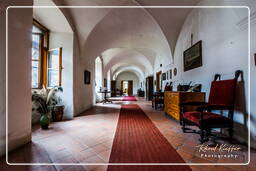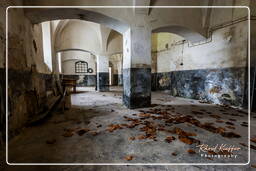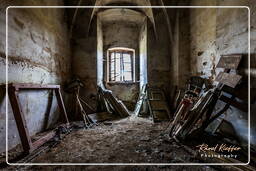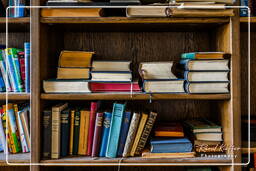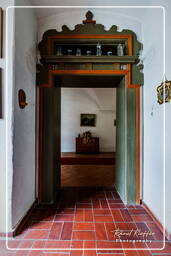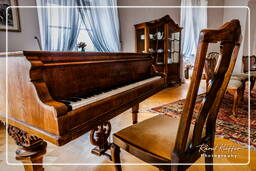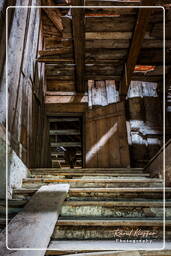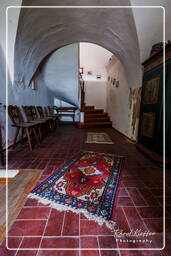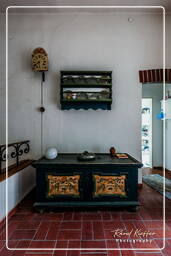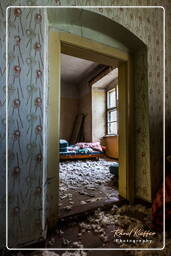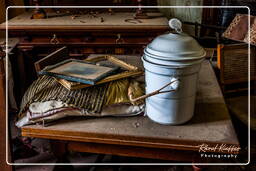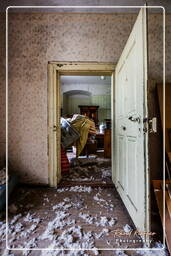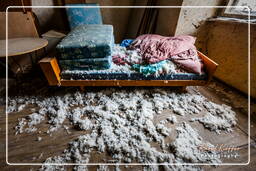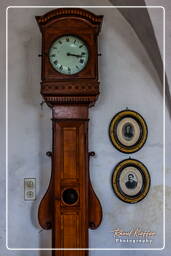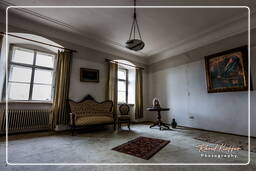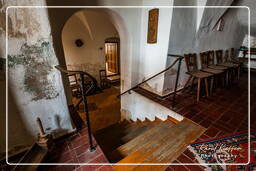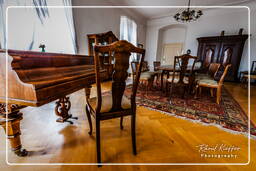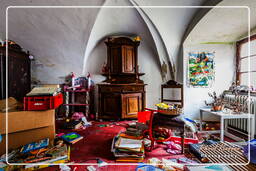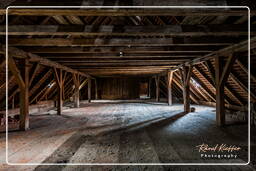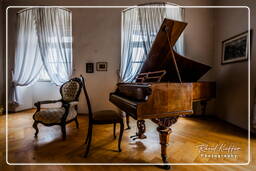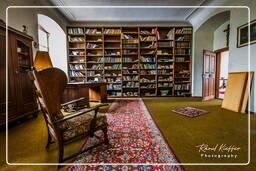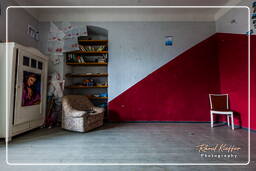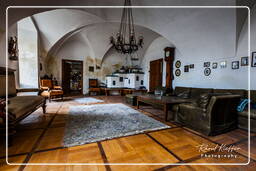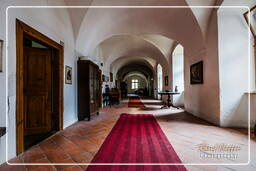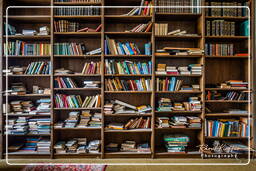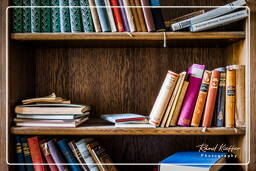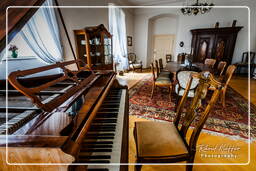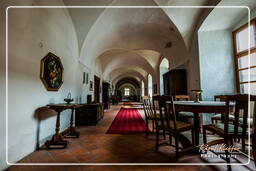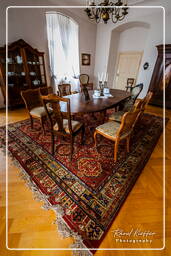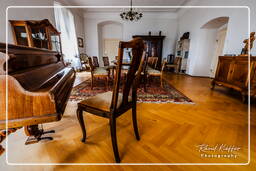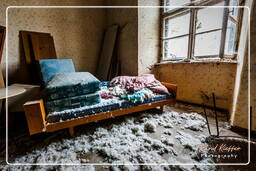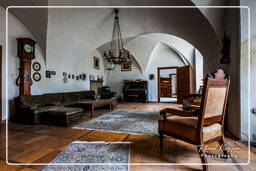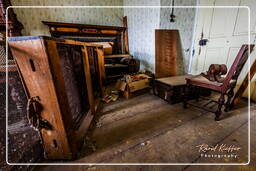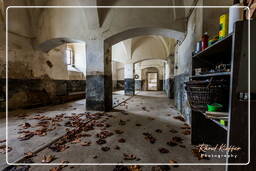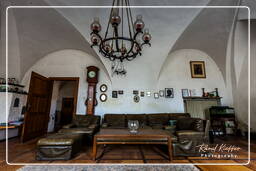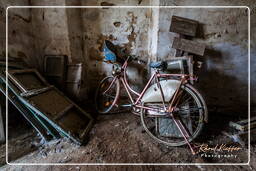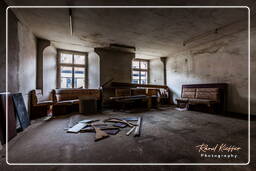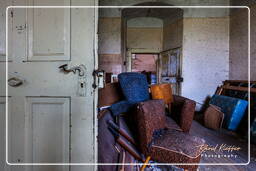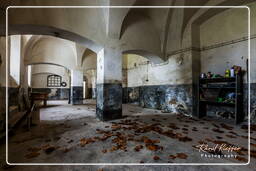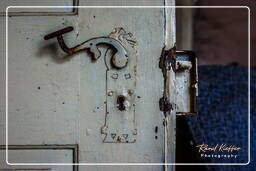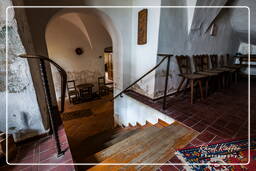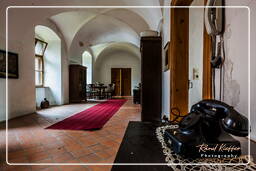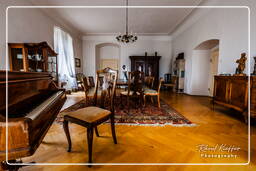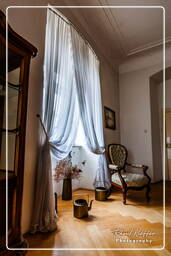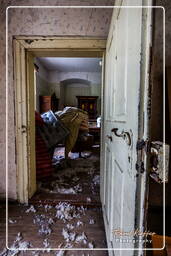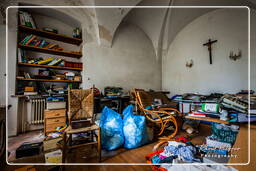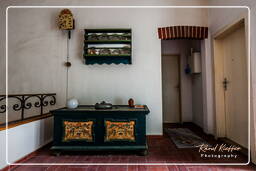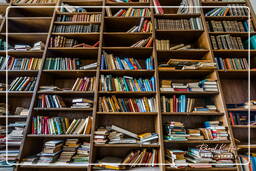 ★ Don't miss: Most beautiful photos of Germany