Description
Naxos (Νάξος) is the largest island in the Cyclades island group. It was the centre of archaic Cycladic culture. The largest town and capital of the island is Chora or Naxos City. The main villages are Filoti, Apiranthos, Vivlos, Agios Arsenios, Koronos and Glinado.
Kouros d'Apollonas

The Kouros of Apollonas, also known as Colossus of Dionysus, is 10.70 m large unfinished statue of light gray Naxos marble weighing about 80 tons. It is located in an old quarry near Apollonas, a small town in the north of Naxos. The statue from the archaic period of ancient Greece is the type of Kouros from the turn of the 6 or 7 Century BC.

Panagia Drossiani

The Panagia Drosiani is one of the oldest and most revered churches in Greece. Three chapels are incorporated along the northern side. The interior wall surfaces have wall paintings of various phases. The earliest layer of wall paintings, which dates to the end of the 6th and beginning of the 7th centuries, has been revealed in the dome, the sanctum and in the northern apse. The church was probably originally the Katholikon of the Monastery. Later on, information about the Drosiane is given by the Duke of the Aegean Sea, Ioannes IV Crispos (1555). In addition, benedictory inscriptions of the 6th and 7th centuries are preserved on the walls.
Photo gallery124 photos
Page 1 of 3 | Photos 1 to 60
Click on a picture to view it in full screen mode.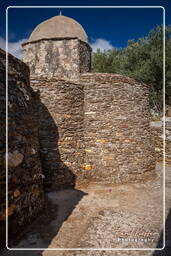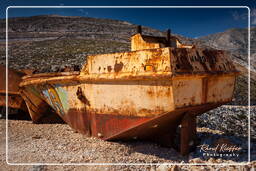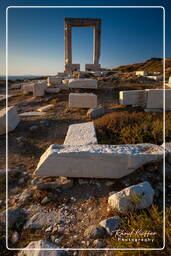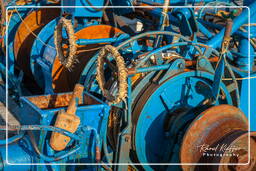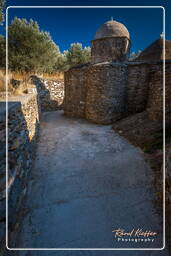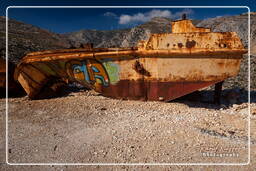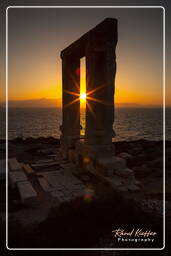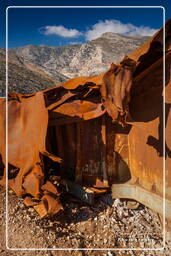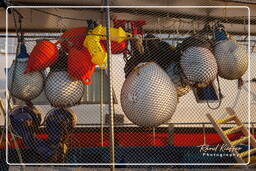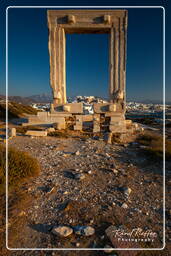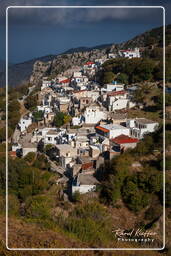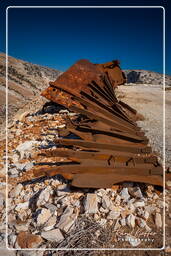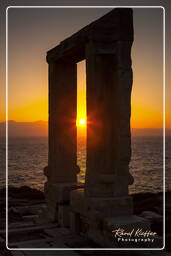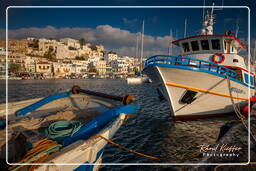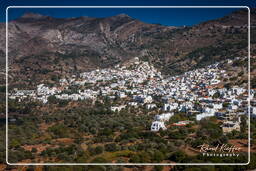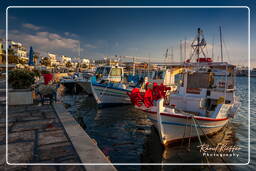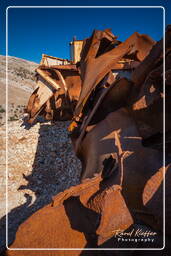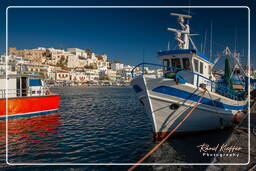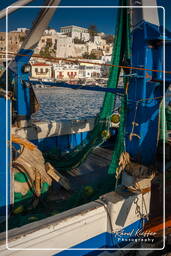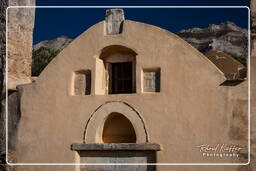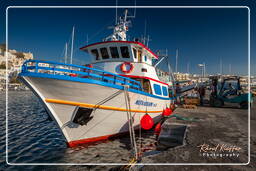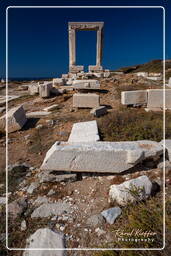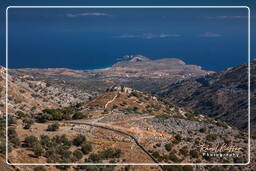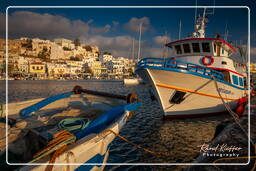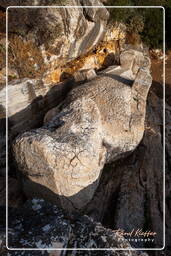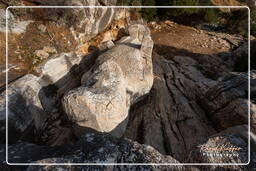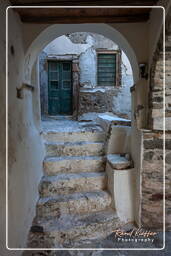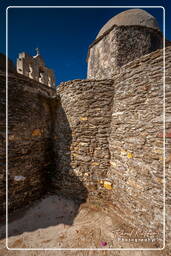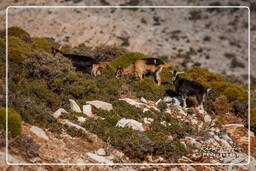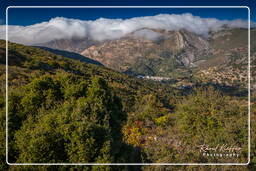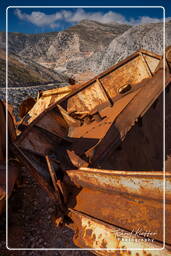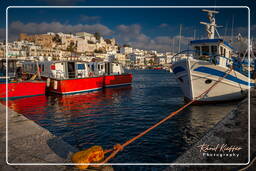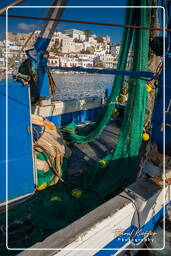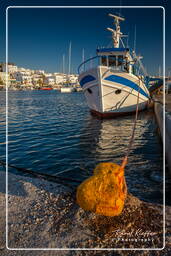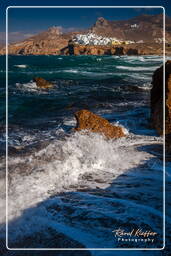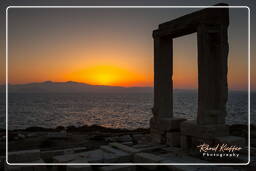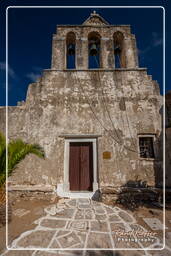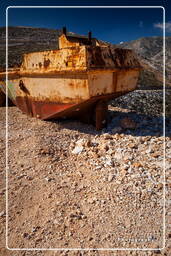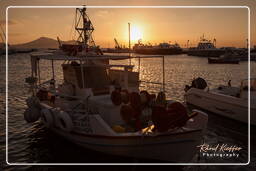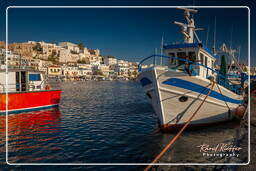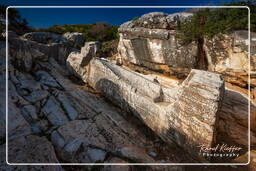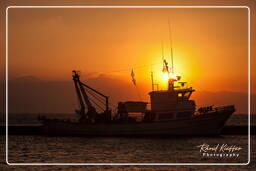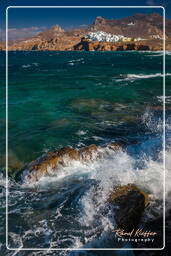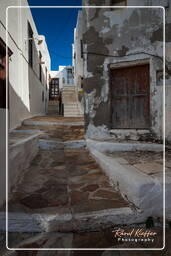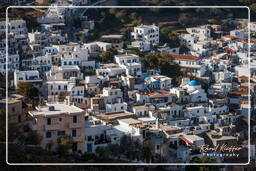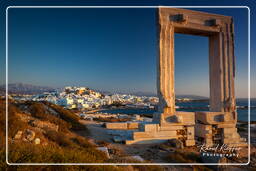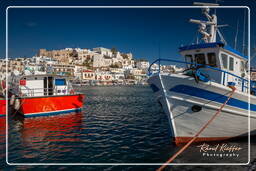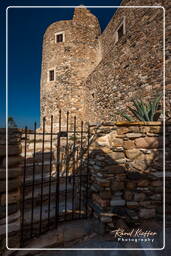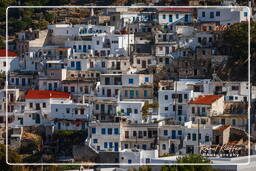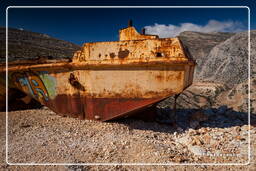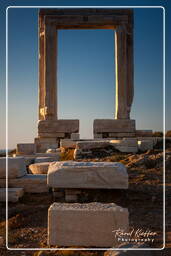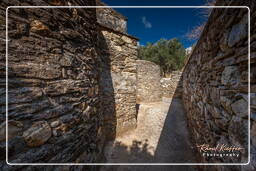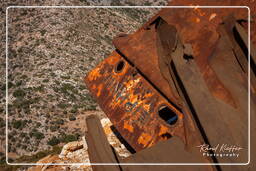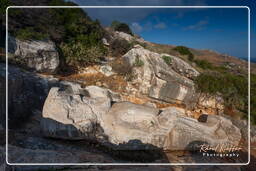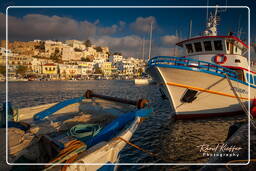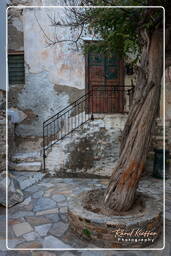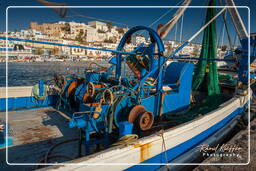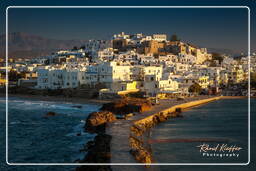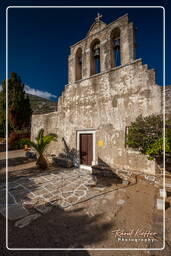 ★ Don't miss: Most beautiful photos of Greece