Description
The mountain Klifatindur is located in southern Iceland and is 889 m high. An important part of this mountain range is the Vestrahorn (757 m). In front of him is the pointed Brunnhorn. The Klifatindur originated in the ice age. The massif consists of several steep mountain peaks. Klifatindur itself is the highest peak, another is the Kambhorn. The mountains are remnants of a large central volcano that was active here at Lón about 6-7 million years ago.
Photo gallery16 photos
Click on a picture to view it in full screen mode.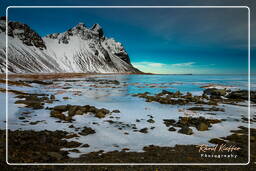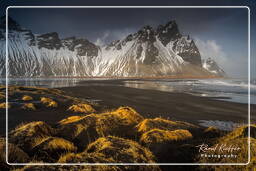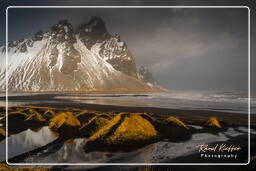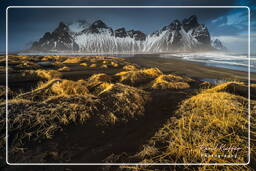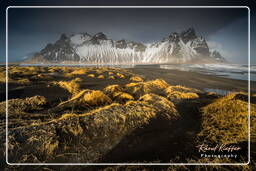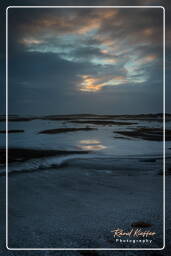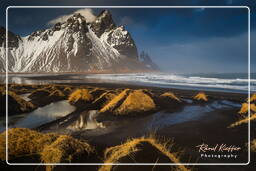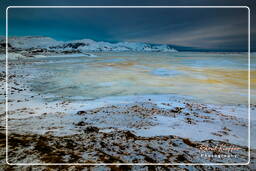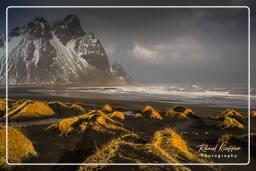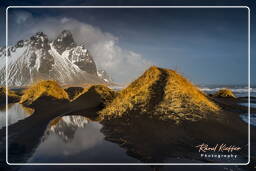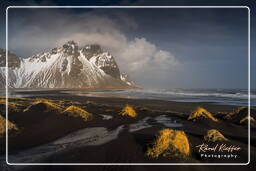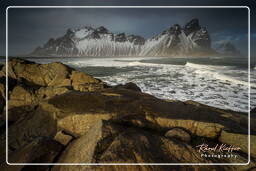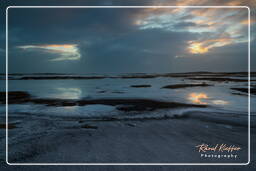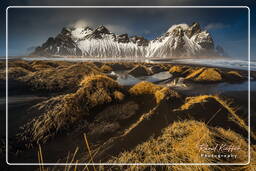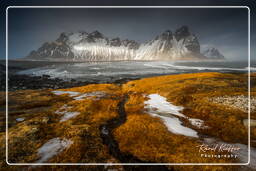 ★ Don't miss: Most beautiful photos of Iceland