Description
Bundi, is a city in the Hadoti region of Rajasthan state in north-west India. It is of particular architectural note for its ornate forts, palaces, and step well reservoirs known as baoris. The town is situated 35 km from Kota and 210 km from Jaipur. The city lies near a narrow gorge, and is surrounded on three sides by hills of the Aravalli Range. A substantial wall with four gateways encircles the city.
Main sights

The Taragarh Fort is the most impressive of the city's structures. It was constructed in AD 1354 upon the top of steep hillside overlooking the city. The largest of its battlements is the 16th century bastion known as the Bhim Burj, on which was once mounted a particularly large cannon called Garbh Gunjam.
The Bundi Palace is situated on the hillside adjacent to the Taragarh Fort and is notable for its lavish traditional murals and frescoes.
Photo gallery68 photos
Page 1 of 2 | Photos 1 to 60
Click on a picture to view it in full screen mode.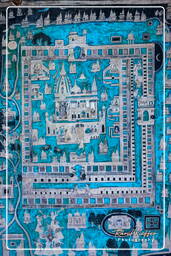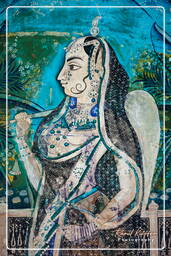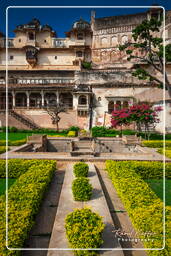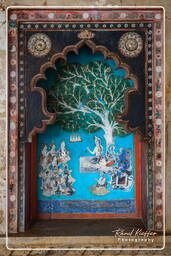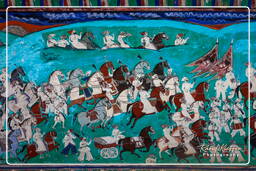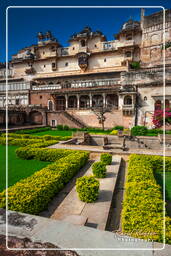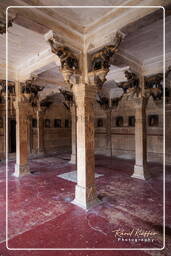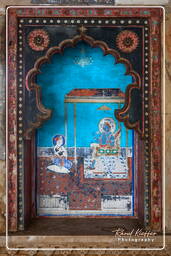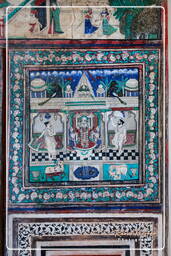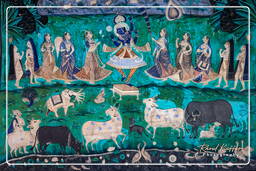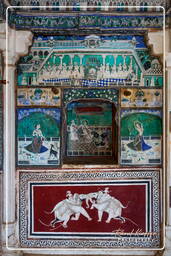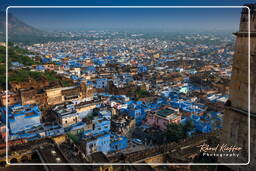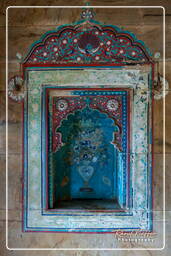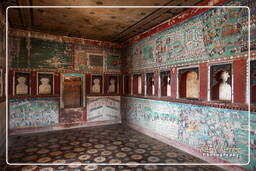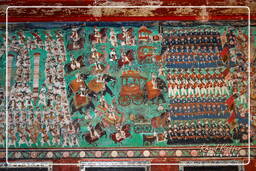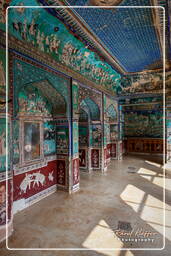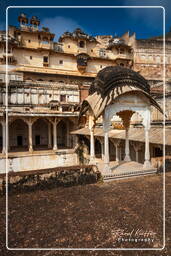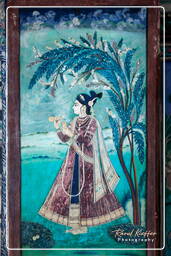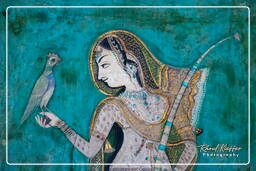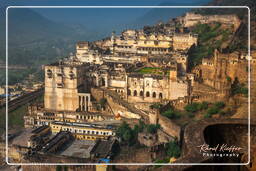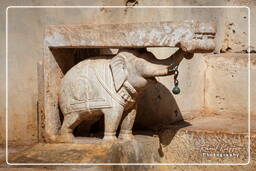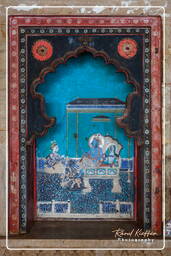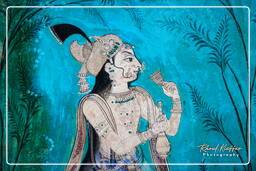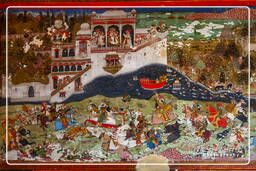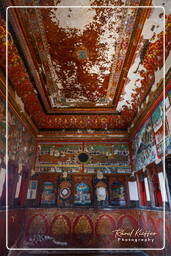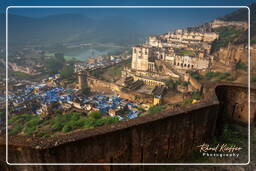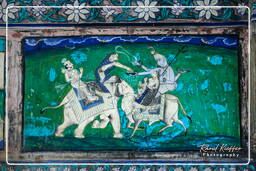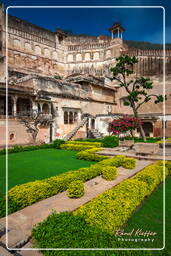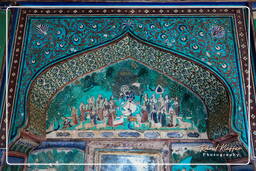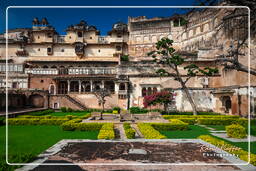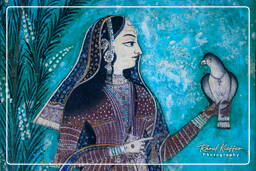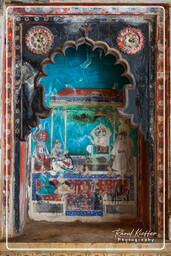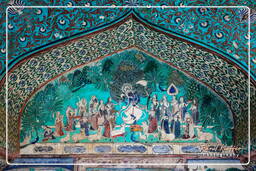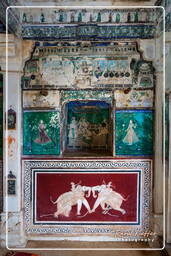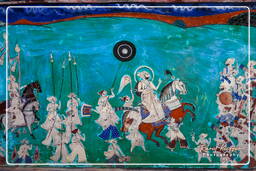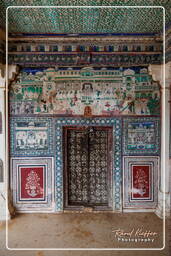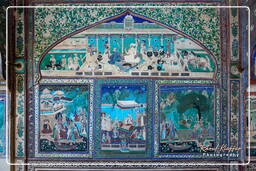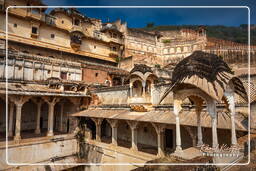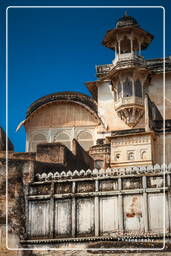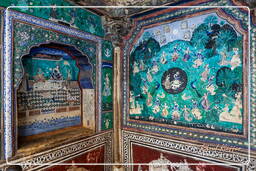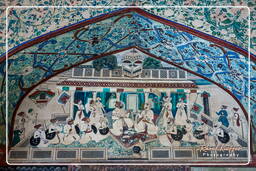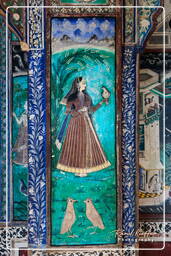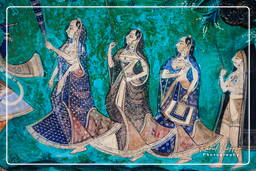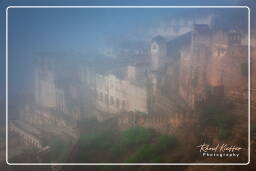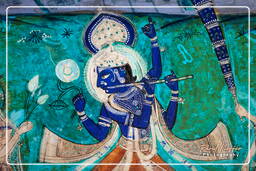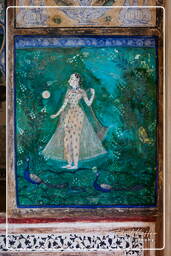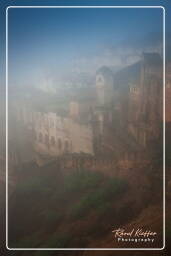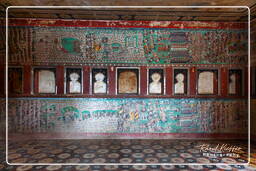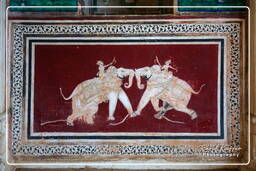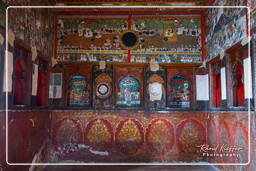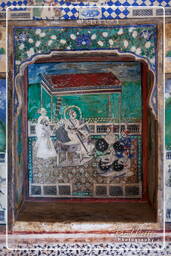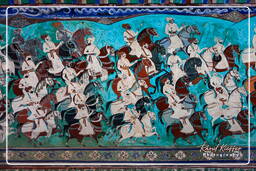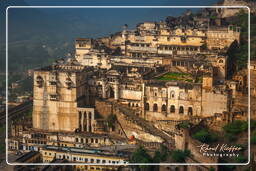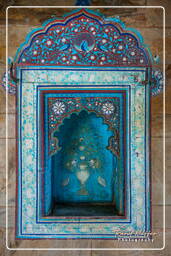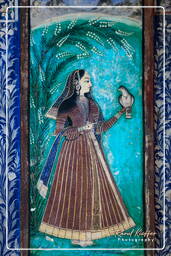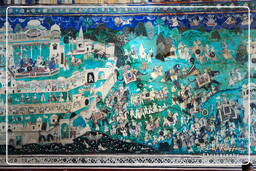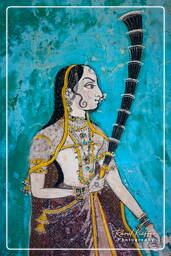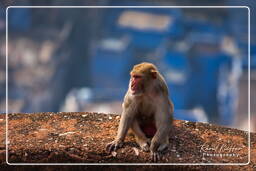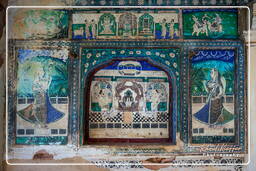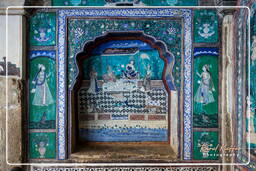 ★ Don't miss: Most beautiful photos of India