Description
Roccascalegna is a village in the Abruzzo, 455 m above sea level on a rocky hills dominating the Rio Secco valley, an affluent on the right bank of the Aventino River. On the big rock a steep castle overlooks the village. The stronghold was built in 1250 by Gualtiero Palearia. In 1647 the baron Corvo De Corvis ordered the so-called "ius primae noctis" with redemption agreement.
Photo gallery80 photos
Page 1 of 2 | Photos 1 to 60
Click on a picture to view it in full screen mode.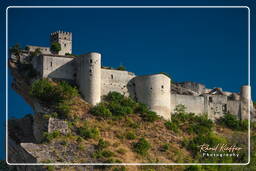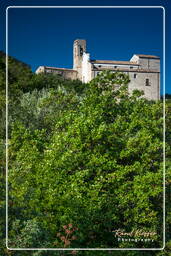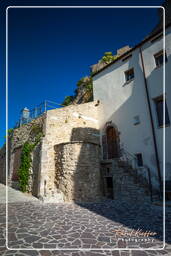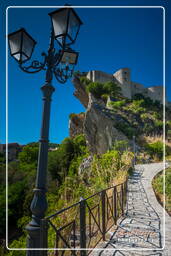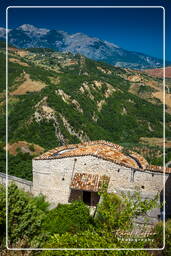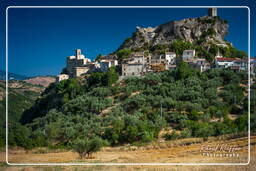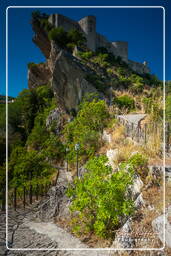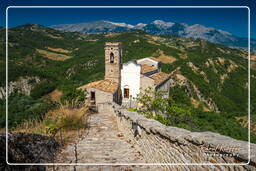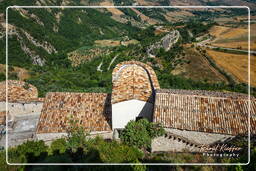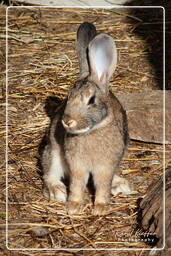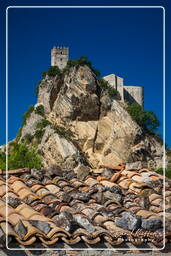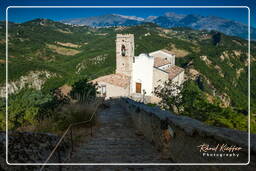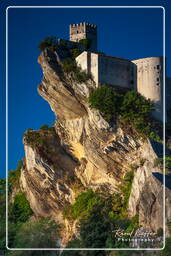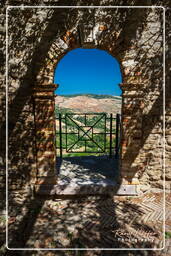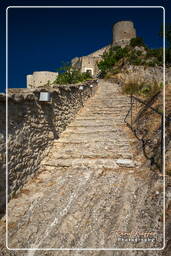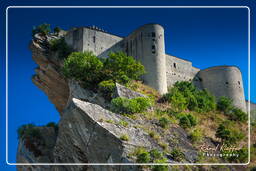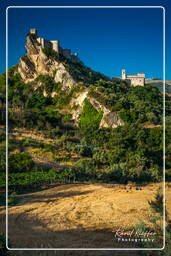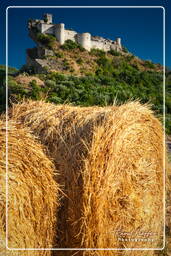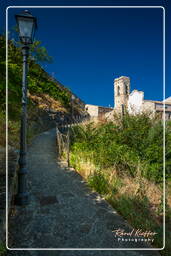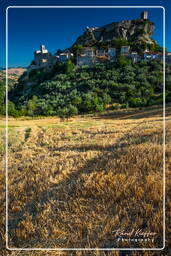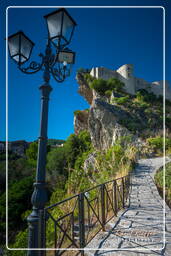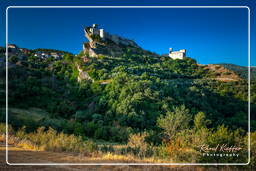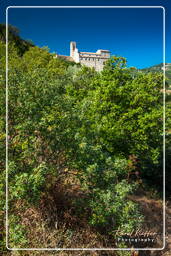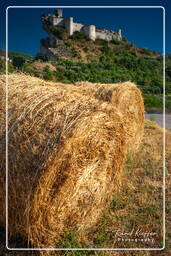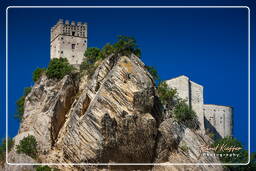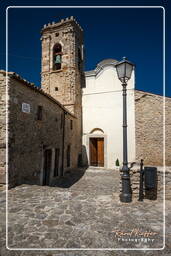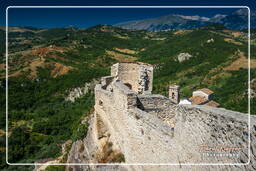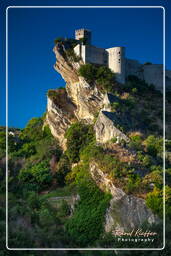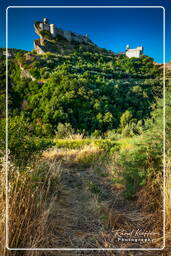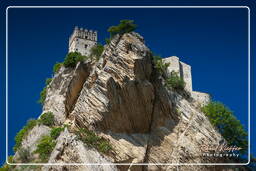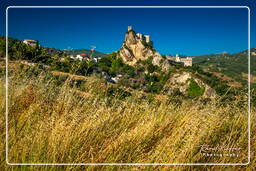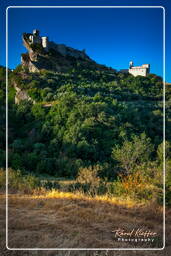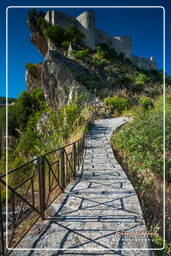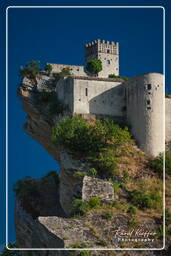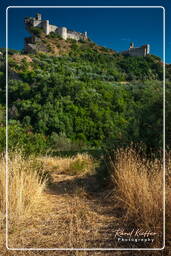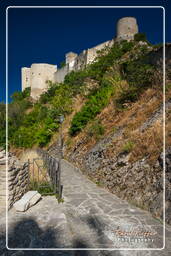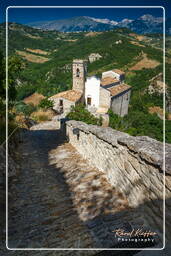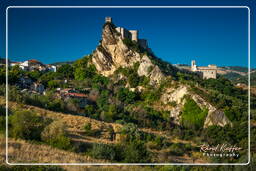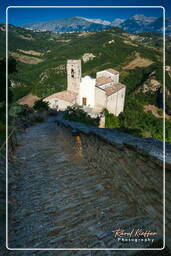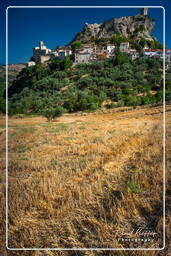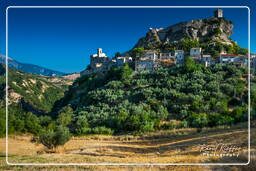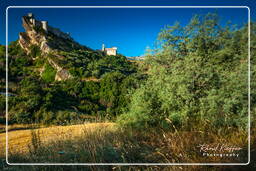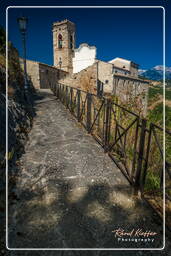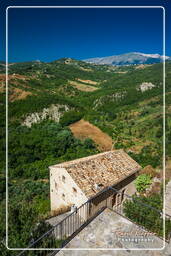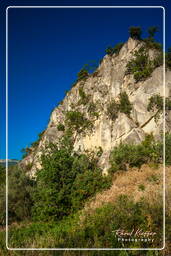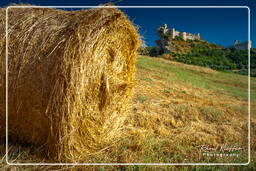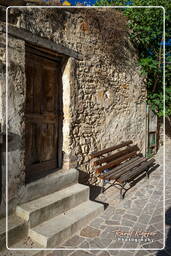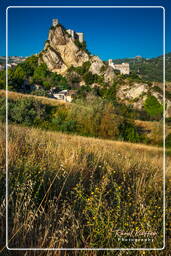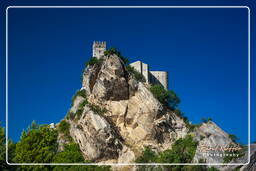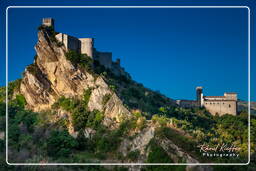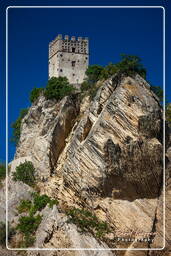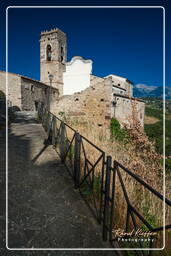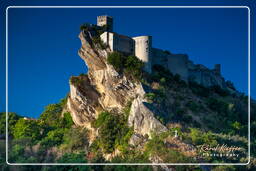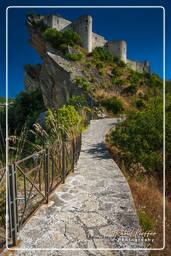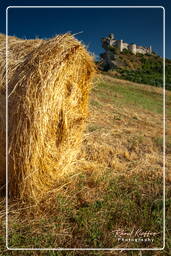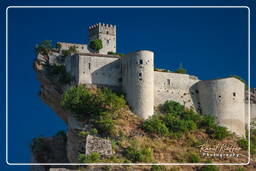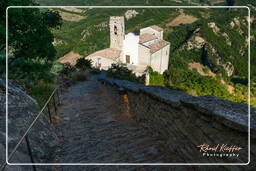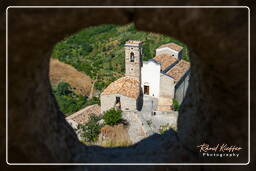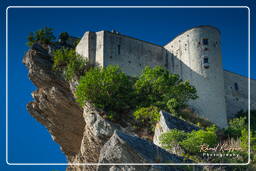 ★ Don't miss: Most beautiful photos of Italy