Description
The Castellana Caves (Grotte di Castellana) are a karst cave system located in the municipality of Castellana Grotte, in the Metropolitan City of Bari, Apulia. The caves, discovered in 1938 by the speleologist Franco Anelli. The Caves of Castellana open in south-eastern Murge, a limestone plateau dating back to the upper Cretaceous (between 100.5 to 66.0 million years) and rising 330 m above sea level. The area of Castellana is characterized by limestone, a sedimentary rock composed largely of calcium carbonate, known as Limestone of Altamura. The cave system is 3348 m in length and the point of maximum depth reaches 122 m. The temperature within the caves is about 18 °C. Castellana's speleological complex is unique among other cave systems thanks to its three peculiarities: the Grave, the White Cave and the Concretions.
Photo gallery6 photos
Click on a picture to view it in full screen mode.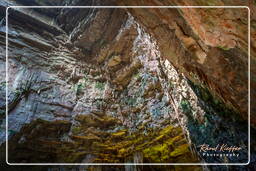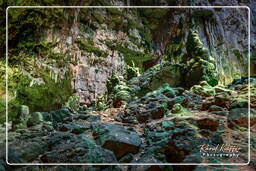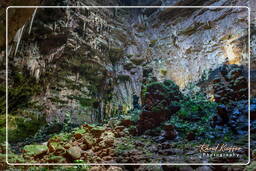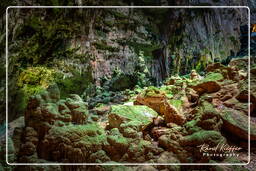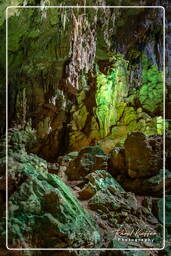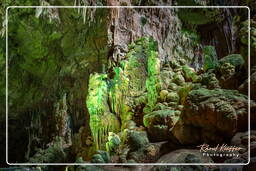 ★ Don't miss: Most beautiful photos of Italy