Description
Apulia is a region of Italy in Southern Italy bordering the Adriatic Sea in the east, the Ionian Sea to the south-east, and the Strait of Otranto and Gulf of Taranto in the south. Its southernmost portion, known as Salento peninsula, forms a high heel on the "boot" of Italy. The region comprises 19,345 km², and its population is about 4.1 million. It is bordered by the other Italian regions of Molise to the north, Campania to the west, and Basilicata to the south-west. It neighbours Albania, Bosnia-Herzegovina, Croatia, Greece, and Montenegro, across the Adriatic and Ionian Seas, respectively. The region extends as far north as Monte Gargano. Its capital city is Bari.
List of sights1,144 photos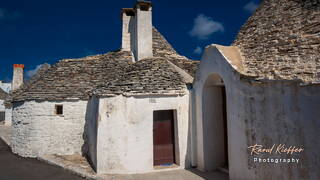 Alberobello88 photos
Alberobello (literally "beautiful tree") is a small town in the province of Bari, in Puglia. It is famous for its unique trulli constructions. The …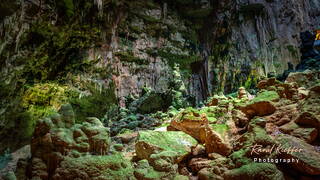 Castellana Caves6 photos
The Castellana Caves (Grotte di Castellana) are a karst cave system located in the municipality of Castellana Grotte, in the Metropolitan City of …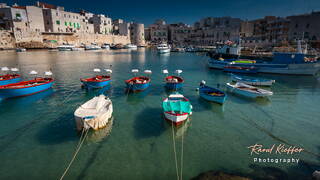 Giovinazzo38 photos
Giovinazzo, a port situated on the Adriatic Coast in the region of Apulia, lies 18 km of the provincial capital of Bari, and is adjacent to the city…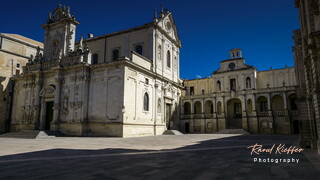 Lecce128 photos
Lecce is a historic city in southern Italy (on the Greek site of Messapi) and was an important centre of the Roman Empire. It is the main city of…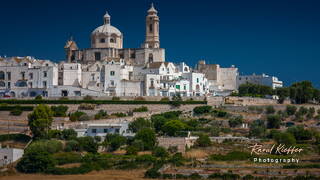 Loccorotondo76 photos
Locorotondo, in the Province of Bari, is known for its wines and for its round historical centre, from which derives its name, meaning "Round place…
Monte Sant'Angelo132 photos
Monte Sant'Angelo is a town in Puglia, about 15 km north of Manfredonia, on the southern slopes of Monte Gargano. Between 1081 and 1103, Monte…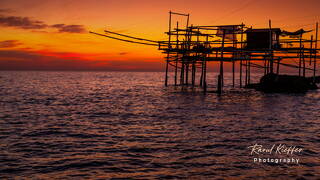 Most beautiful photos of Italy654 photos
Gallery of my best photos of all over Italy.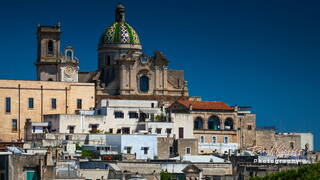 Oria44 photos
Oria, a town in the Apulia region, was founded by the Messapians sometime after the abortive siege of the Sicanian city Camicus. Between 217 and 84…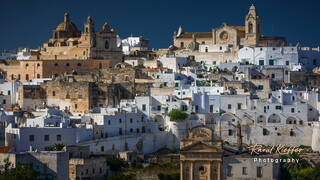 Ostuni172 photos
Ostuni, with its citadel build on the top of a hill, is still fortified with the ancient walls. It is reputed as an architectural jewel, and is…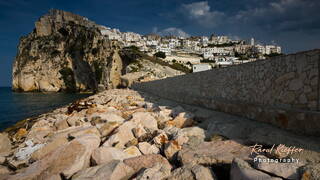 Peschici84 photos
Peschici is a village in the region Puglia and is part of the Parco Nazionale del Gargano. Peschici is situated on the north-eastern coast of Gargano…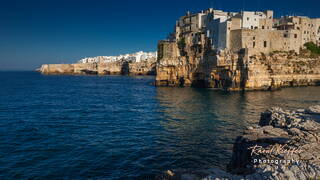 Polignano a Mare80 photos
Polignano a Mare is an Italian town in the Apulia, located on the Adriatic Sea. The area was settled since prehistoric times, as shown by…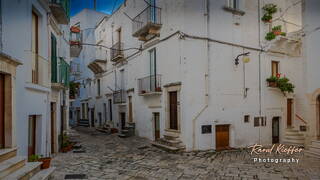 Putignano52 photos
Putignano is a town and municipality in the province of Bari well known for its carnival (See also Carnevale di Venezia 2007 and Carnevale di…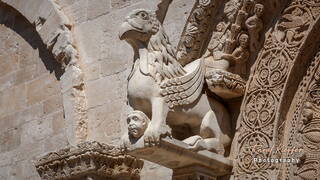 Ruvo di Puglia18 photos
Ruvo di Puglia is a town in the province of Bari, Puglia, essentially devoted to agriculture, wine and olive growing. The Co-Cathedral is an example…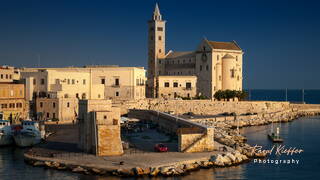 Trani110 photos
Trani is a seaport of Apulia, southern Italy, on the Adriatic Sea, in the new Province of Barletta-Andria-Trani, and 40 km West-Northwest of Bari. …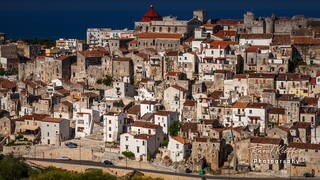 Vico del Gargano86 photos
Vico del Gargano is a village in the region Puglia and is part of the Parco Nazionale del Gargano. Vico del Gargano is also famous for the number of…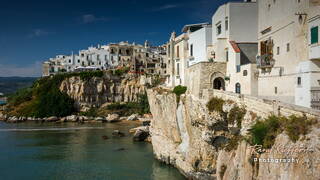 Vieste30 photos
Vieste is a village in the region Puglia and is part of the Parco Nazionale del Gargano. The town is bordered by Mattinata, Monte Sant'Angelo, …