Description
The Marina di Cassano, also known as Porto di Cassano, is located in the Italian municipality of Piano di Sorrento. The Marina di Cassano is a fishing village accessible by walking along characteristic ramps. The fishermen's houses and the chapel of Santa Maria delle Grazie are partly carved out of the tuff.
Sorrento in the Campania is famous for the production of limoncello, an alcoholic digestive made from lemon rinds, alcohol, water and sugar.
Photo gallery60 photos
Click on a picture to view it in full screen mode.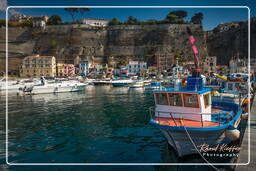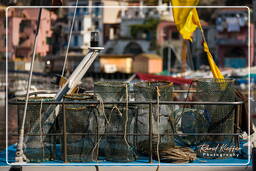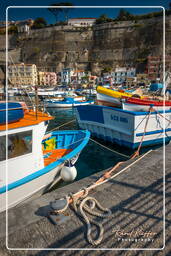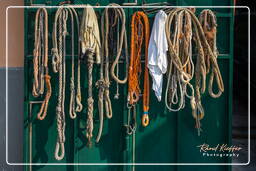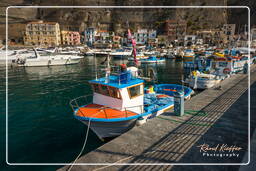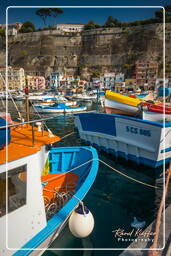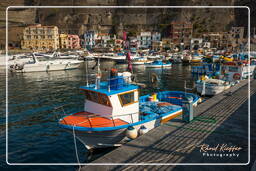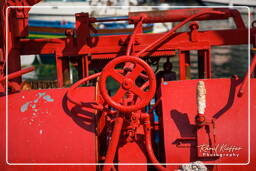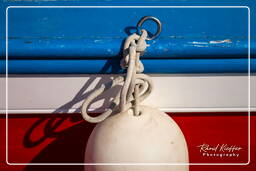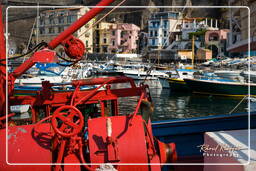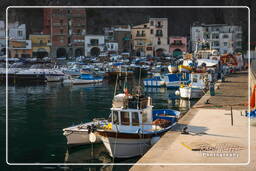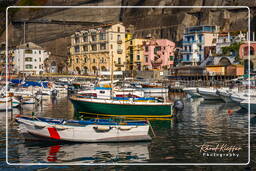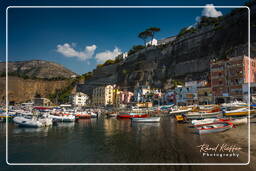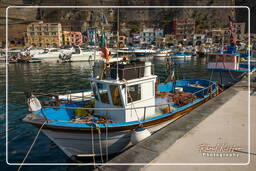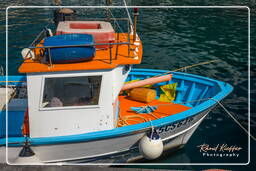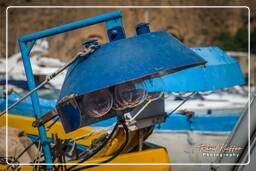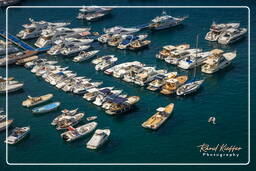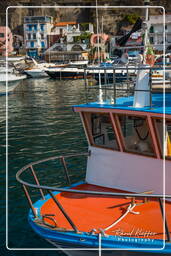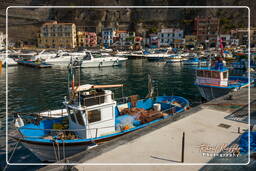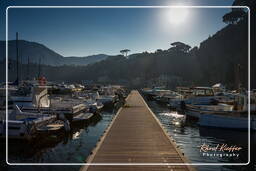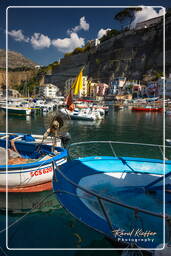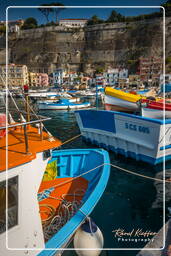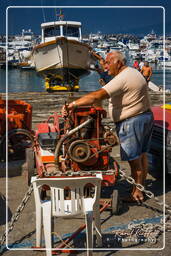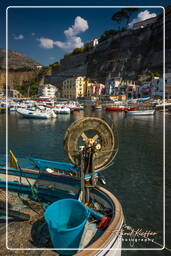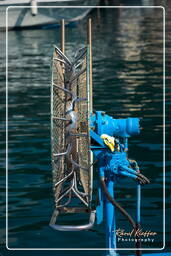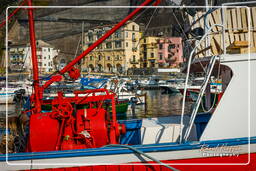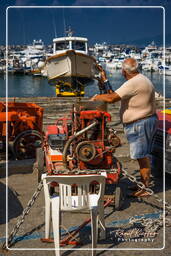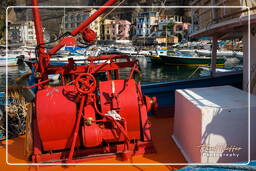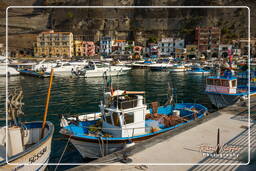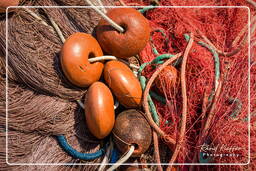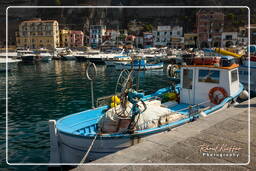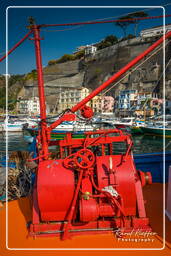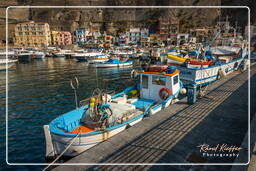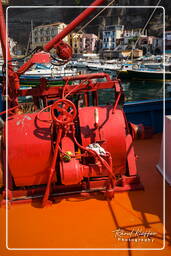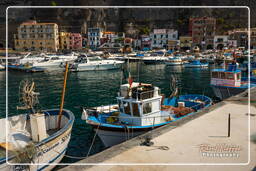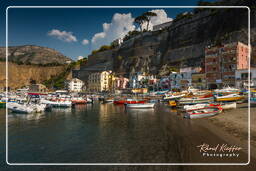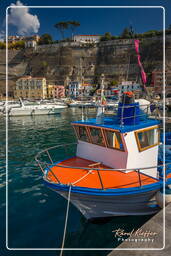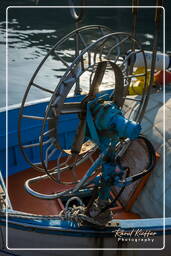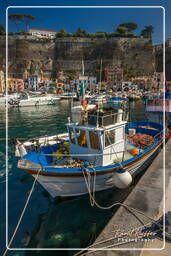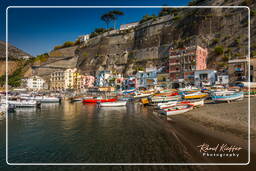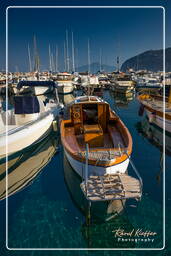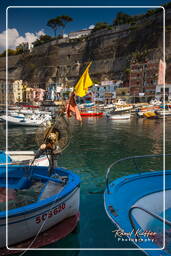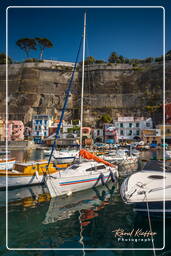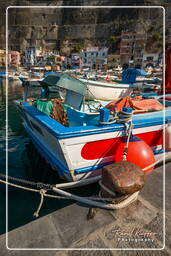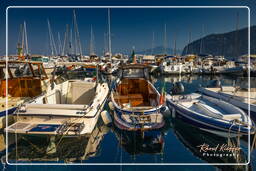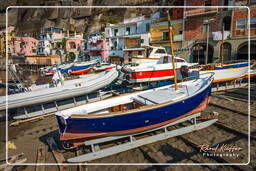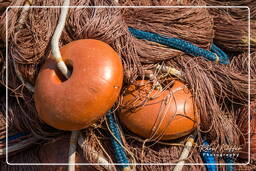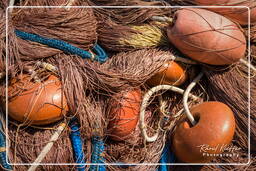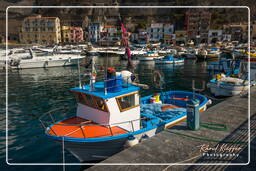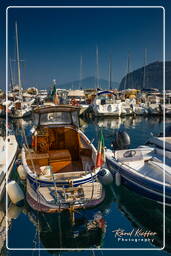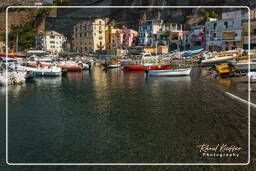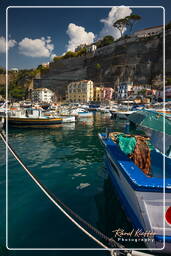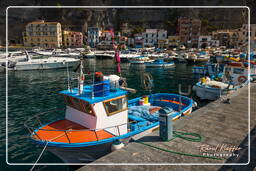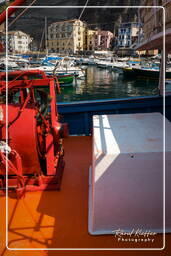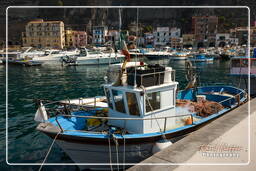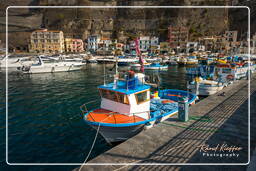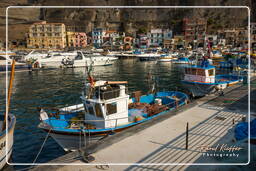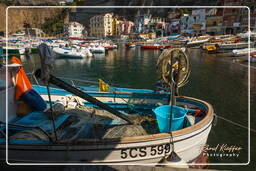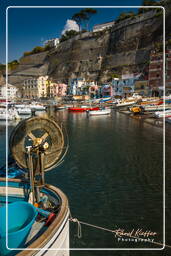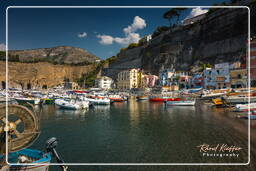 ★ Don't miss: Most beautiful photos of Italy