Description
Sant'Agata dei Goti in the Province of Benevento in the Italian region Campania, is located about 35 km north-east of Naples near the Monte Taburno. The name does not derive from the Gothic domination of Italy (5th - 6th centuries), but from the Gascony family De Goth who held it in the 14th century.
Main sights
Cathedral (Duomo): Founded in the 10th century. Due to the repeated reconstruction, little remains of the original edifice.
Church of Santa Menna: Founded in the 10th century.
Castle: Used as Ducal Palace.
Palace and Church of St Francis: Founded in 1282.
Gothic church of the Annunziata: Founded in the 13th century. It houses 15th century frescoes, and a diptych of the Annunciation dating to the same age.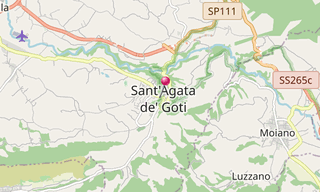 ★ Open the Google Maps link in a new window at the location: Sant'Agata de' Goti
Photo gallery
130 photos
Page 1 of 3 | Photos 1 to 60
Click on a picture to view it in full screen mode.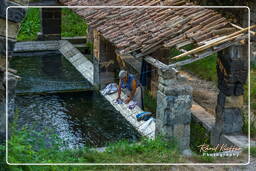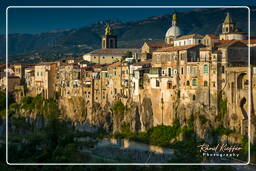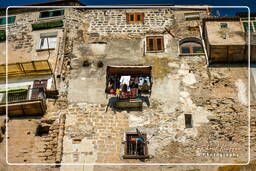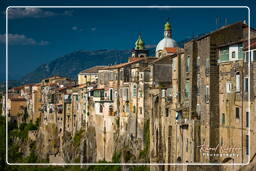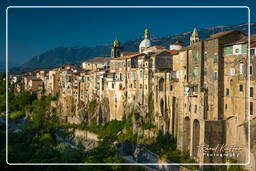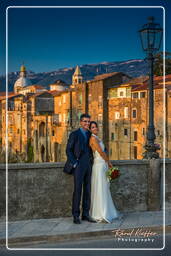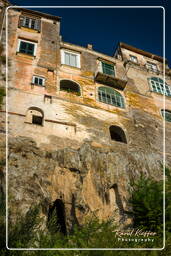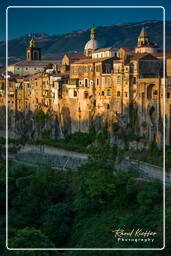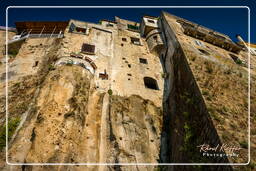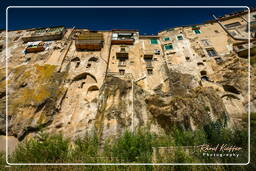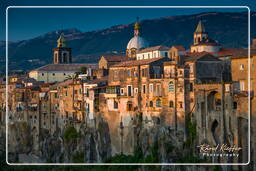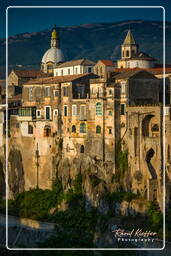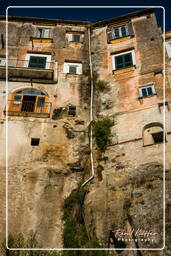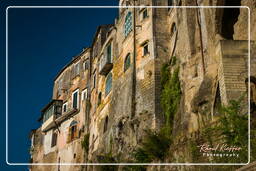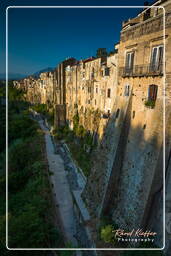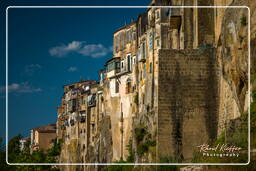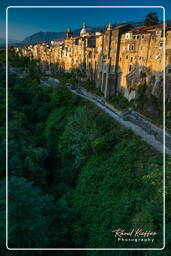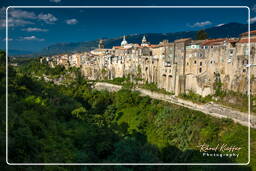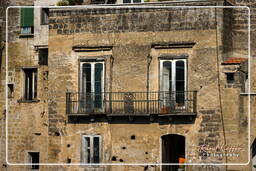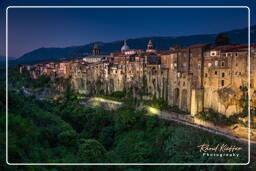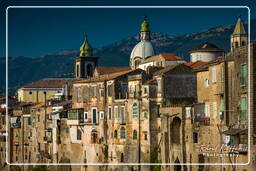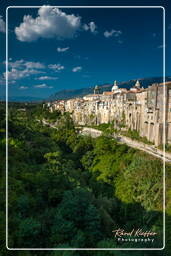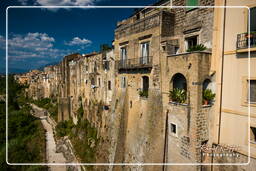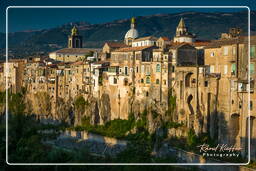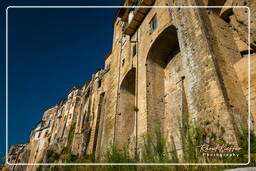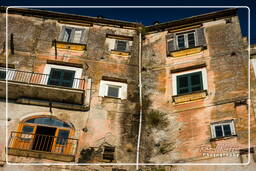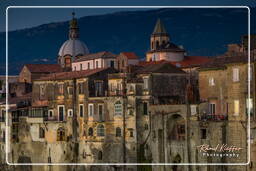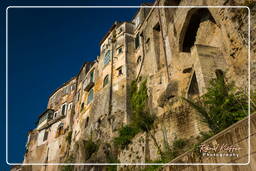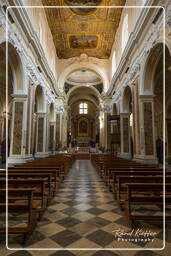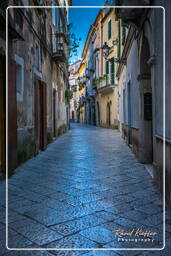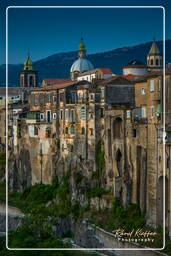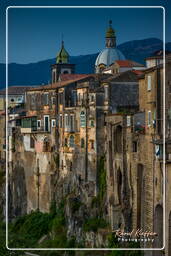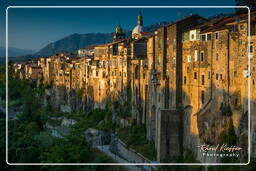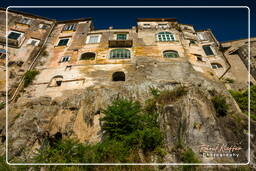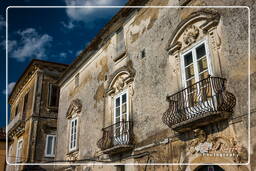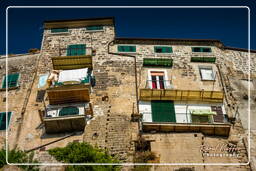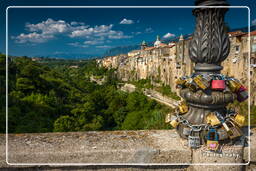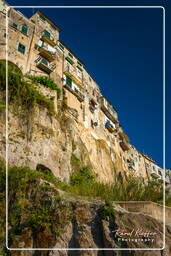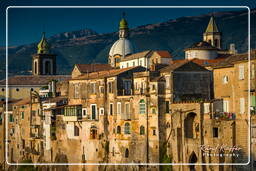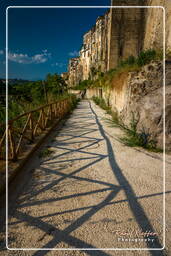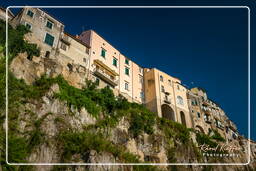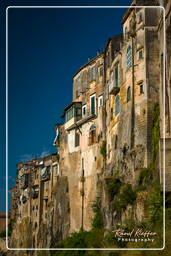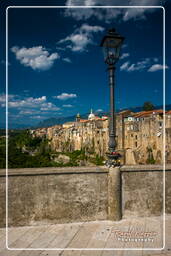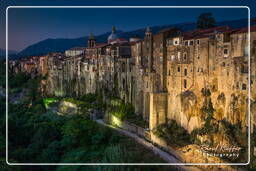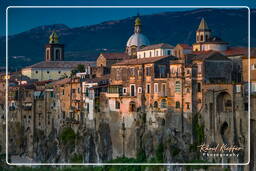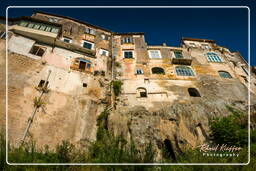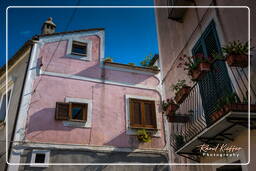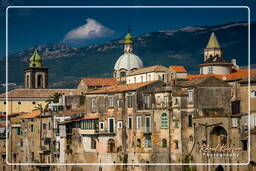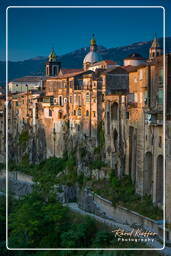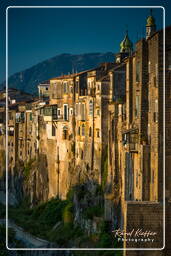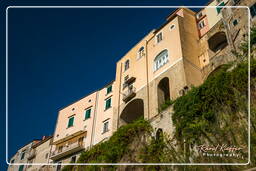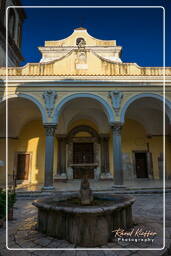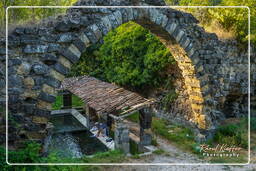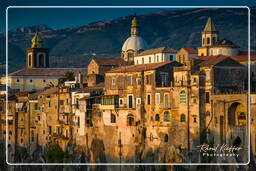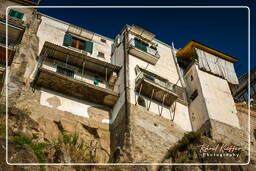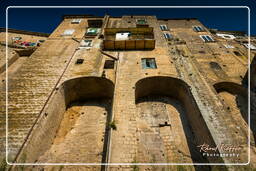 ★ Don't miss: Most beautiful photos of Italy