Description
Petra, originally known to the Nabataeans as Raqmu, is a historical and archaeological city in southern Jordan. The city is famous for its rock-cut architecture and water conduit system. Another name for Petra is the Rose City due to the color of the stone out of which it is carved. Petra is one of the New seven Wonders of the World. Established possibly as early as 312 BC as the capital city of the Arab Nabataeans, it is a symbol of Jordan. The Nabataeans were nomadic Arabs who took advantage of Petra's proximity to regional trade routes to establish it as a major trading hub. The Nabataeans are also known for their great ability in constructing efficient water-collecting methods in the barren deserts and their talent in carving structures into solid rocks. Petra lies on the slope of Jebel al-Madhbah (identified by some as the biblical Mount Hor) in a basin among the mountains which form the eastern flank of Arabah (Wadi Araba), the large valley running from the Dead Sea to the Gulf of Aqaba. The site remained unknown to the Western world until 1812, when it was introduced by Swiss explorer Johann Ludwig Burckhardt.
Main sights

Al Barid
Al Deir
Byzantine Church
Djin Blocks
Carmin Facade
Corathian Tomb
Garden Tomb
Khazneh
Lion Triclinium
Obelisk Tomb
Palace Tomb
Roma Soldier Tomb
Silk Tomb
Street of Facades
Theater
Tomb 69
Uneishu Tomb
Urn Tomb
Wadi Musa
Wadi Muthlim
Photo gallery113 photos
Page 1 of 2 | Photos 1 to 60
Click on a picture to view it in full screen mode.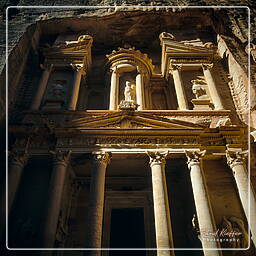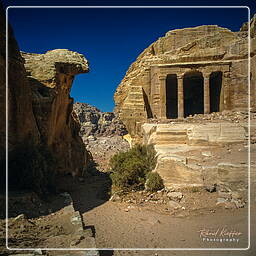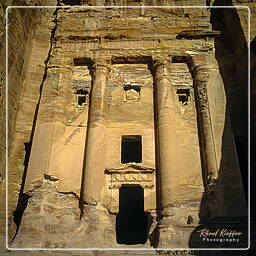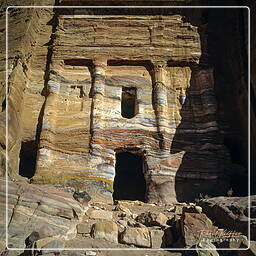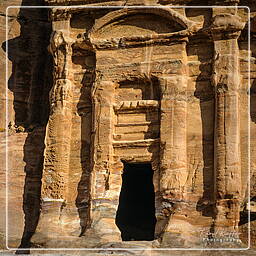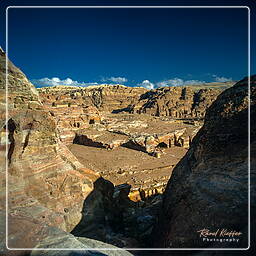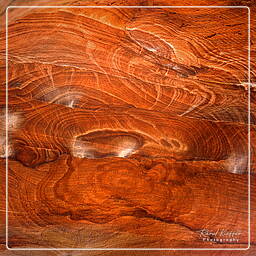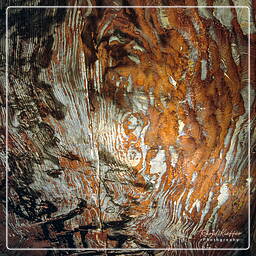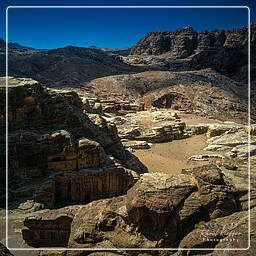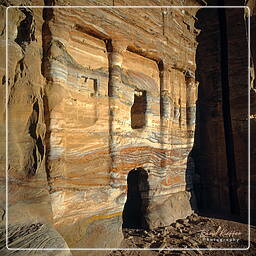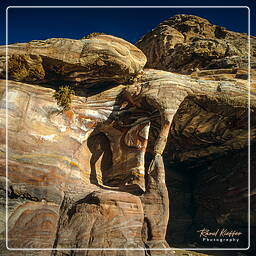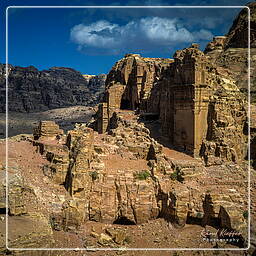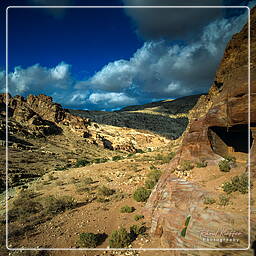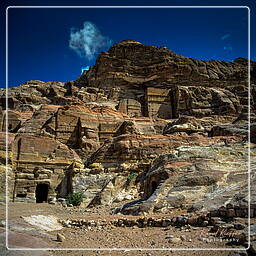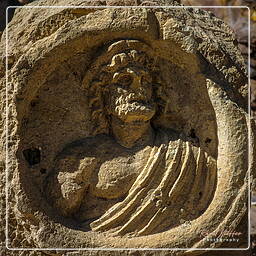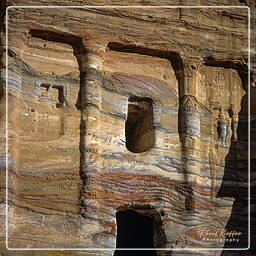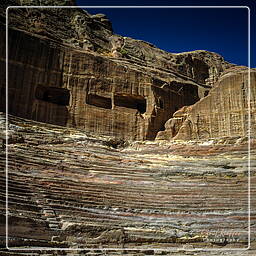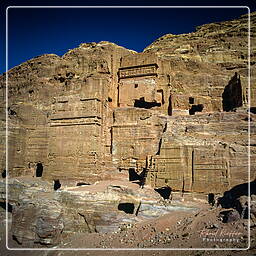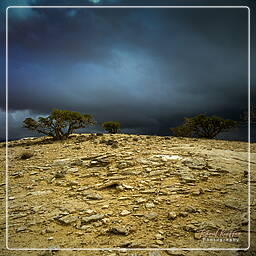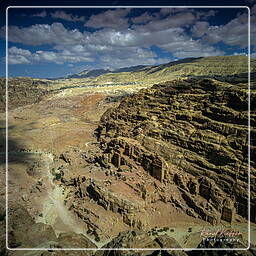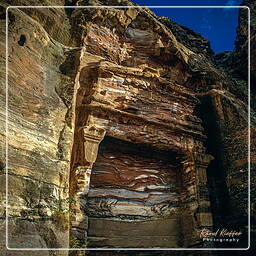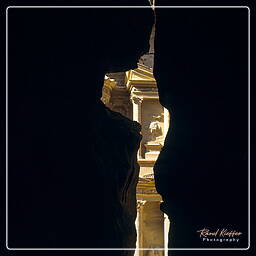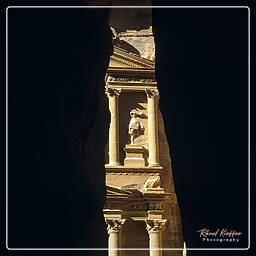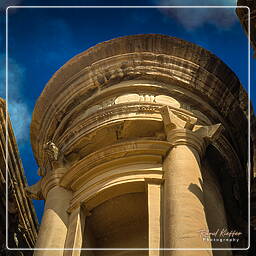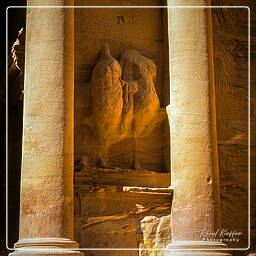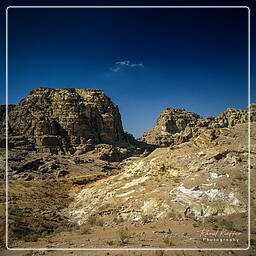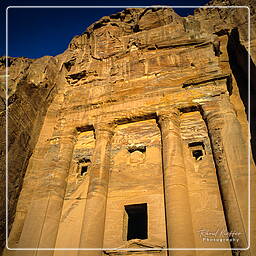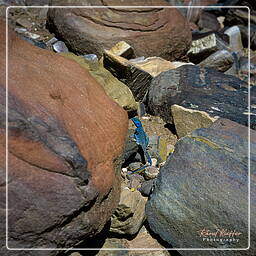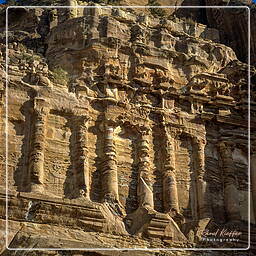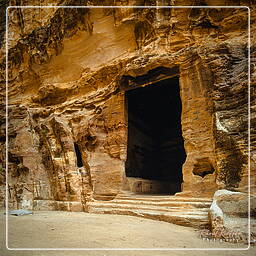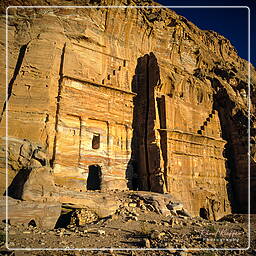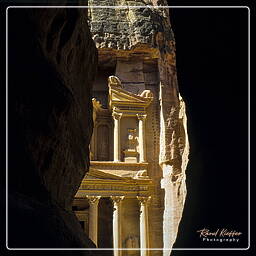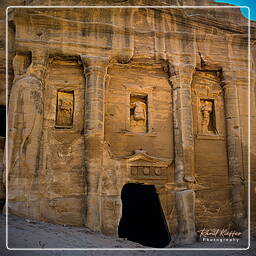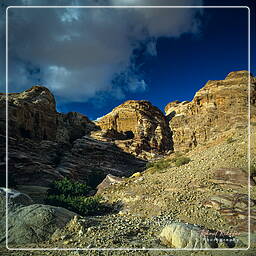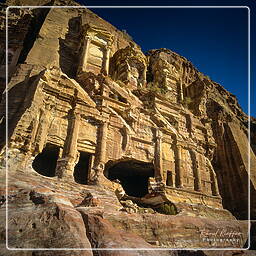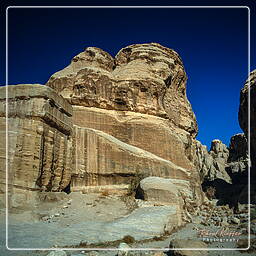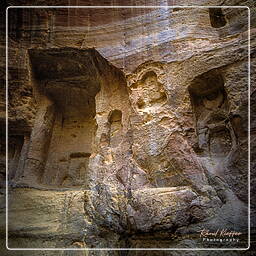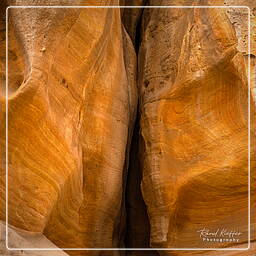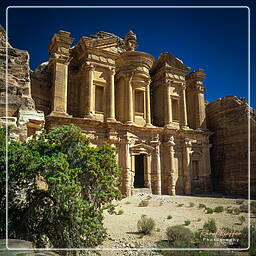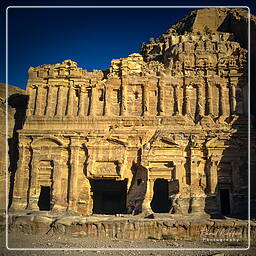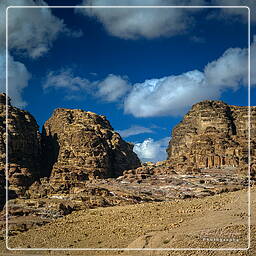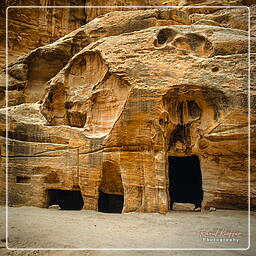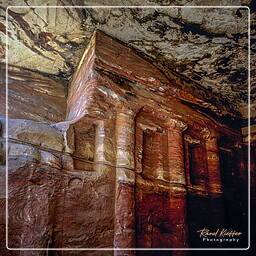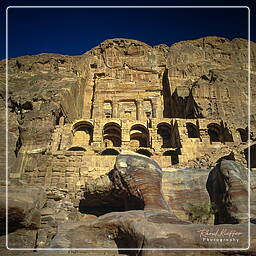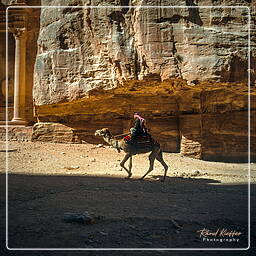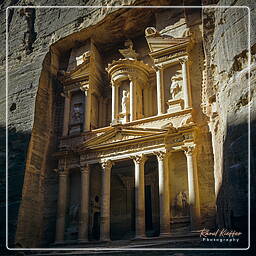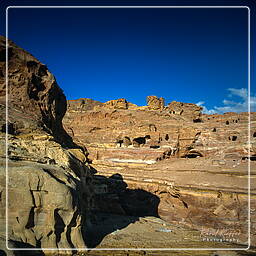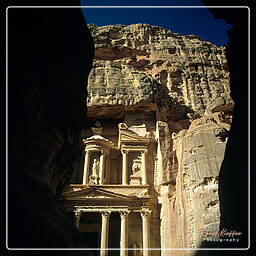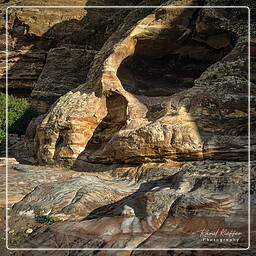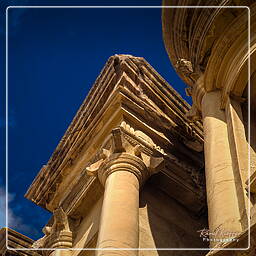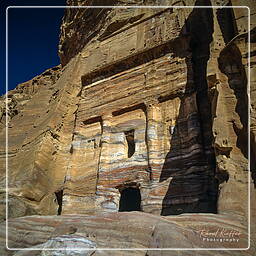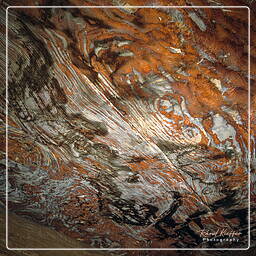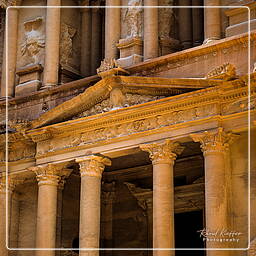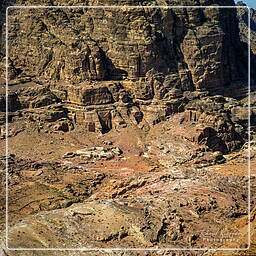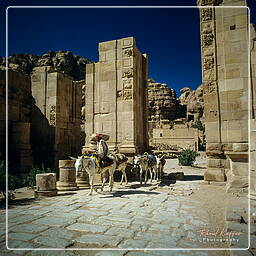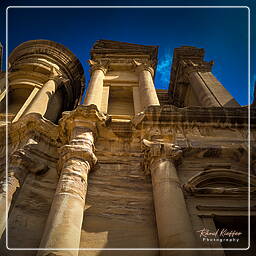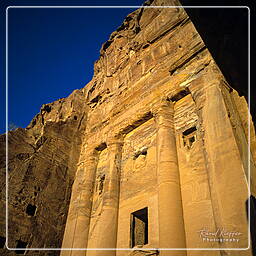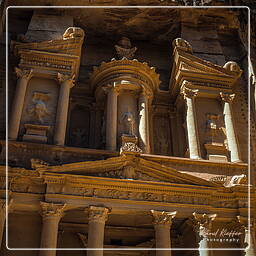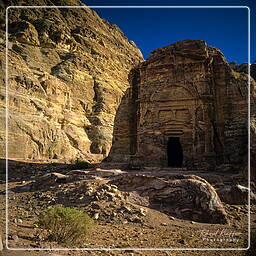 ★ Don't miss: Most beautiful photos of Asia (Middle format)