Description
The Reinefjorden (Reinefjord) is a fjord arm of the Vestfjord in the municipality of Moskenes in Nordland, which extends almost 3 km in an easterly direction from the inlet between Hamnøy in the northeast and Andøya in the southwest (north of Reine).
To the east of Olstinden, the fjord arm Vorfjorden goes in the north direction while the relatively long Kjerkfjorden (Kirkefjorden) is a direct extension that runs in the north-north-westerly direction. Between the Andøya and Veines on the south side of the Reinefjorden lies the mountain Navaren (699 m).
Photo gallery18 photos
Click on a picture to view it in full screen mode.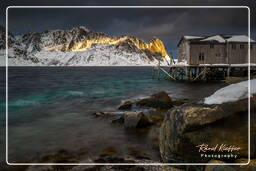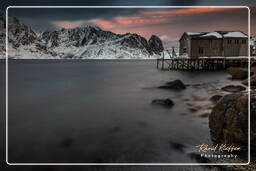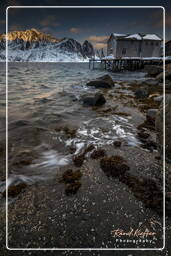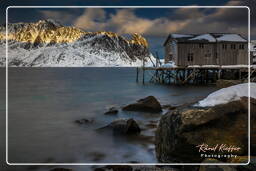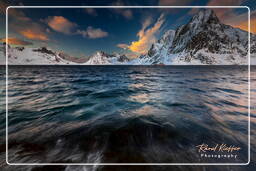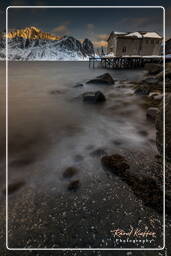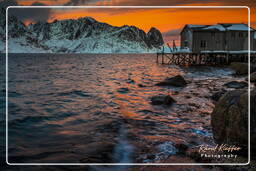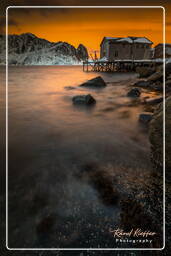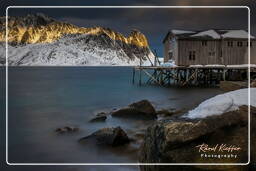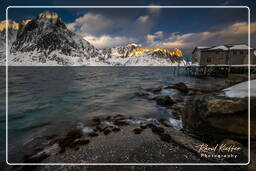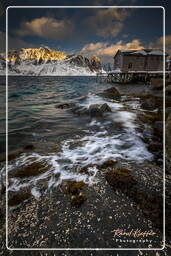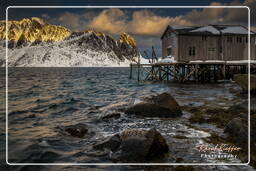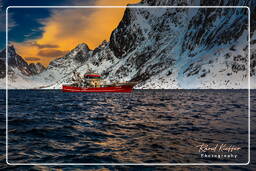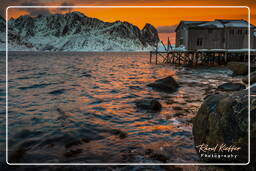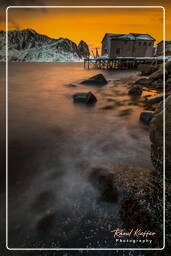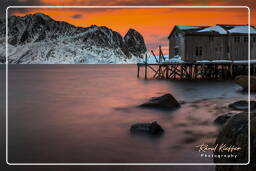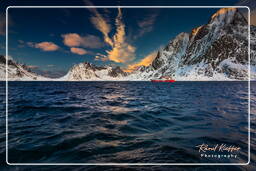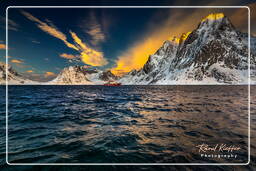 ★ Don't miss: Most beautiful photos of Norway