Description
Reine is the administrative centre of Moskenes Municipality in Nordland county, Norway. The fishing village is located on the island of Moskenesøya in the Lofoten archipelago, above the Arctic Circle, about 300 km southwest of the town of Tromsø. Reine has been a commercial centre since 1743. The village is situated on a promontory just off the European route E10 highway, which passes through the village. Reine is located immediately to the south of Sakrisøy and Hamnøy.
Photo gallery15 photos
Click on a picture to view it in full screen mode.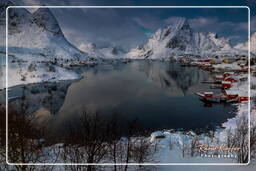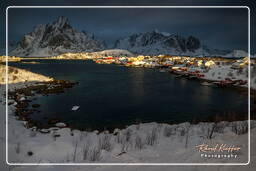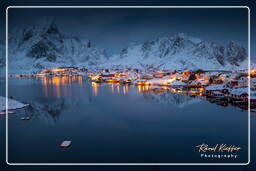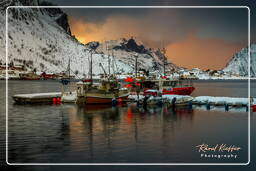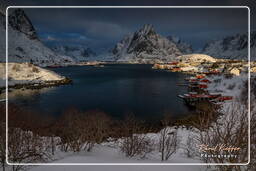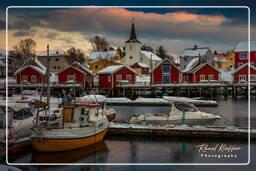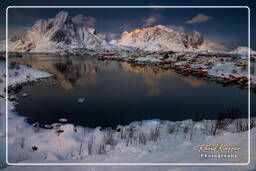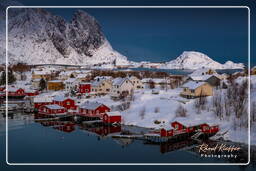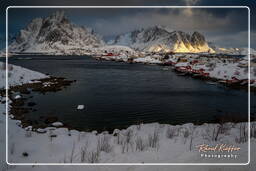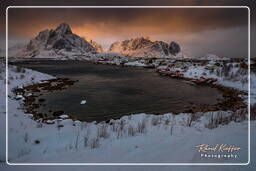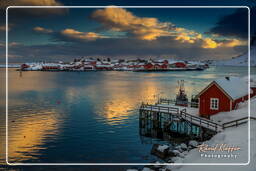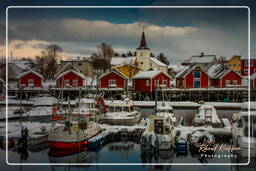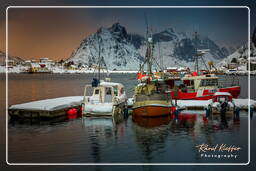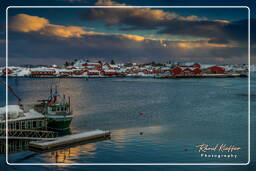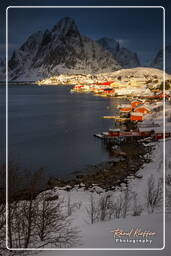 ★ Don't miss: Most beautiful photos of Norway