Description
Awala-Yalimapo is a commune on the north coast of French Guiana, close to the border with Suriname. Awala and Yalimapo are French Guiana's northern-most settlements, located just to the south of the region's northern-most point, the beach of Plage des Hattes, the world's largest leatherback turtle nesting site.
★ Open the Google Maps link in a new window at the location: Awala-Yalimapo
Photo gallery
15 photos
Click on a picture to view it in full screen mode.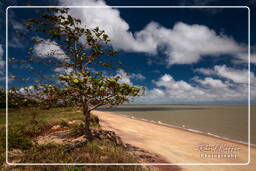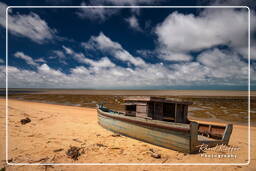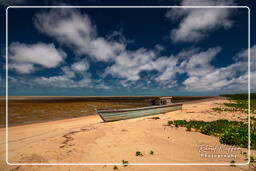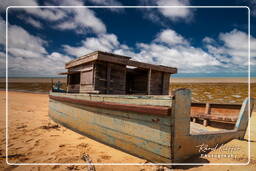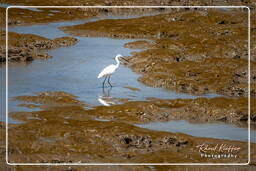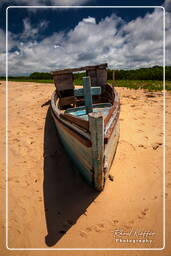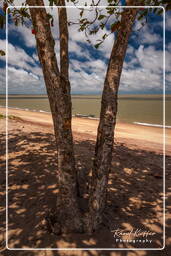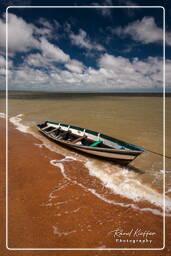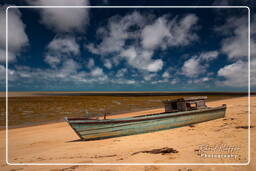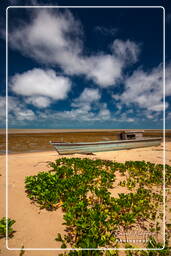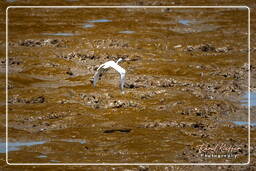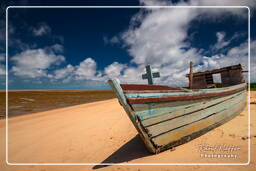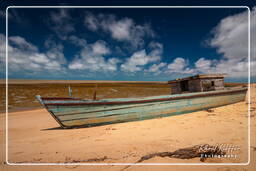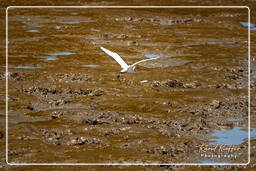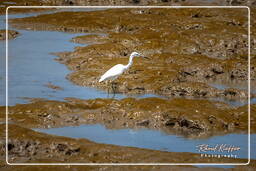 ★ Don't miss: Most beautiful photos of America