Description
Cayenne is the capital of French Guiana, an overseas region and department of France located in South America. The city is located on the banks of the estuary of the Cayenne River on the Atlantic Ocean and occupies part of the Ile de Cayenne. It is located 268 km from Saint-Laurent-du-Maroni and 64 km from Kourou.
Ignored by Spanish explorers, who found the region too hot and poor to be claimed, the region was not colonised until 1604, when a French settlement was founded. French colonists founded in 1643 Cayenne, but were forced to leave once more following Amerindian attacks. In 1664, France succeeded at establishing a permanent settlement at Cayenne. Over the next decade the colony changed hands between the French, Dutch and English, before being restored to France. It was captured by an Anglo-Portuguese force at the invasion of Cayenne in 1809 and administered from Brazil until 1814, when it was returned to French control. It was used as a French penal colony from 1854 to 1938.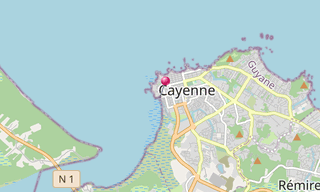 ★ Open the Google Maps link in a new window at the location: Cayenne
Photo gallery
42 photos
Click on a picture to view it in full screen mode.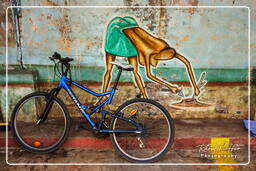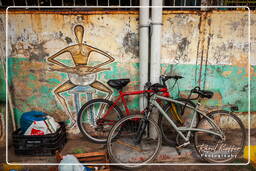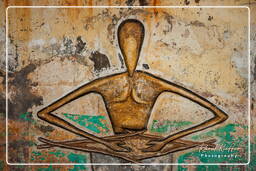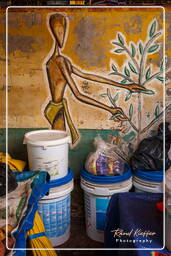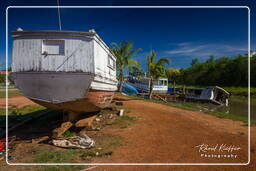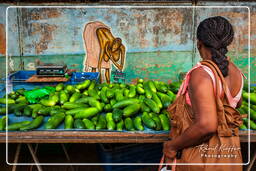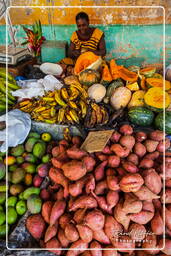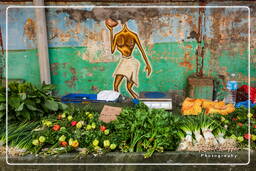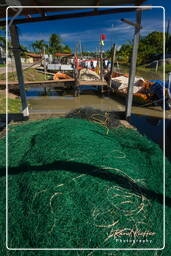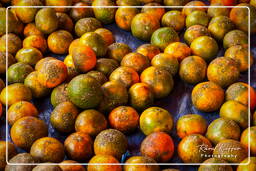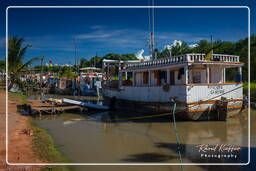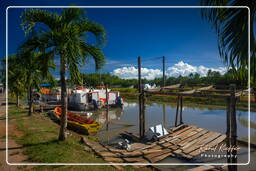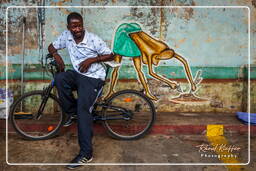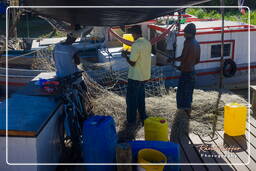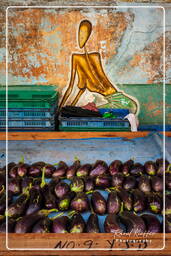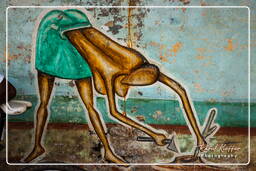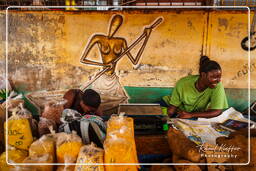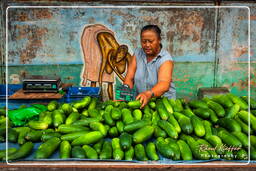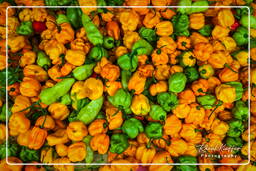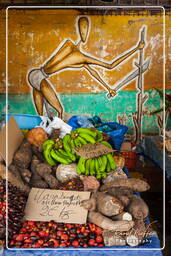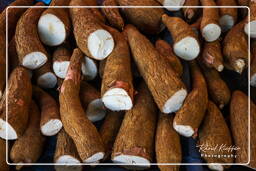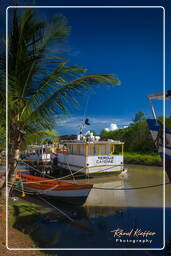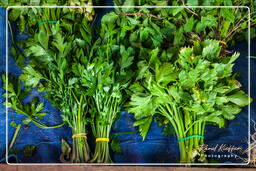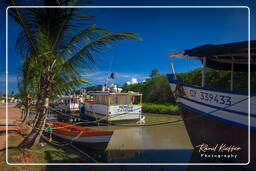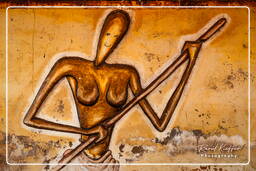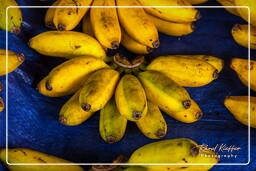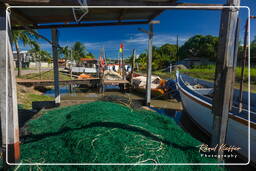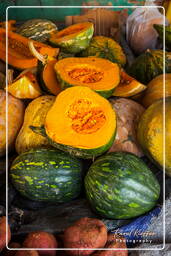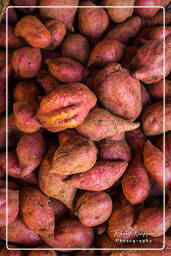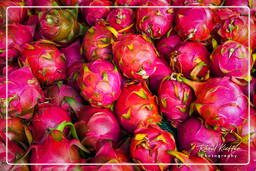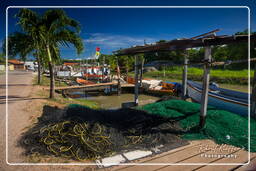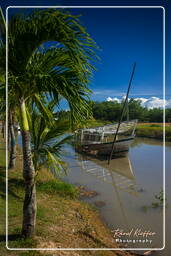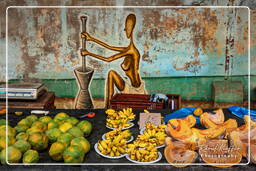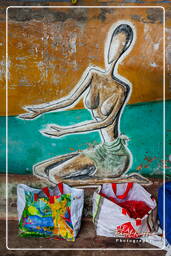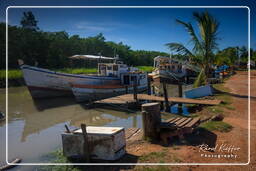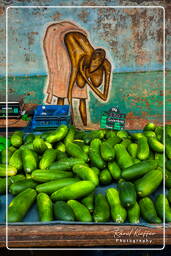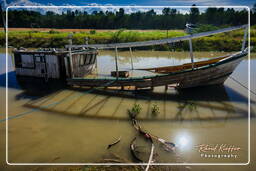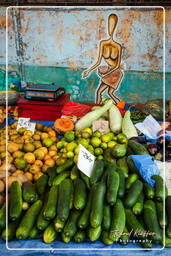 ★ Don't miss: Most beautiful photos of America