Description
The Salines de Montjoly along Montjoly beach, cross the coastal marshes and dune vegetation, and lead to the observatory of the Kwata association where it is possible to contemplate many birds and sometimes caimans. The path continues and goes into the mangrove.
Photo gallery66 photos
Page 1 of 2 | Photos 1 to 60
Click on a picture to view it in full screen mode.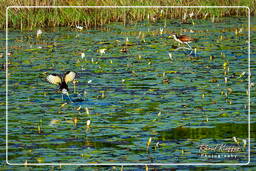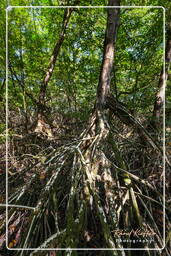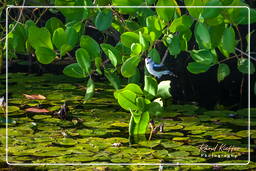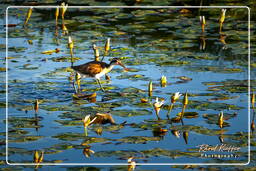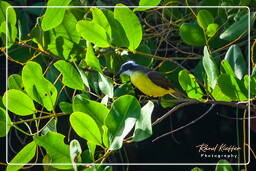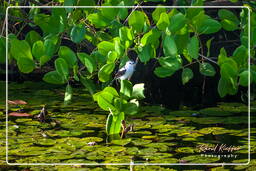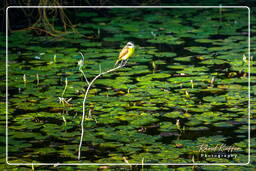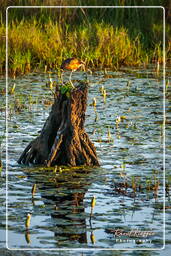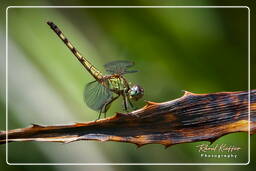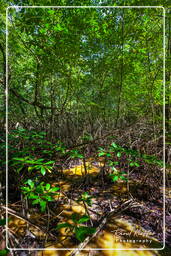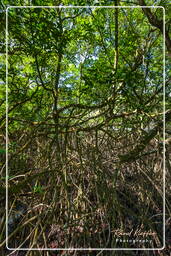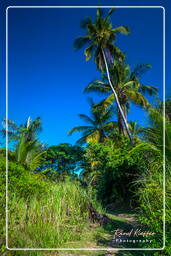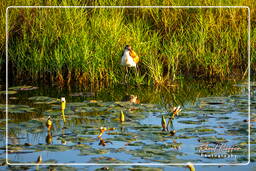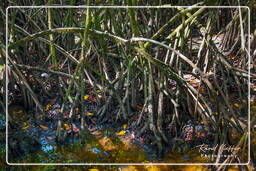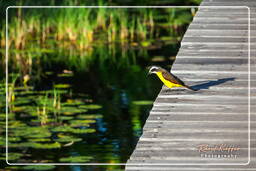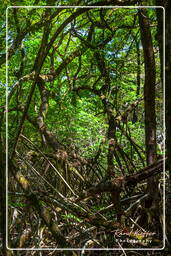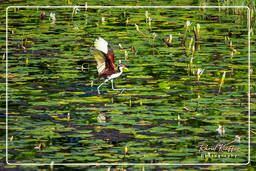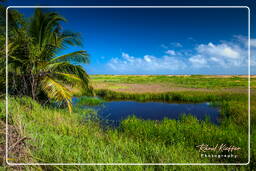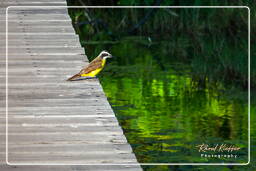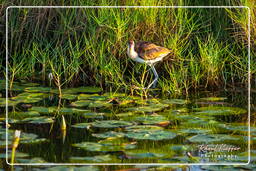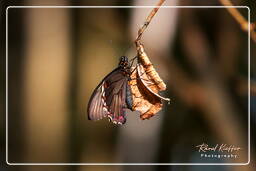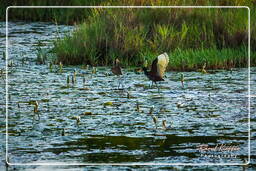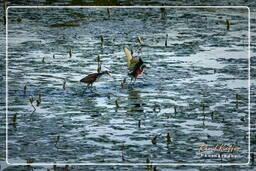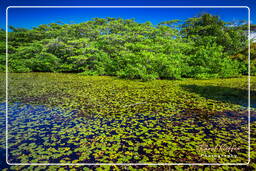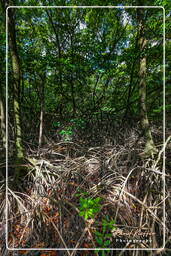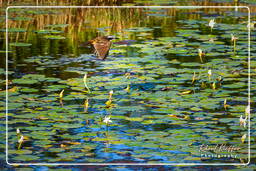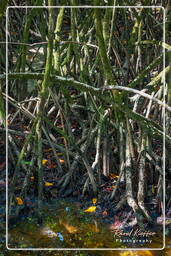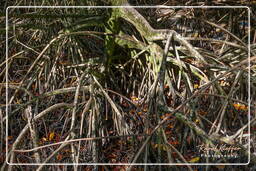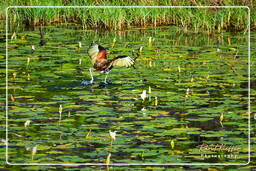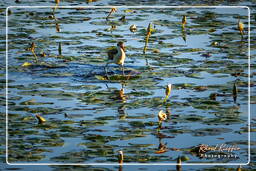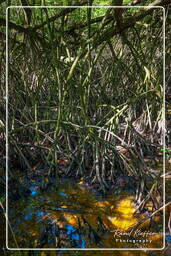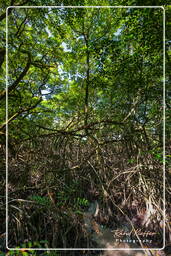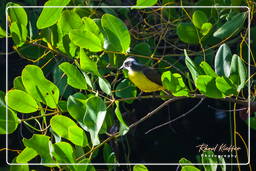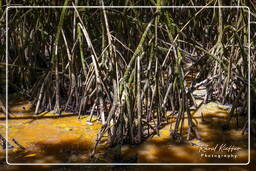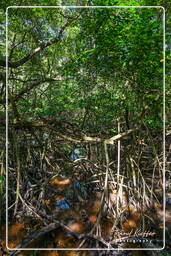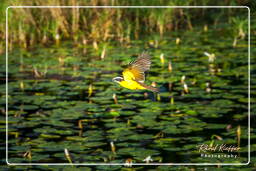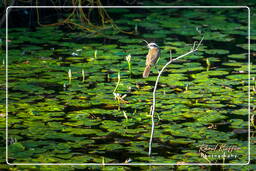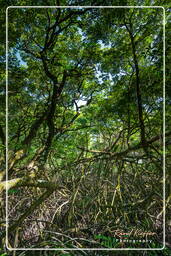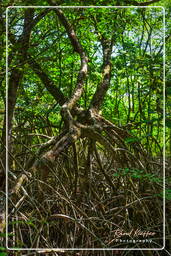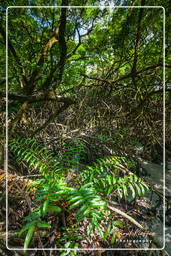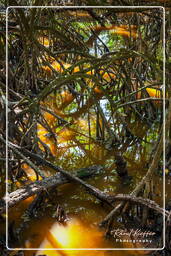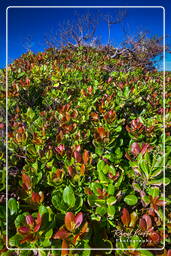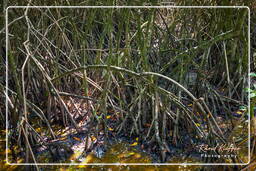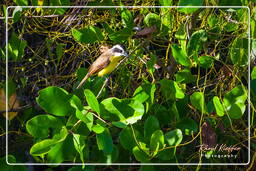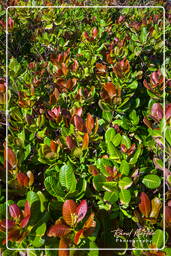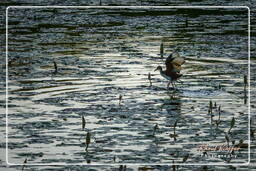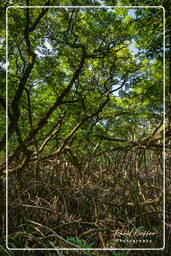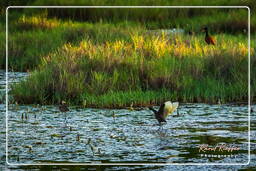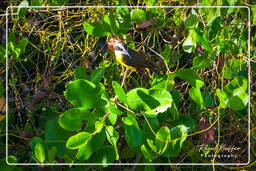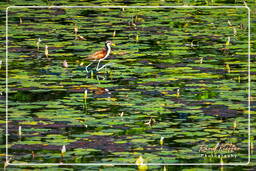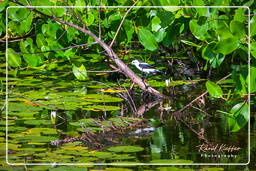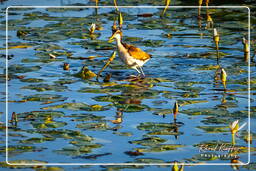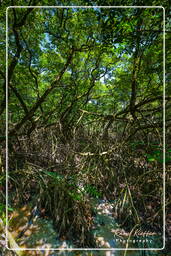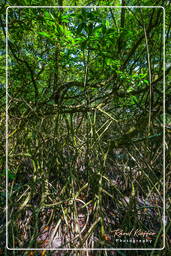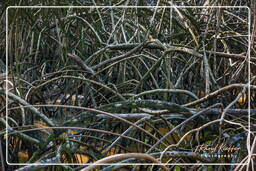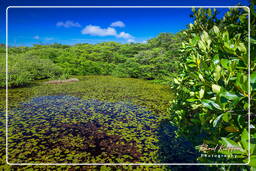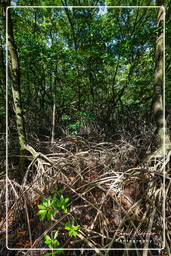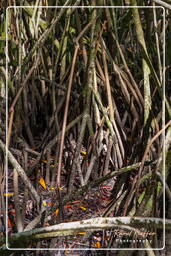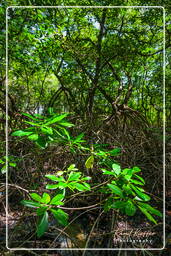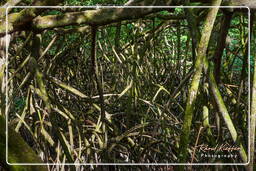 ★ Don't miss: Most beautiful photos of America