Description
Harburg (Swabia) is a town in the valley of the Wörnitz and lies on the Romantic Road between Nördlingen and Donauwörth. The word Harburg consists of two parts: "Har" and "Burg". Old certificates speak of Harburc, Horeburch and Horburc. In Old High German "horo" is called swamp or bog. The Harburg is therefore a castle on the swamp.
Above the town Harburg is the eponymous Castle Harburg, an extensive medieval structure of the 12th century. The state of the 18th century has been preserved in essential parts. The first written mention of Harburg can be derived from the naming of the Cuno de Horburc in sources of the foundation the Benedictine Monastery of Berchtesgaden latest around the year 1100.
Photo gallery41 photos
Click on a picture to view it in full screen mode.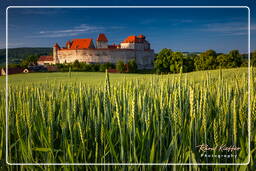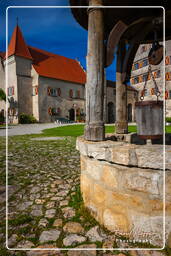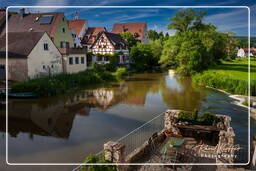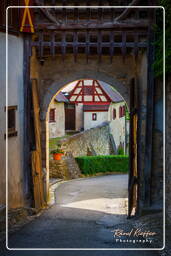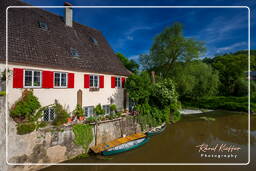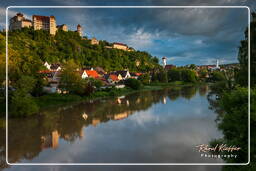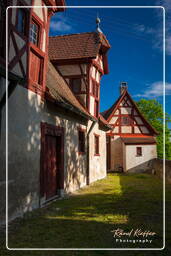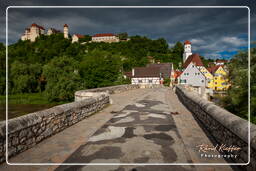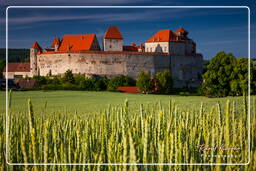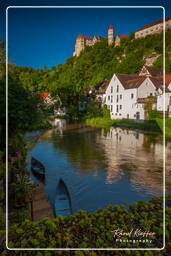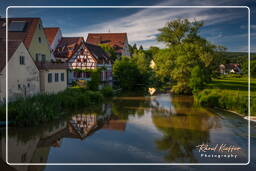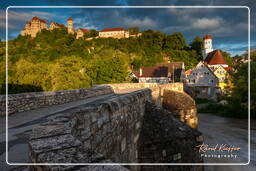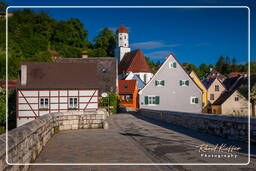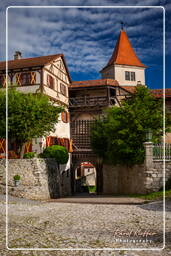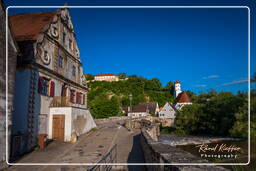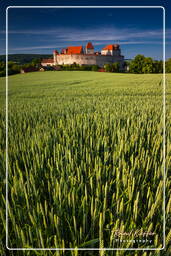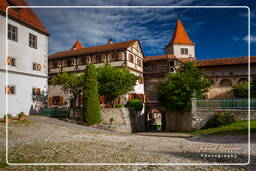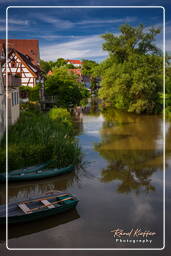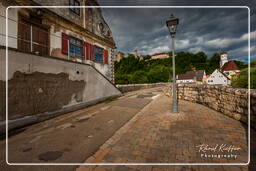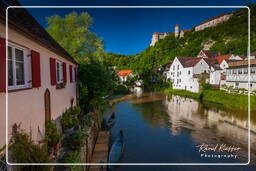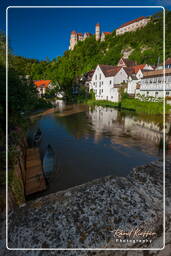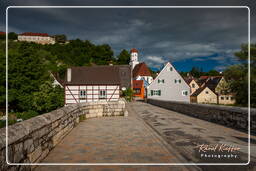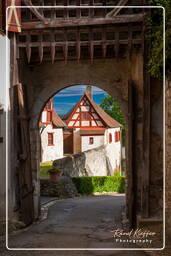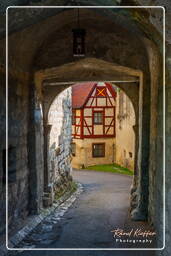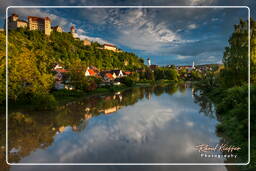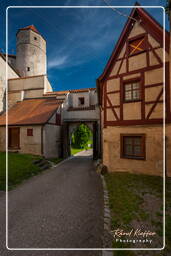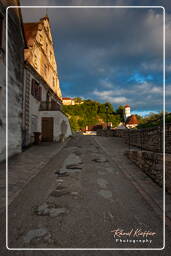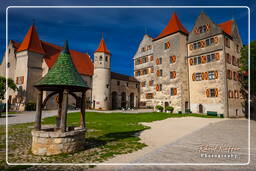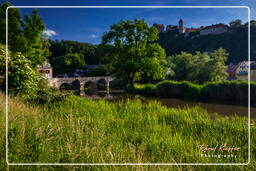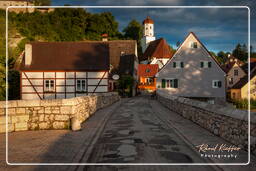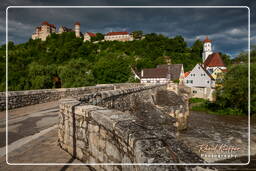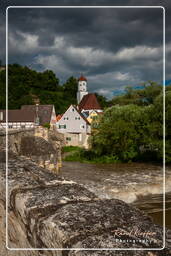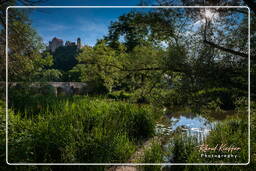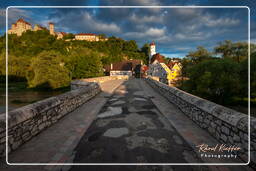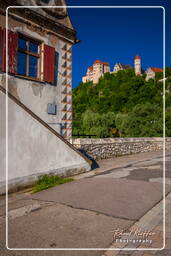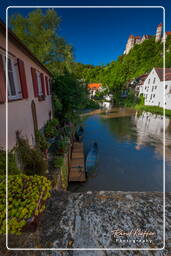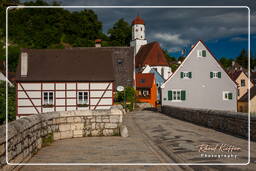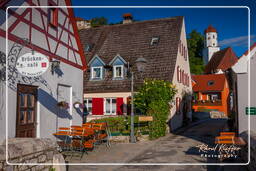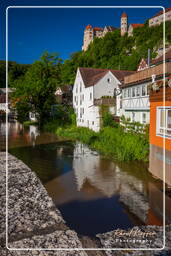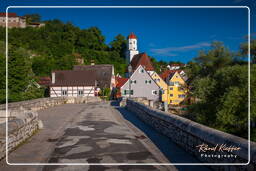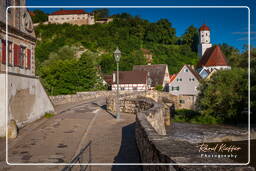 ★ Don't miss: Most beautiful photos of Germany