Description
The Linderhof Palace (Schloss Linderhof) is the smallest of the three palaces built by King Ludwig II of Bavaria and the only one which he lived to see completed. Ludwig already knew the area around Linderhof from his youth when he had accompanied his father King Maximilian II of Bavaria on his hunting trips in the Bavarian Alps. When Ludwig II became king in 1864 he inherited the so-called Königshäuschen from his father, and in 1869 began enlarging the building. In 1874 he decided to tear down the Königshäuschen and rebuild it on its present-day location in the park. At the same time three new rooms and the staircase were added to the remaining U-shaped complex, and the previous wooden exterior was clad with stone façades. The building was designed in the style of the second rococo-period.
The Venus Grotto is wholly artificial and was built for the king as an illustration of the First Act of Wagner's "Tannhäuser". Ludwig liked to be rowed over the lake in his golden swan-boat but at the same time he wanted his own blue grotto of Capri. Therefore 24 dynamos had been installed and so already in the time of Ludwig II it was possible to illuminate the grotto in changing colours.

The Moorish Kiosk was designed by the Berliner architect Karl von Diebitsch for the International Exhibition in Paris 1867. Ludwig II wanted to buy it but was forestalled by the railroad king Bethel Henry Strousberg. Ludwig bought the pavilion after the bankruptcy of Strousberg. The most notable piece of furniture of this building is the peacock throne.

The Moroccan House was actually built in Morocco for the International Exhibition in Vienna 1873. The king bought it in 1878 and redecorated it in a more royal way.
Photo gallery67 photos
Page 1 of 2 | Photos 1 to 60
Click on a picture to view it in full screen mode.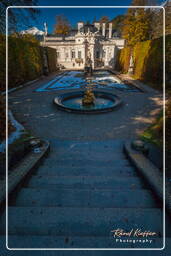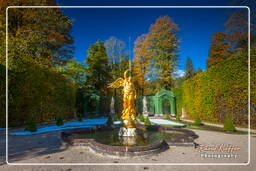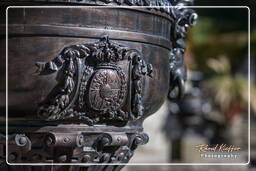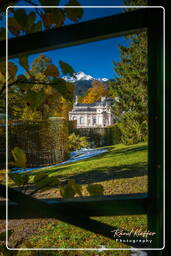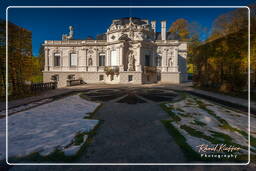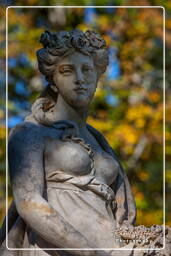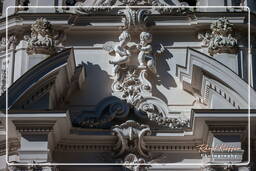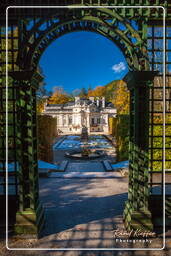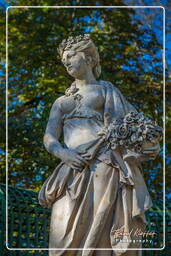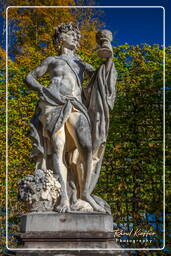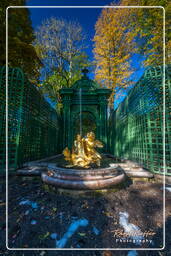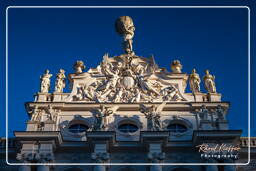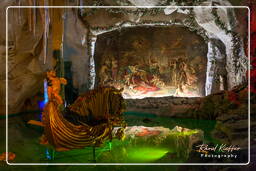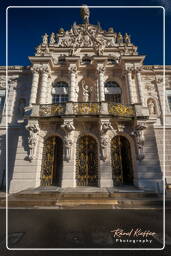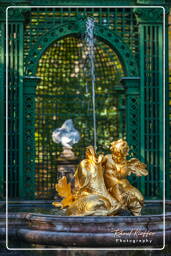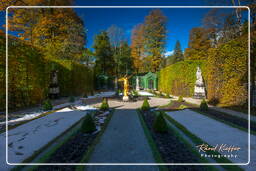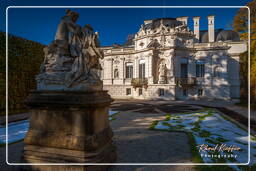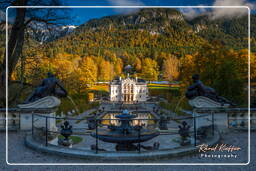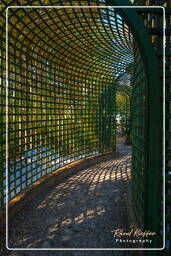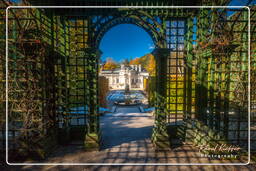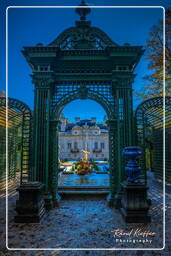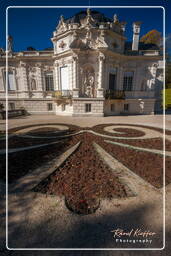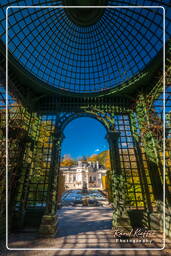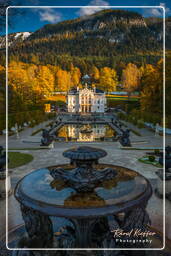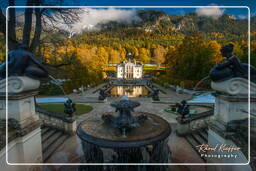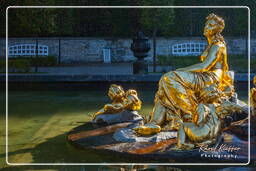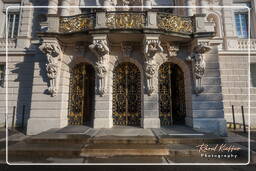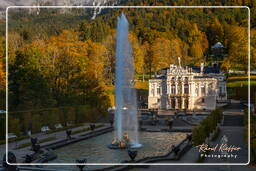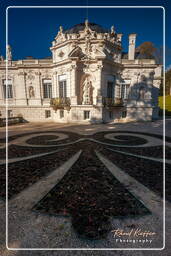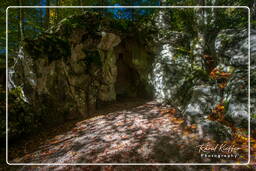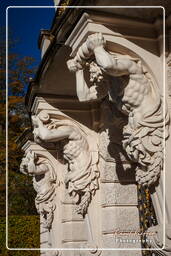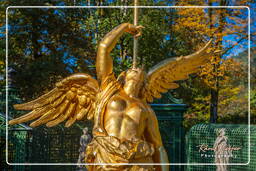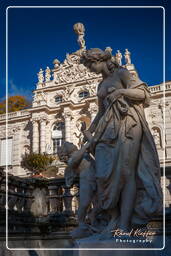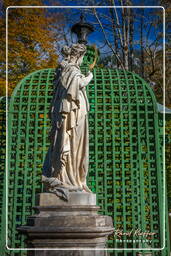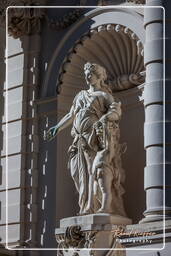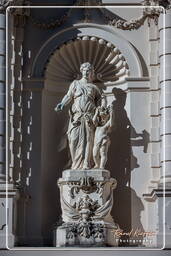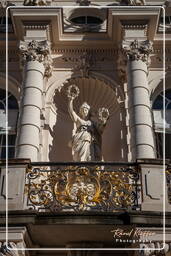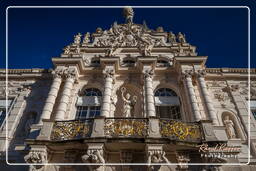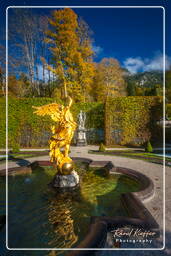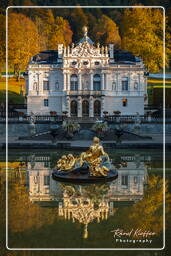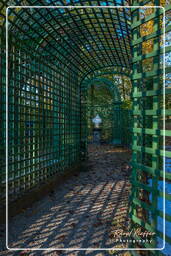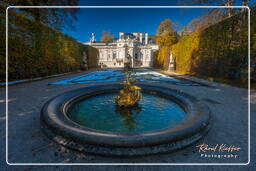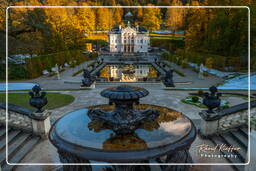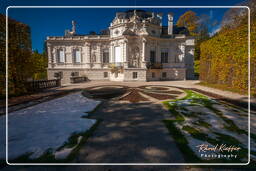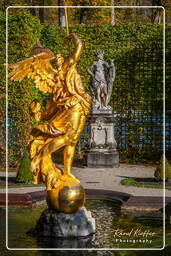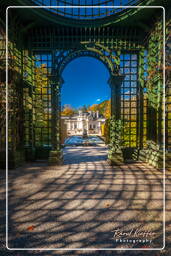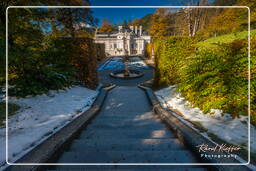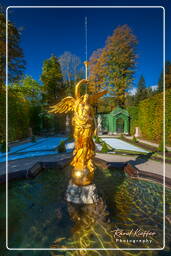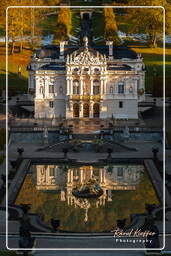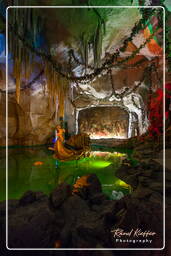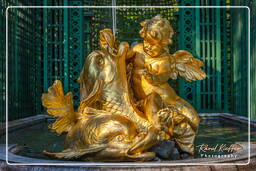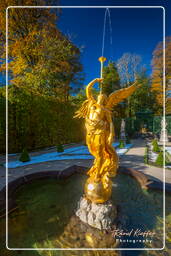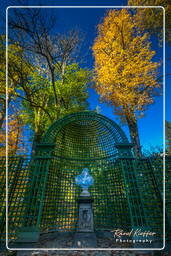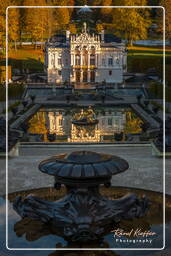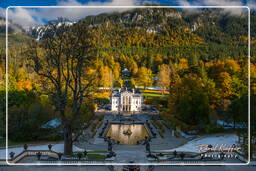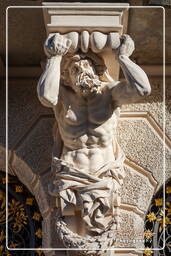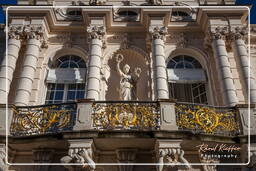 ★ Don't miss: Most beautiful photos of Germany