Description
Jökulsárlón, literally "glacial river lagoon", is a large glacial lake in southeast Iceland, on the edge of Vatnajökull National Park. Situated at the head of the Breiðamerkurjökull glacier, it developed into a lake after the glacier started receding from the edge of the Atlantic Ocean. The lake has grown since then at varying rates because of melting of the glaciers. It is now 1.5 km away from the ocean's edge and covers an area of about 18 km². It recently became the deepest lake in Iceland, at over 248 m, as glacial retreat extended its boundaries. The size of the lake has increased fourfold since the 1970s. It is considered as one of the natural wonders of Iceland.
Jökulsárlón has been a setting for four Hollywood movies: A View to a Kill, Die Another Day, Lara Croft: Tomb Raider, and Batman Begins.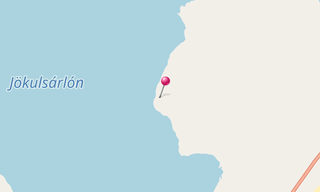 ★ Open the Google Maps link in a new window at the location: Jökulsárlón
Photo gallery
28 photos
Click on a picture to view it in full screen mode.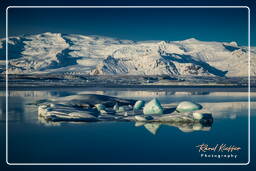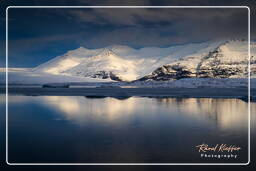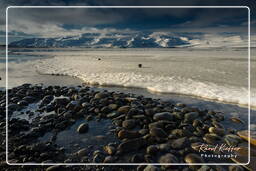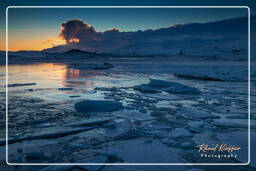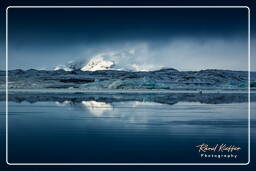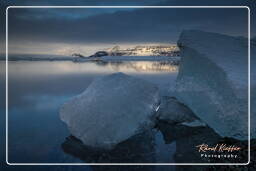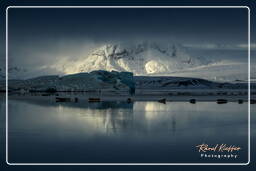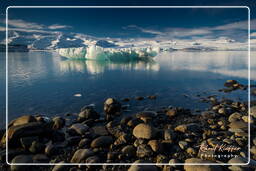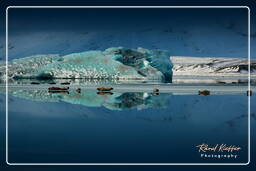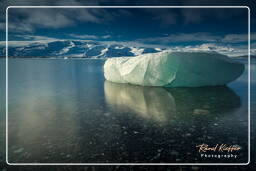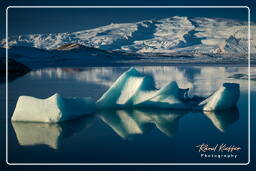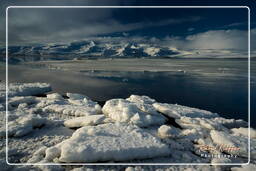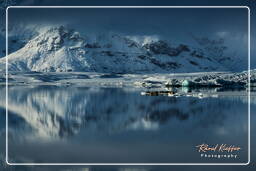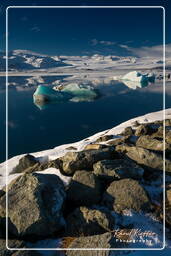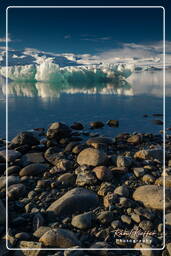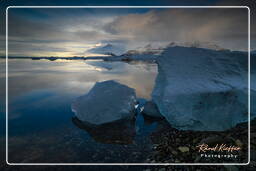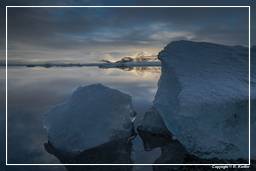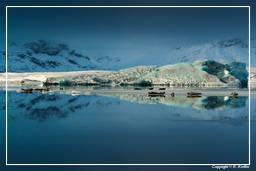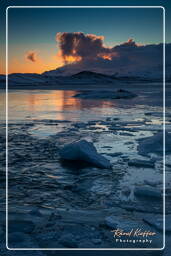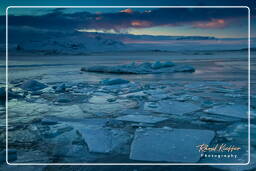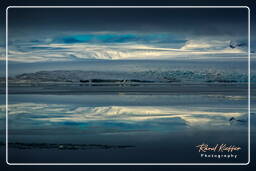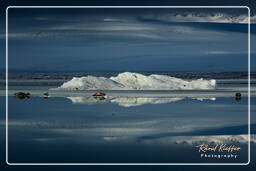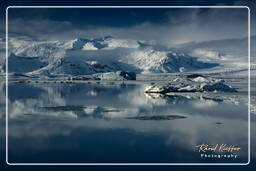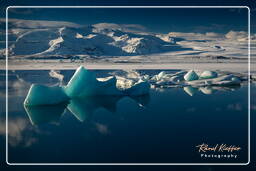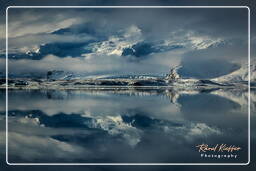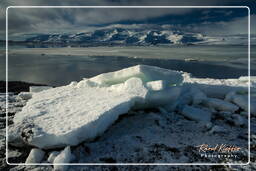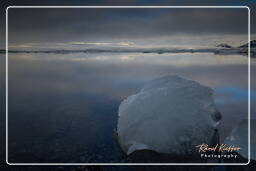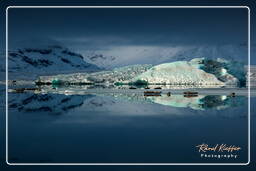 ★ Don't miss: Most beautiful photos of Iceland