Description
Stok Gompa, a Buddhist monastery 15 km south of Leh, was founded by Lama Lhawang Lotus in the 14th century. A ritual dance-mask festival is held annually. It is also the residence of the Ladakhi royalty.
One of the important festivals in Ladakh is the Stok Guru Tsechu Festival. As per the Tibetan Calendar, it begins on the 9th and 10th day of the 1st month of the year. The Buddhist community of Leh-Ladakh shows an immense faith in this festival. Two oracles appear during the festival. They are usually laymen from the same town. Monks prepare them by various means to receive the spirits of the deities. People of this area strongly believe the forecasts made by these oracles. The priests of Spituk and Stok monasteries in Ladakh perform these masked dances.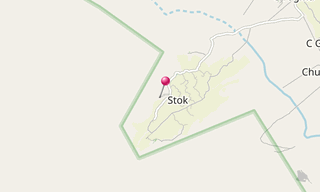 ★ Open the Google Maps link in a new window at the location: Stok
Photo gallery
242 photos
Page 1 of 5 | Photos 1 to 60
Click on a picture to view it in full screen mode.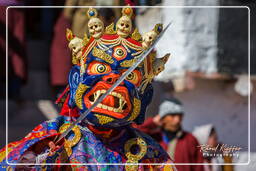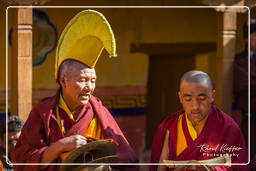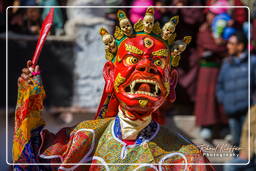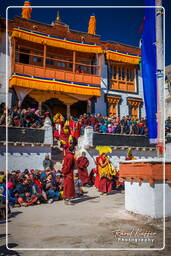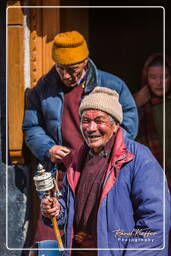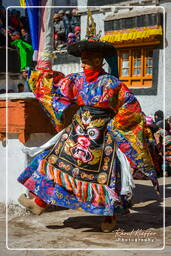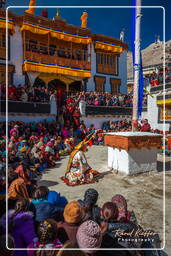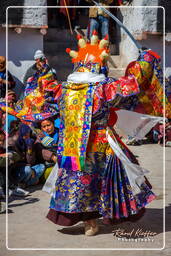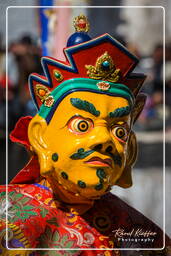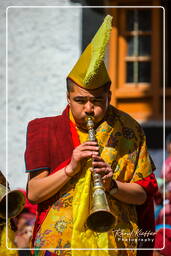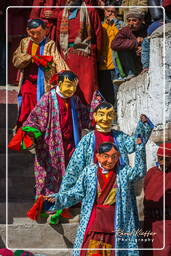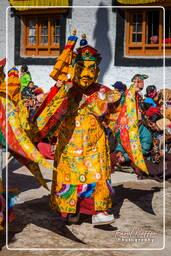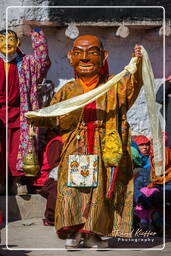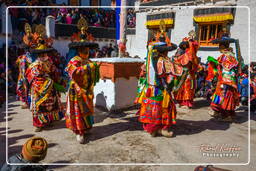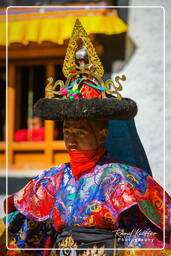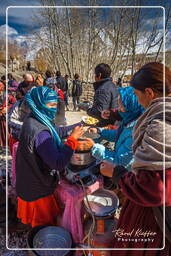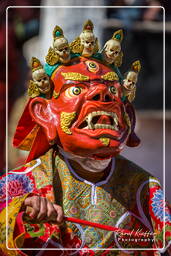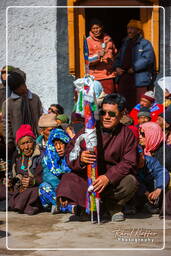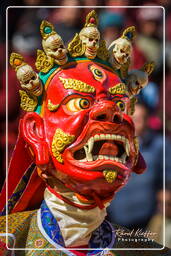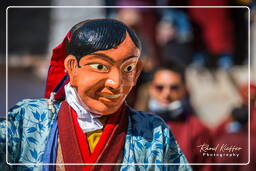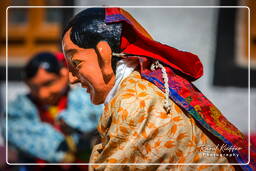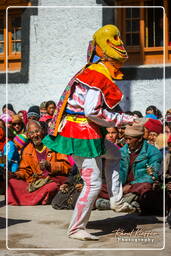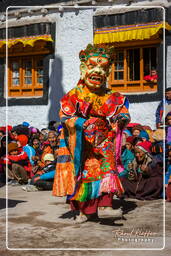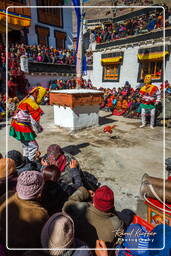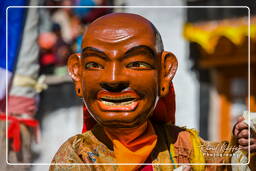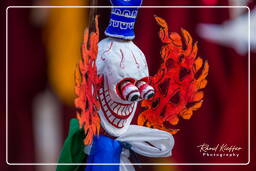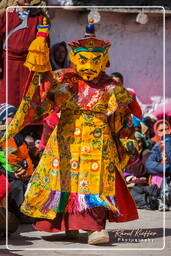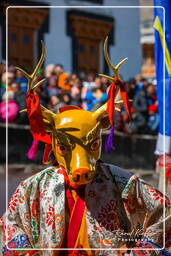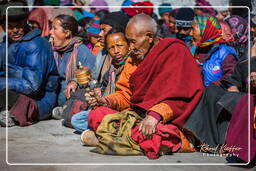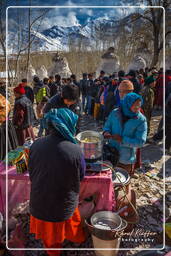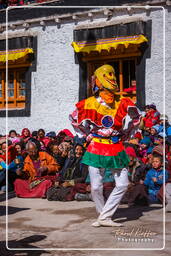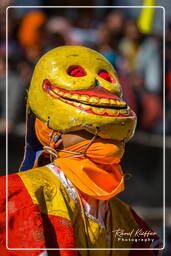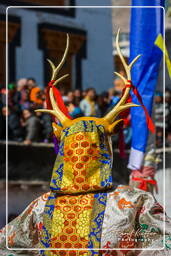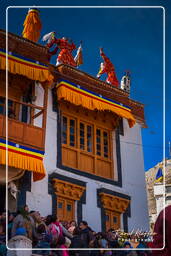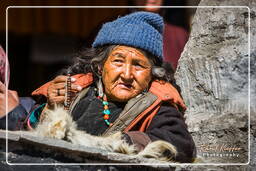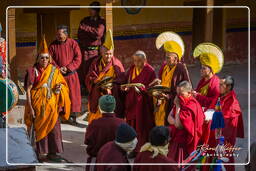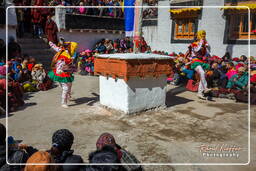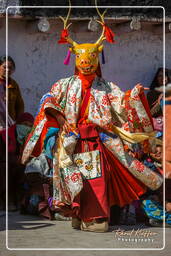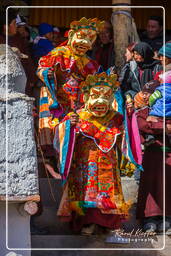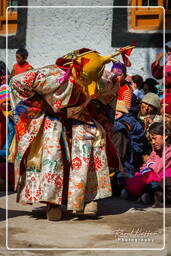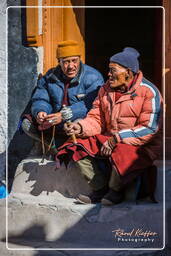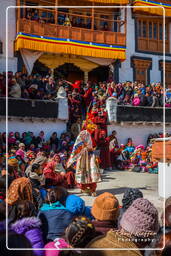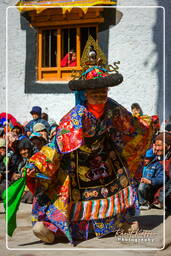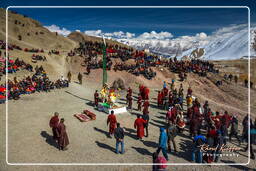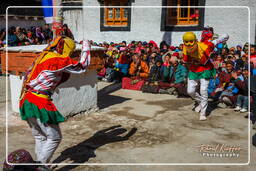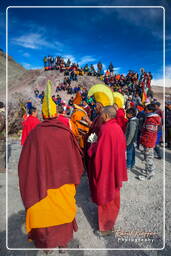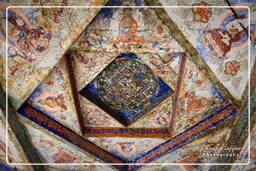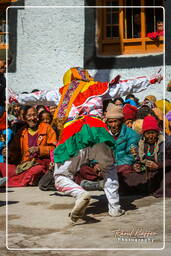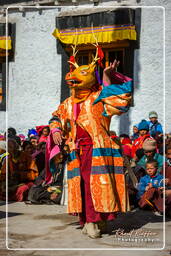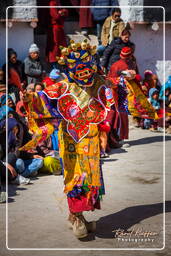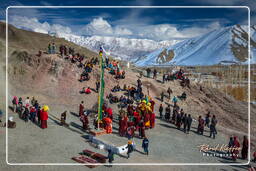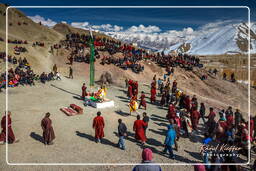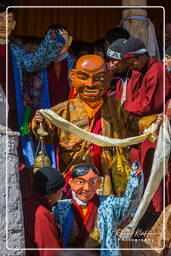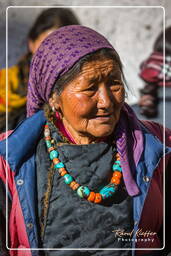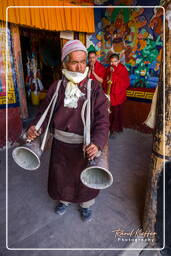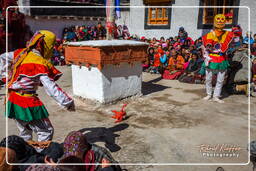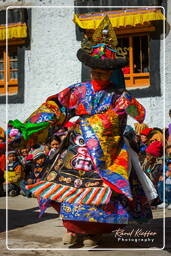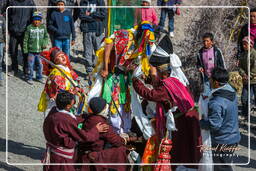 ★ Don't miss: Most beautiful photos of India