Description
Leh, the capital of the Himalayan kingdom of Ladakh, is dominated by the ruined Leh Palace former home of the royal family of Ladakh, built in the same style and about the same time as the Potala Palace. Leh is at an altitude of 3,500 m. Leh has for centuries been an important stopover on trade routes along the Indus Valley between Tibet to the east, Kashmir to the west and also between India and China. The main goods carried were salt, grain, pashmina or cashmere wool, charas or cannabis resin from the Tarim Basin, indigo, silk yarn and Banaras brocade.
Photo gallery78 photos
Page 1 of 2 | Photos 1 to 60
Click on a picture to view it in full screen mode.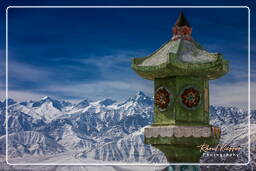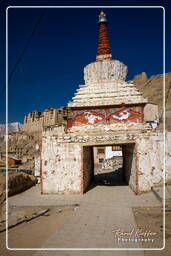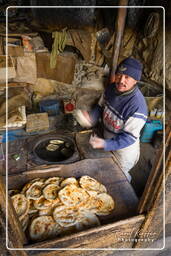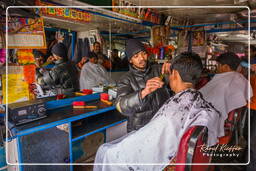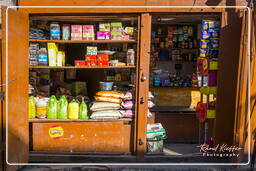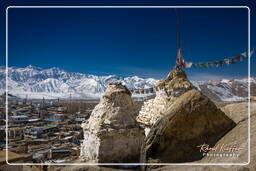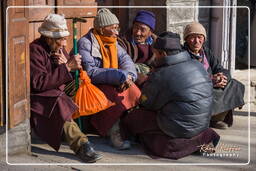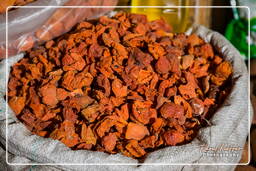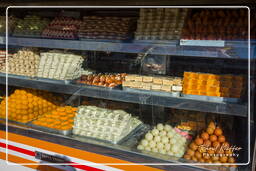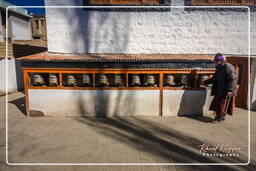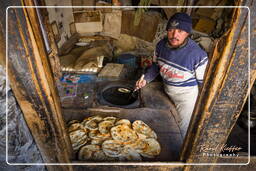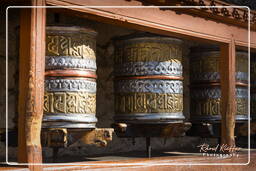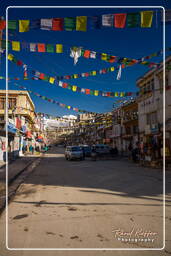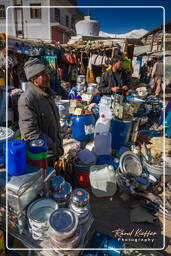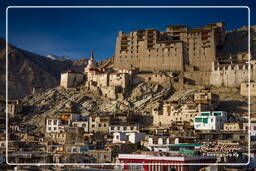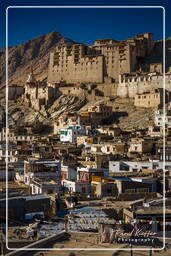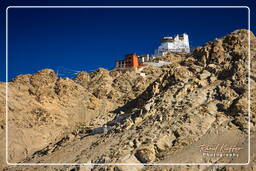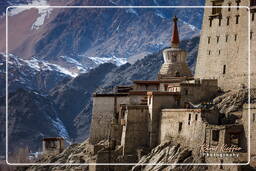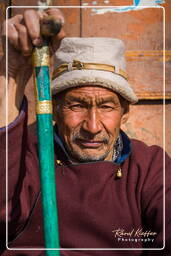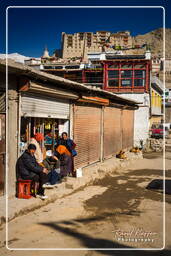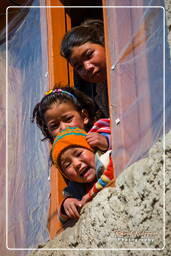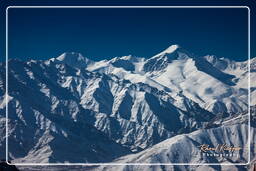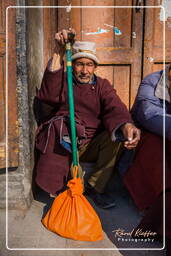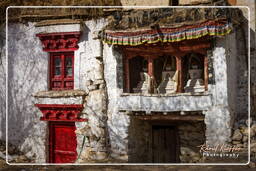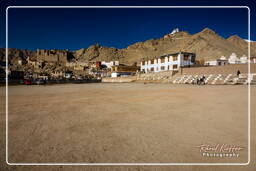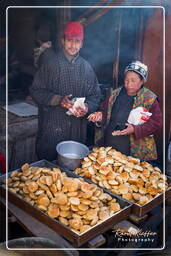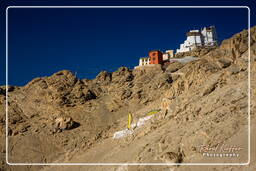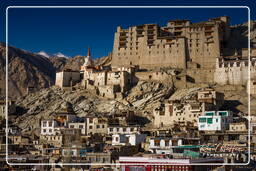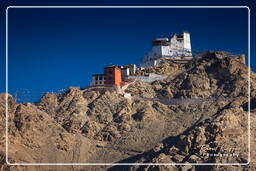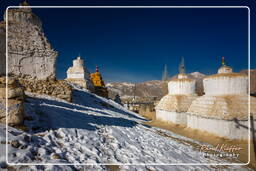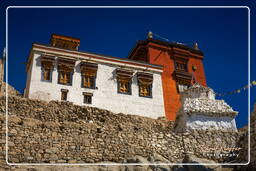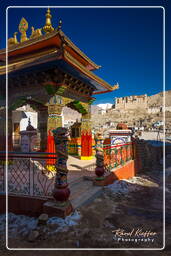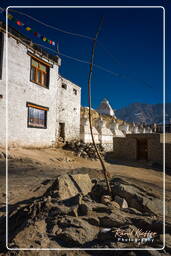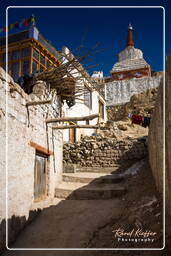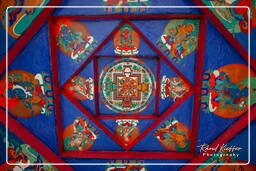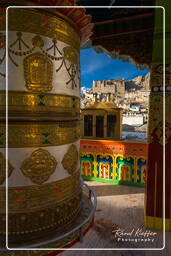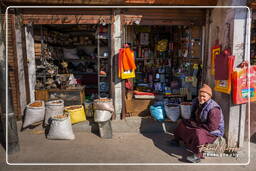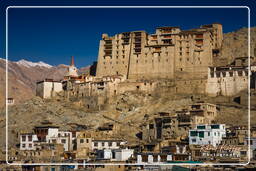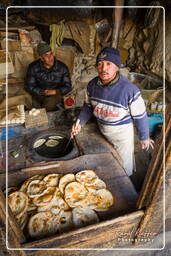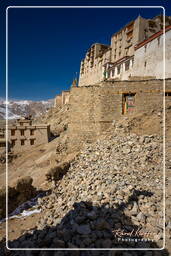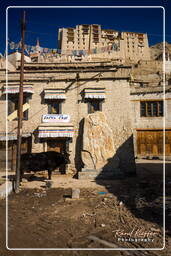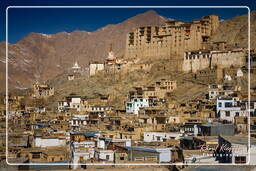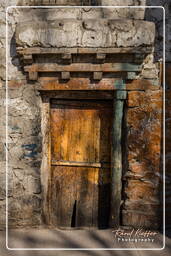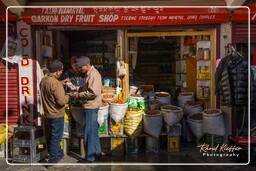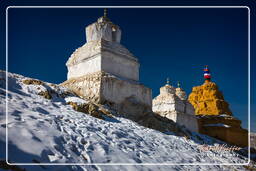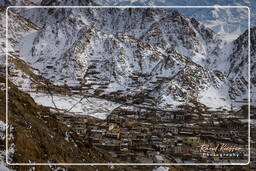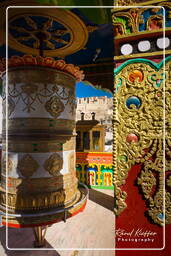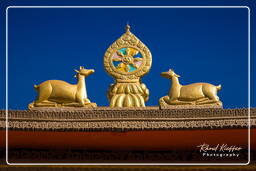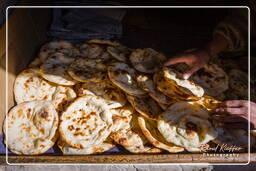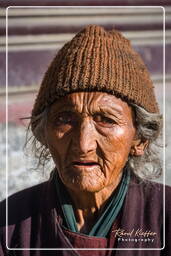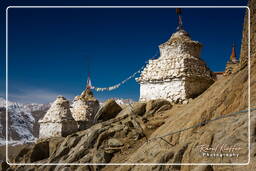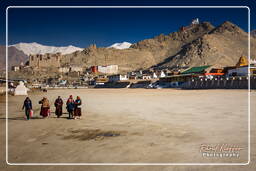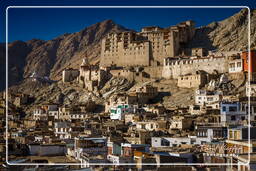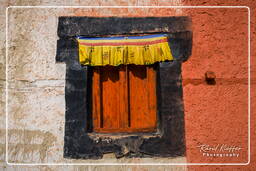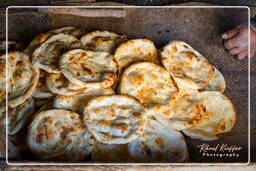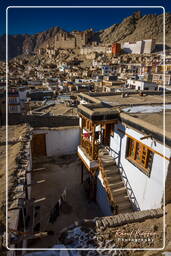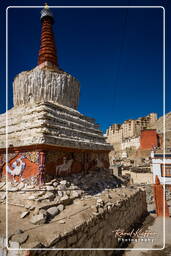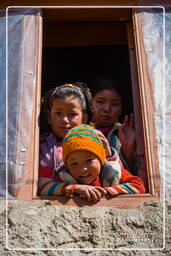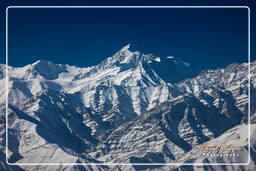 ★ Don't miss: Most beautiful photos of India