Description
Morano Calabro is a town in the province of Cosenza in the Calabria region of southern Italy. It inspired one of Escher's obsessive, dreamlike architectural woodcut compositions. The old quarter is perched high up around the remains of the imposing Norman-Swabian Fortress.
★ Open the Google Maps link in a new window at the location: Morano Calabro
Photo gallery
34 photos
Click on a picture to view it in full screen mode.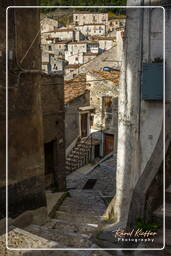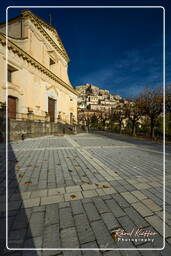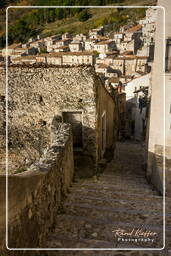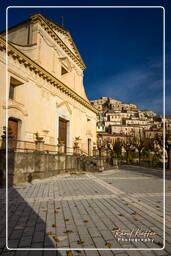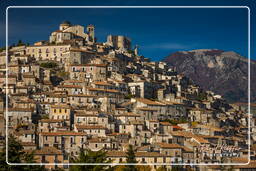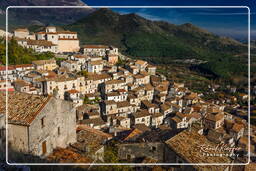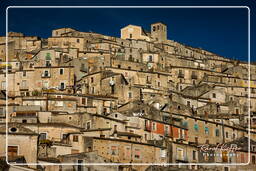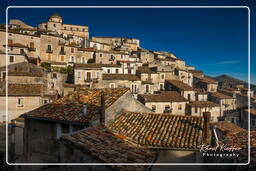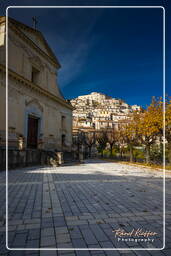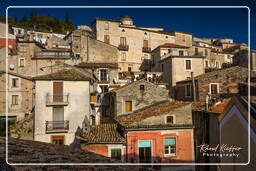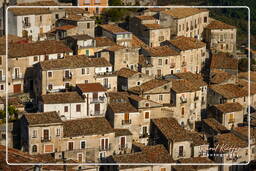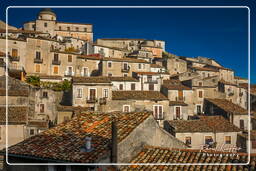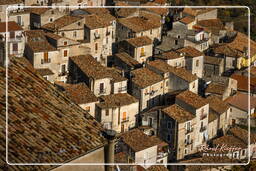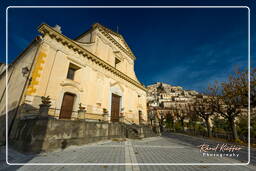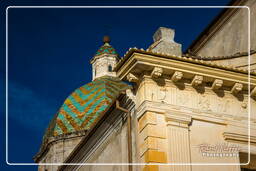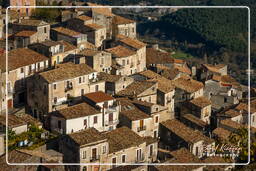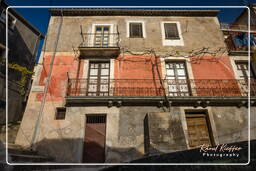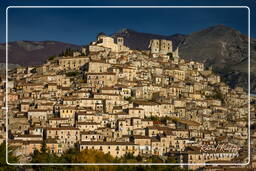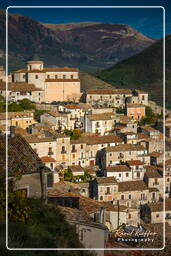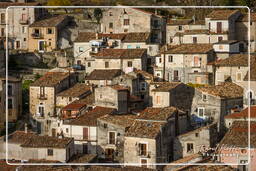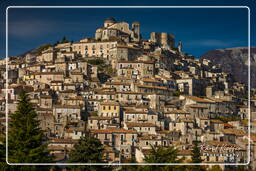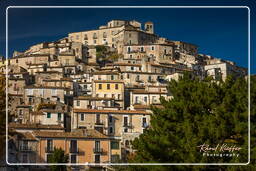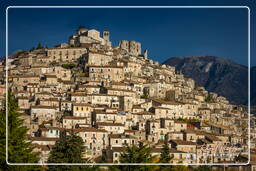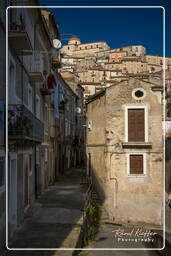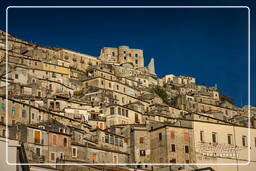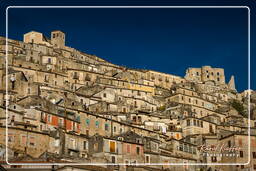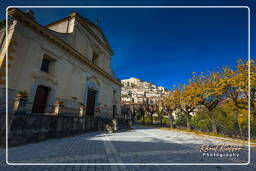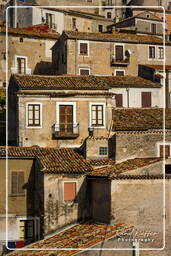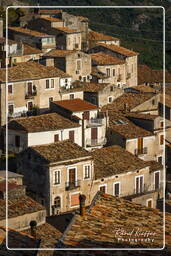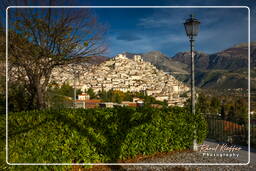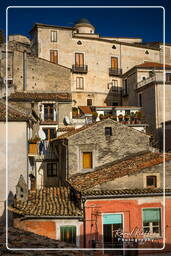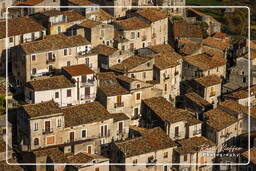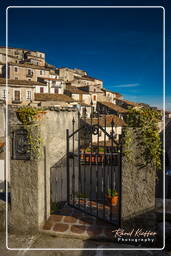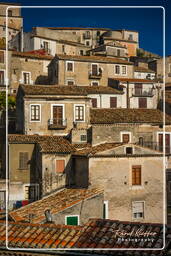 ★ Don't miss: Most beautiful photos of Italy