Description
Calabria, known in antiquity as Bruttium or formerly as Italia, is a region in southern Italy, forming the "toe" of the Italian Peninsula. The capital city of Calabria is Catanzaro. The most populated city and the seat of the Calabrian Regional Council, however, is Reggio Calabria. It is bordered to the north by the region of Basilicata, to the west by the Tyrrhenian Sea, and to the east by the Ionian Sea. The region covers 15,080 km² and has a population of just over 2 million. In ancient times the name Calabria was used to refer to the southern part of Apulia, the peninsula of Salento (also known as the "heel" of Italy).
List of sights344 photos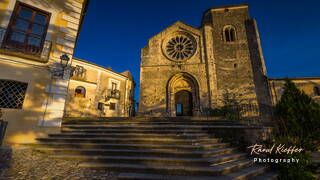 Altomonte8 photos
Altomonte is a municipality in the province of Cosenza, in the region of Calabria. The city was first called Braal, then Bragalla, Bragallum, …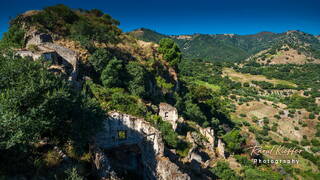 Brancaleone52 photos
Brancaleone is a municipality in the Italian region Calabria, located about 110 km south-west of Catanzaro and about 65 km south-east of Reggio…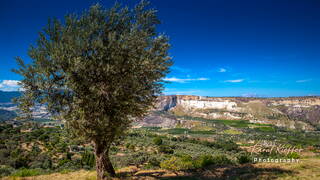 Calabrian Landscapes10 photos
Calabria is at the very south of the Italian peninsula, to which it is connected by the Monte Pollino massif, while on the east, south and west it…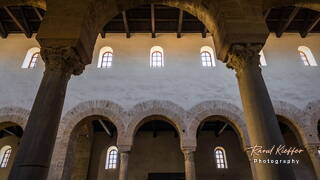 Gerace20 photos
Gerace is a town in the region of Calabria, Italy. Gerace is located some 10 km inland from Locri, yet the latter town and the Sea can be seen from …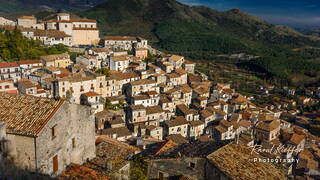 Morano Calabro34 photos
Morano Calabro is a town in the province of Cosenza in the Calabria region of southern Italy. It inspired one of Escher's obsessive, dreamlike…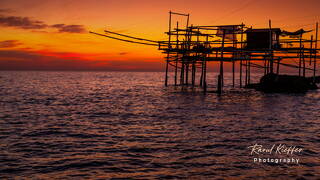 Most beautiful photos of Italy654 photos
Gallery of my best photos of all over Italy.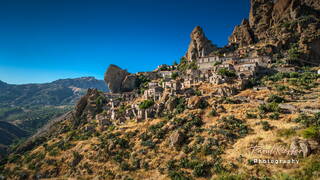 Pentidattilo38 photos
Pentidattilo is an abandoned village in the Italian Calabria region.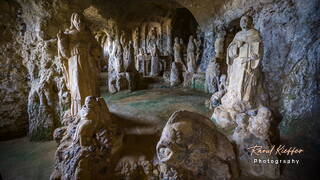 Pizzo60 photos
Pizzo is a seaport in the province of Vibo Valentia, situated on a steep cliff overlooking the Gulf of Santa Eufemia. Fishing is one of the main…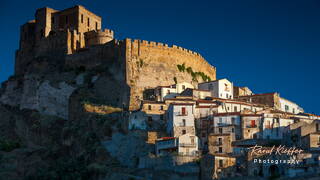 Rocca Imperiale92 photos
Rocca Imperiale is a village situated on a rise about 200 m above sea level in the province of Cosenza in the Calabria region of southern Italy. It…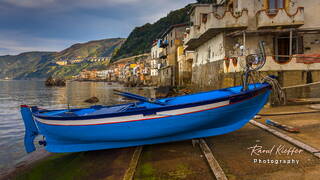 Scilla9 photos
Scilla is a town in Calabria, 22 km from the city of Reggio Calabria. It lies in front of the strait of Messina and is the traditional site of the…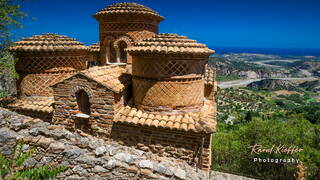 Stilo21 photos
Stilo is a town in the Calabria region of southern Italy. It is located 151 km from Reggio Calabria. At 10 km from the city is the promontory of …