Description
Rocca Imperiale is a village situated on a rise about 200 m above sea level in the province of Cosenza in the Calabria region of southern Italy. It is dominated by a Castle, constituted from rests of a huge complex fortress built by Frederick II of Hohenstaufen in 13th century.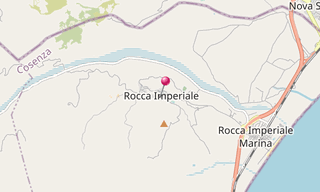 ★ Open the Google Maps link in a new window at the location: Rocca Imperiale
Photo gallery
92 photos
Page 1 of 2 | Photos 1 to 60
Click on a picture to view it in full screen mode.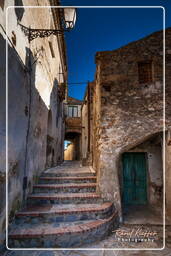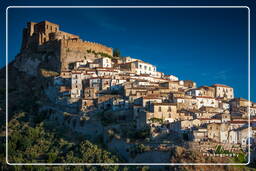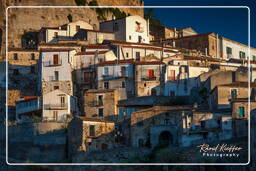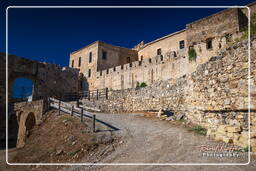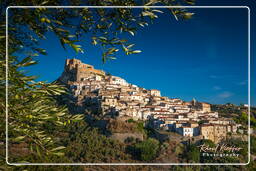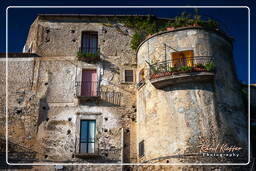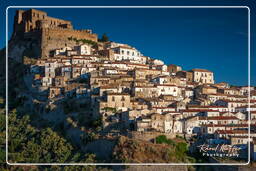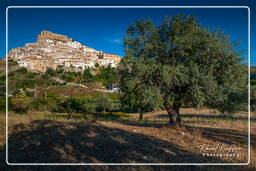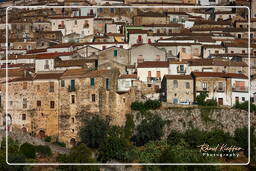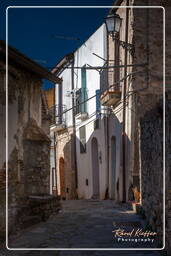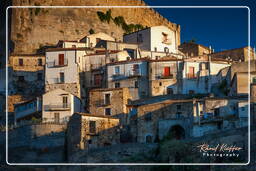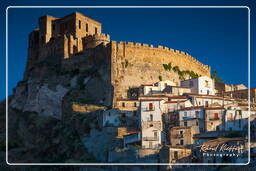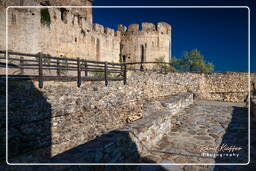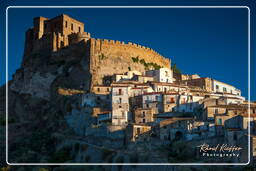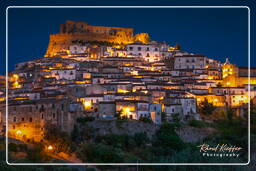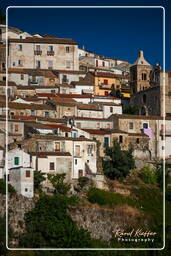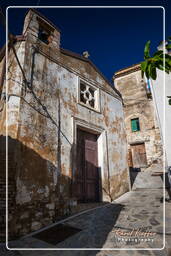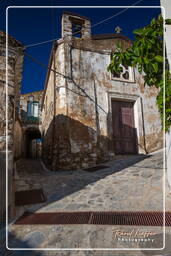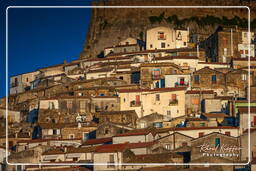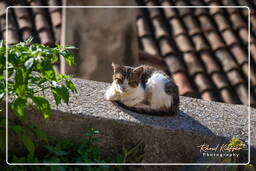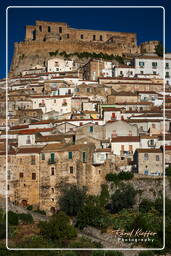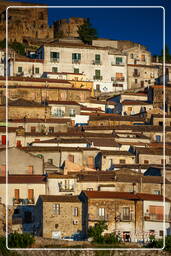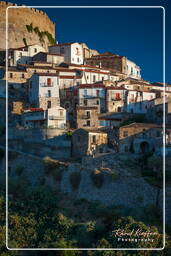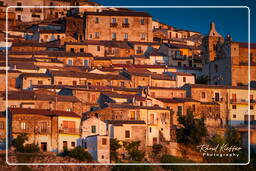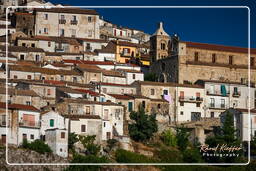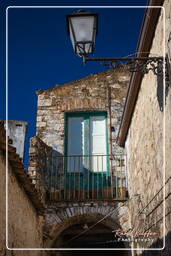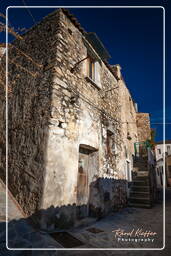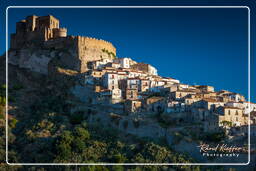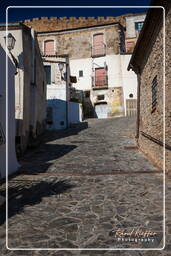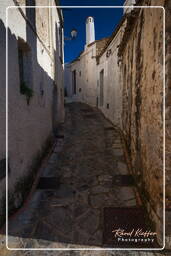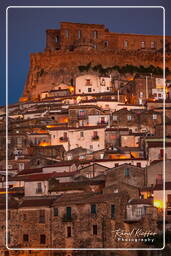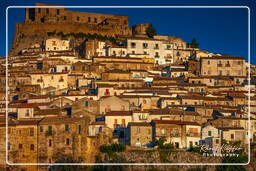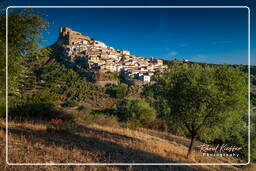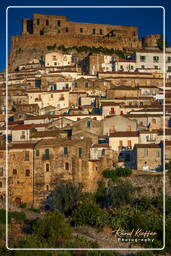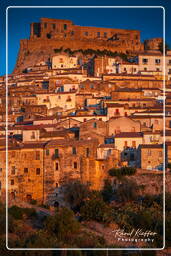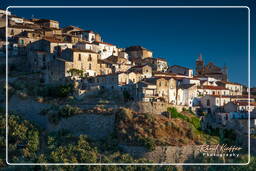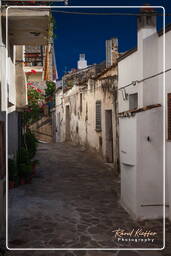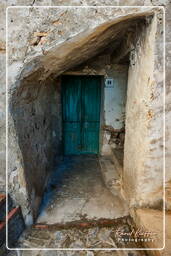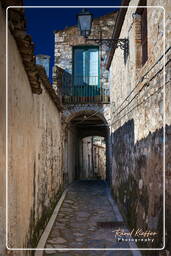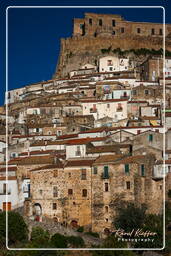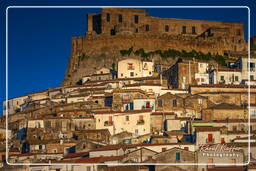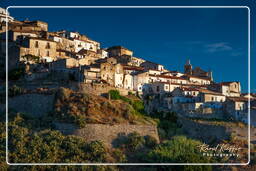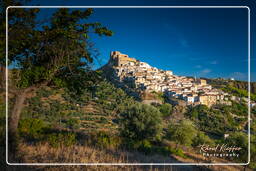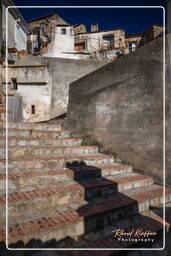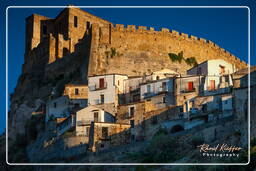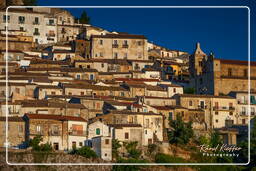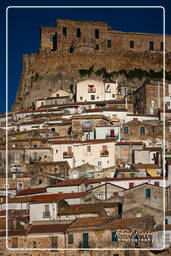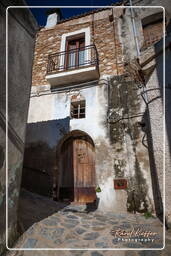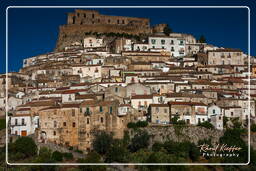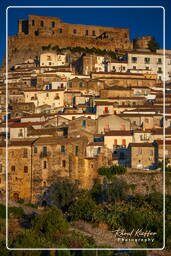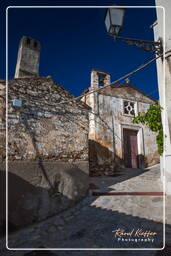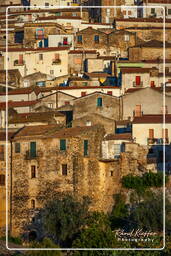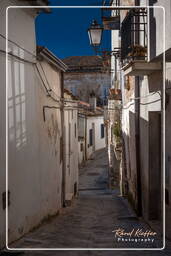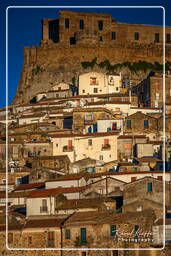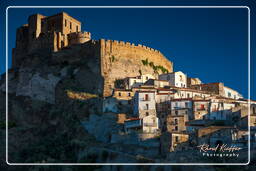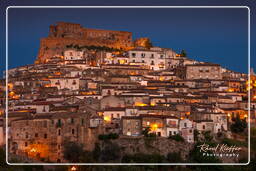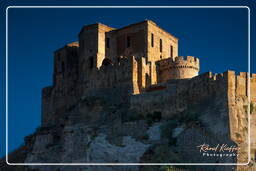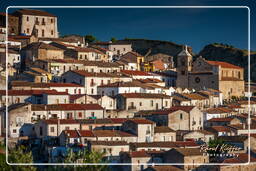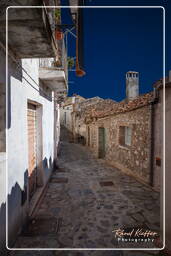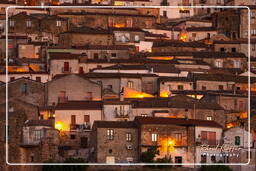 ★ Don't miss: Most beautiful photos of Italy