Description
Caserta is located north east of Naples on the edge of the Campanian Plain at the foot of the Subapennine mountain range.
Main sights

Royal Palace / Palazzo Reale: The Palace, built for the Bourbon King Charles III, boasts with its rectangular plan of 247 x 184 m² over 1,000 rooms.
Royal Park / Parco Reale: The vast park of 120 ha includes beside the English Garden: The Fountain of Diana and Actaeon, the Fountain of Venus and Adonis, the Fountain of the Dolphins, the Fountain of Aeolus, the Fountain of Ceres
Photo gallery210 photos
Page 1 of 4 | Photos 1 to 60
Click on a picture to view it in full screen mode.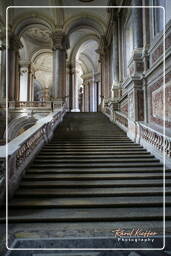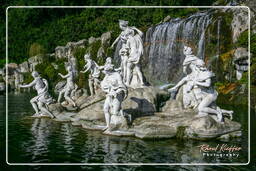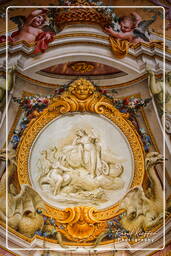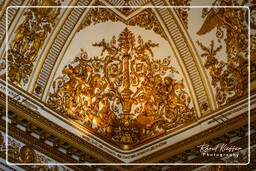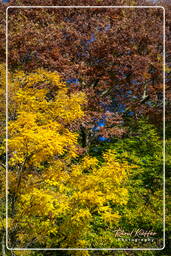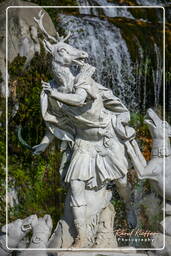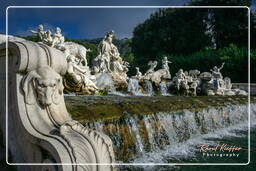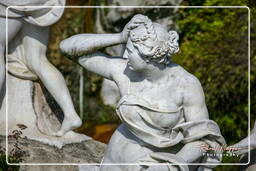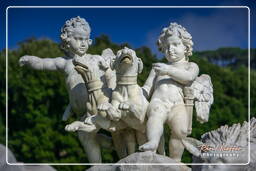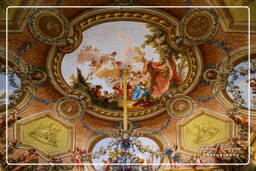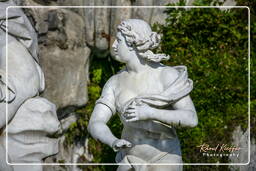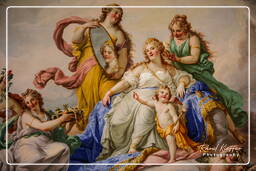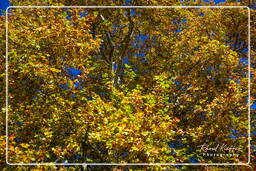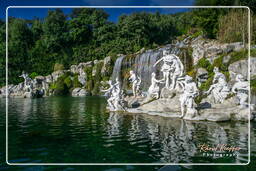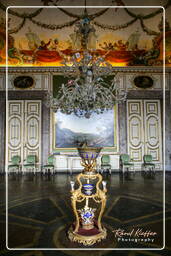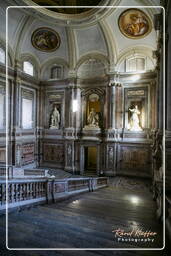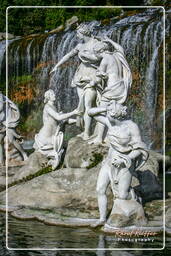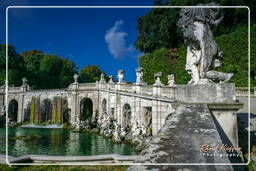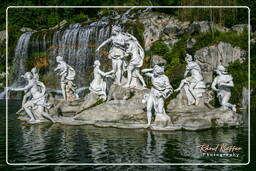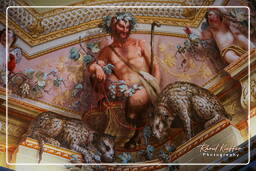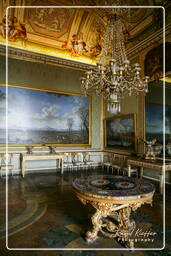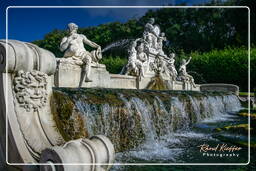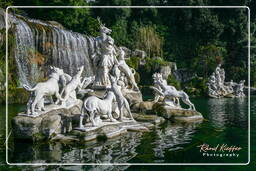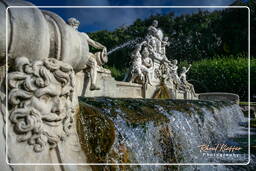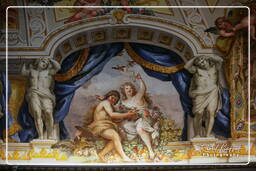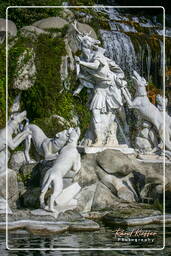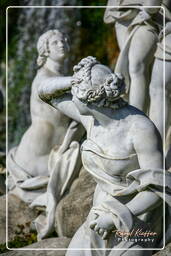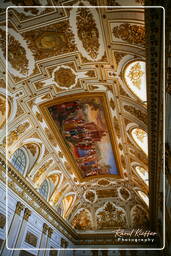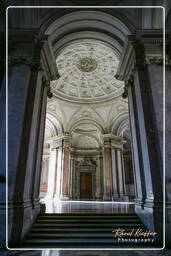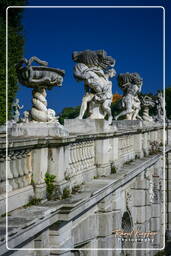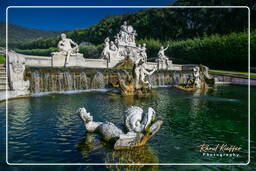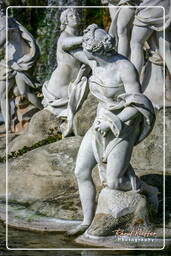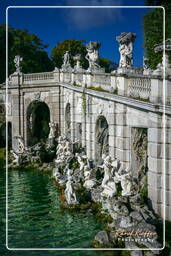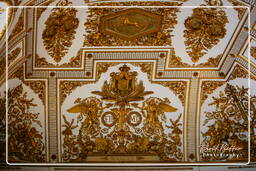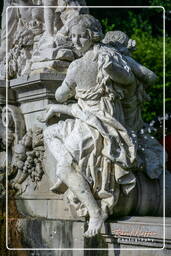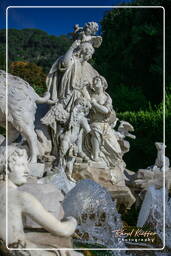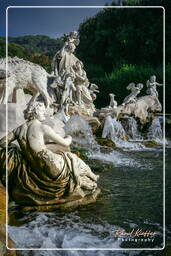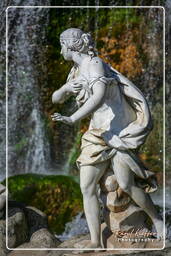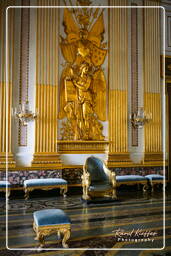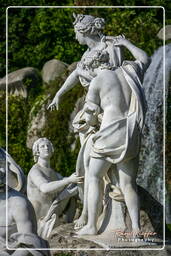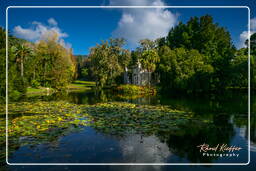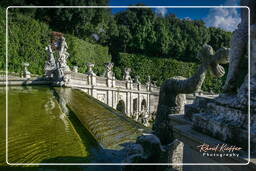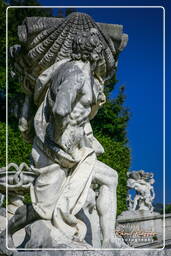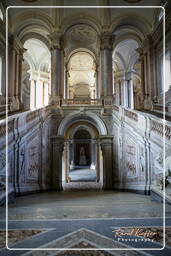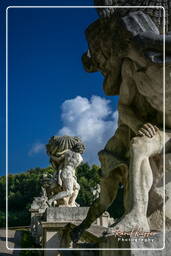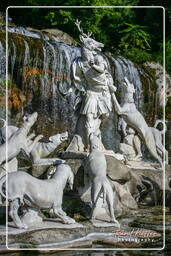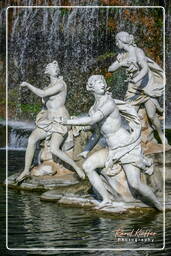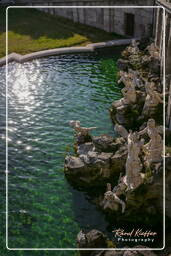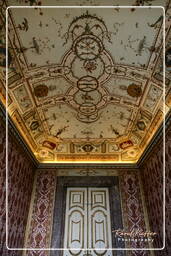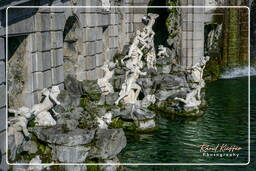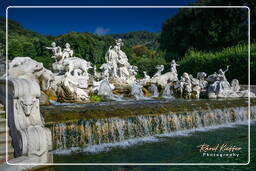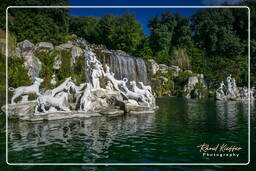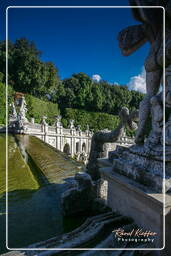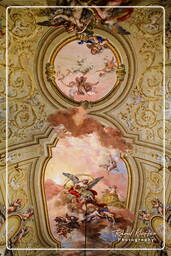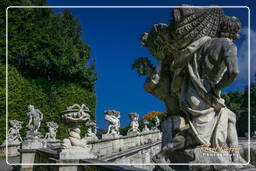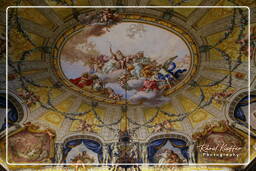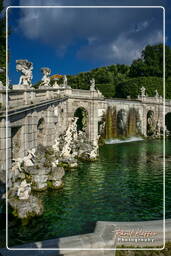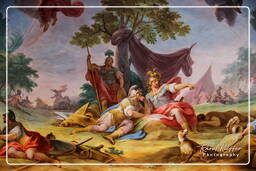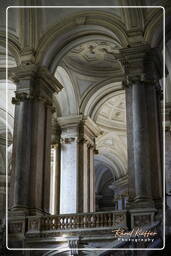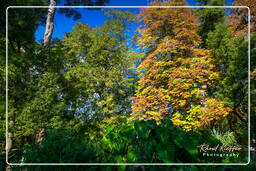 ★ Don't miss: Most beautiful photos of Italy