Description
Ischia is a volcanic island in the Tyrrhenian Sea. It lies at the northern end of the Gulf of Naples, about 30 km from the city of Naples. It is the largest of the Phlegrean Islands. Roughly trapezoidal in shape, it measures around 10 km east to west and 7 km north to south and has about 34 km of coastline and a surface area of 46.3 km². It is almost entirely mountainous; the highest peak being Mount Epomeo at 788 m. Ischia is also the name of the main municipality of the island. The other municipalities of the island are Barano d'Ischia, Casamicciola Terme, Forio, Lacco Ameno and Serrara Fontana.
Main sights

Castello Aragonese (Aragonese Castle): Built on a rock near the island in 474 BC, by Hiero I of Syracuse. In 1441 Alfonso V of Aragon connected the rock to the island with a stone bridge instead of the prior wood bridge, and fortified the walls in order to defend the inhabitants against the raids of pirates. Around 1700, about 2000 families lived on the islet, including a Larisses Convent, the Abbey of Basilians from Greece, the Bishop and the Seminar, the Prince with a military garrison. There were also thirteen churches.
Gardens of La Mortella: The gardens, located in Forio-San Francesco, were originally the property of English composer William Walton.
Gardens of Villa Ravino: A botanical garden, located in Forio-Citara Bay, resulting of 50 years of great passion and loving work of Captain Giuseppe D'Ambra, the owner of the Villa.
Villa La Colombaia: Located in Lacco Ameno and Forio territories.
Sant'Angelo (Serrara-Fontana).
Maronti Beach (Barano d'Ischia).
Church of the Soccorso (Forio).
Bay of Sorgeto - with hot thermal springs (Panza).
Poseidon Gardens - spa with several thermal pools (Panza).
Citara Beach (Panza).
English's Beach (Ischia).
Pitthekoussai Archaeological Museum.
Angelo Rizzoli Museum.
Photo gallery80 photos
Page 1 of 2 | Photos 1 to 60
Click on a picture to view it in full screen mode.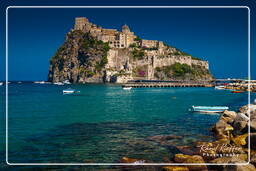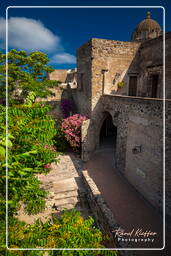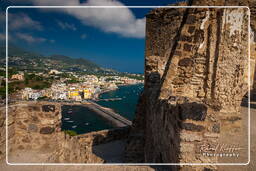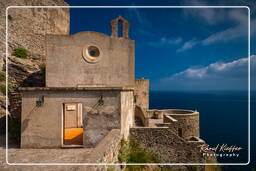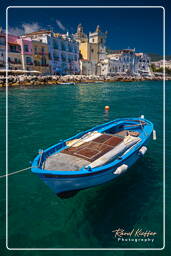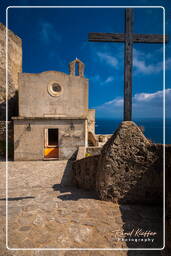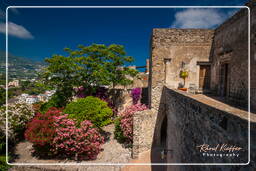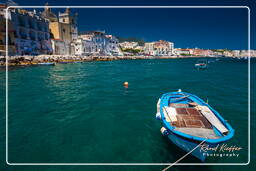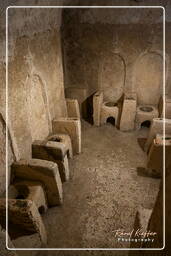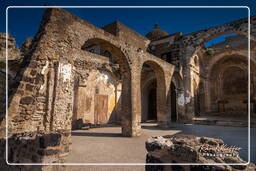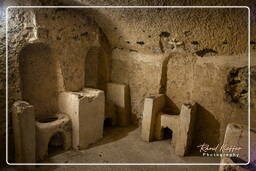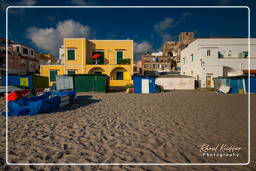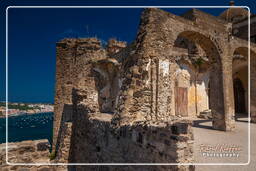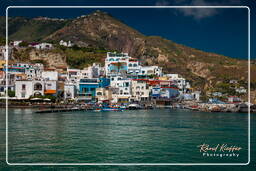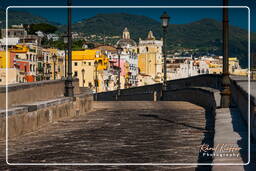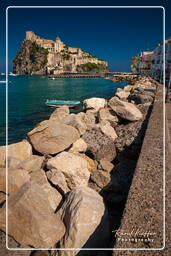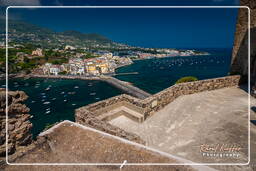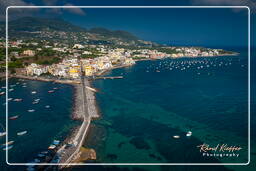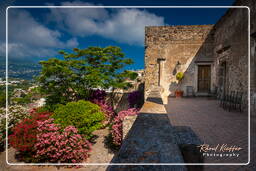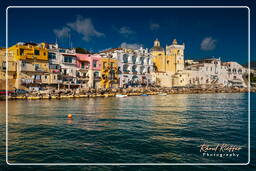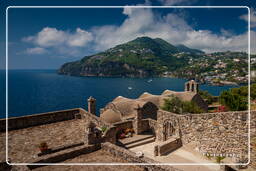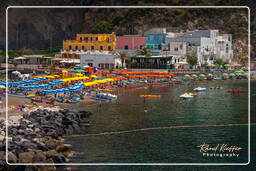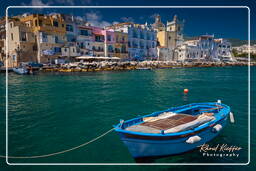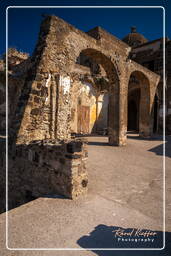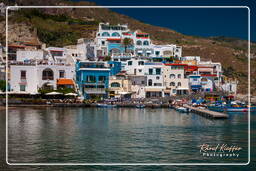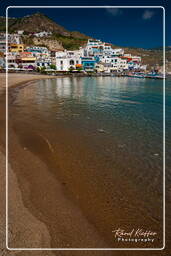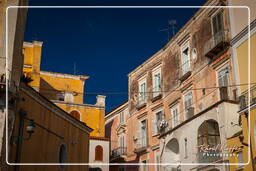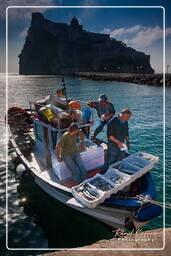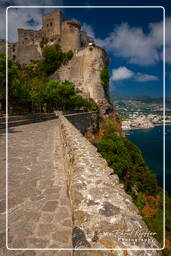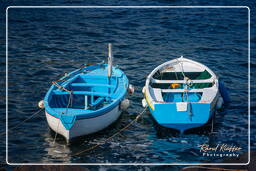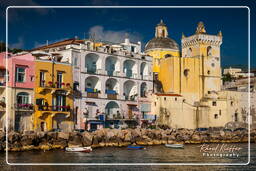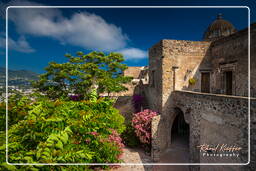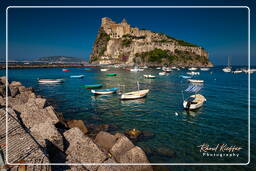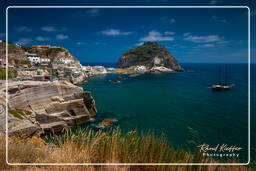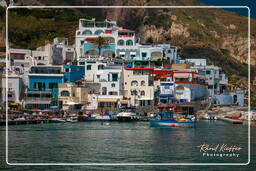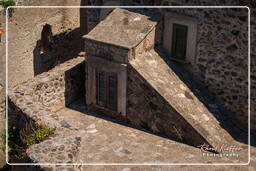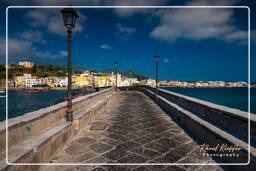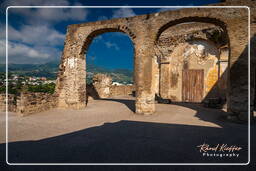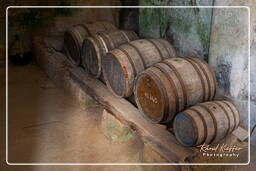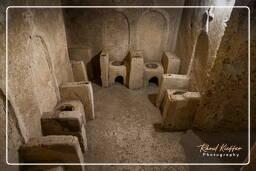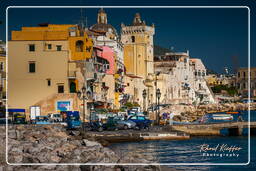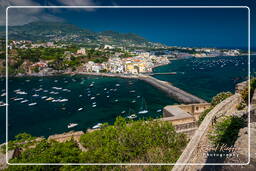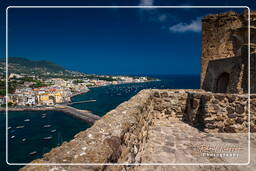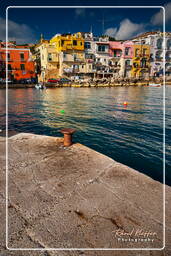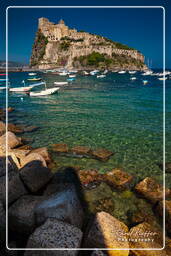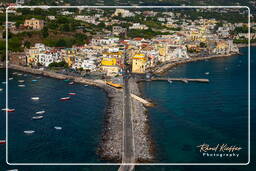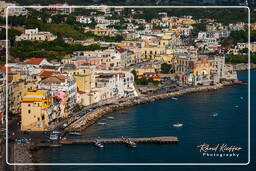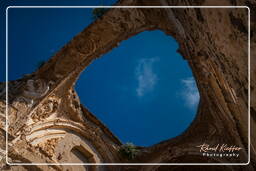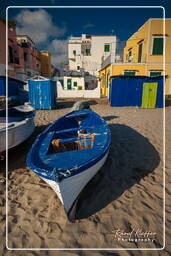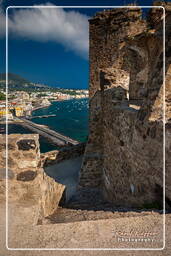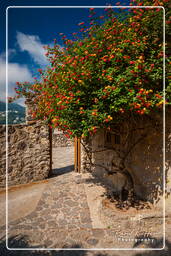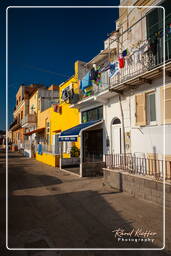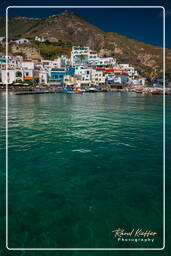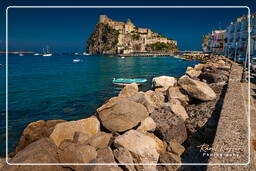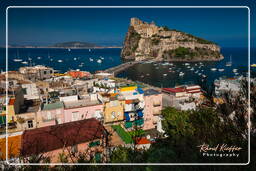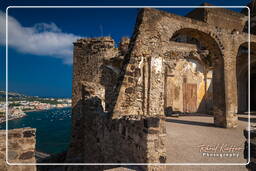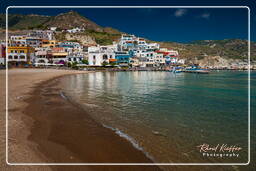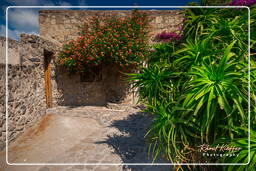 ★ Don't miss: Most beautiful photos of Italy