Description
Oplontis was a town near Pompeii, in the Roman Empire. On August 24 AD 79, the eruption of Mount Vesuvius buried it under large levels of ash.
Main sights

Oplontis
Villa Arianna
Villa San Marco
Photo gallery134 photos
Page 1 of 3 | Photos 1 to 60
Click on a picture to view it in full screen mode.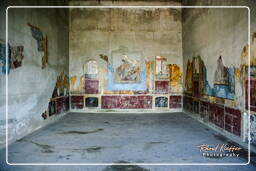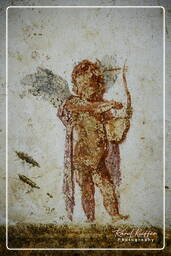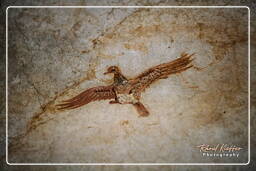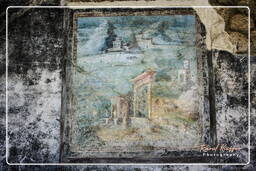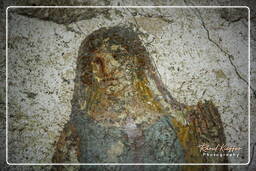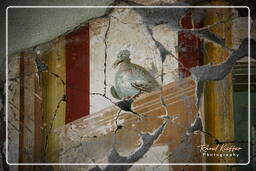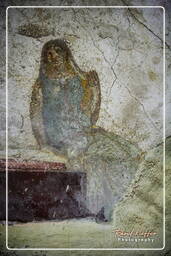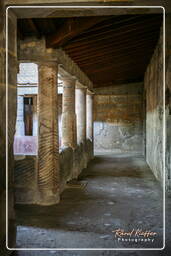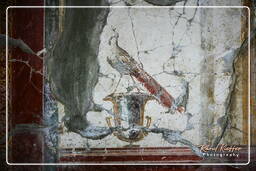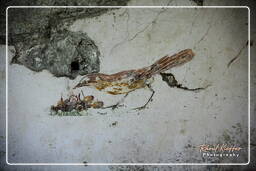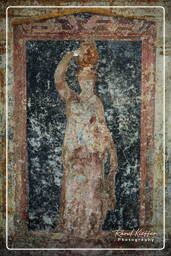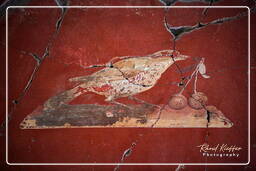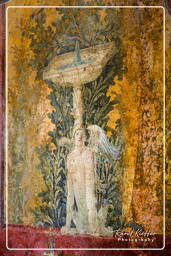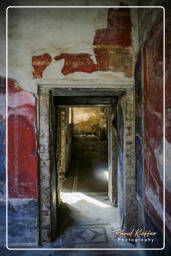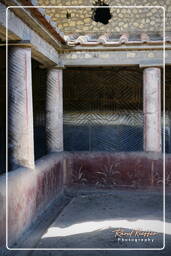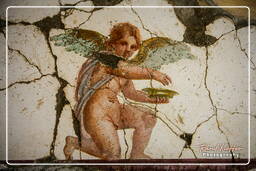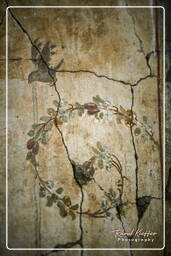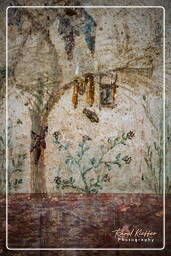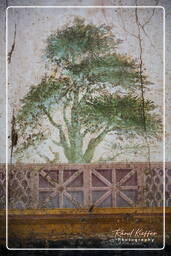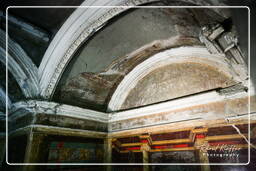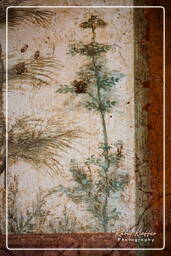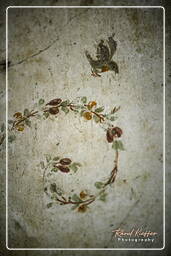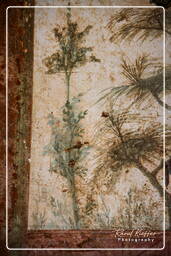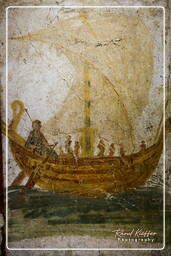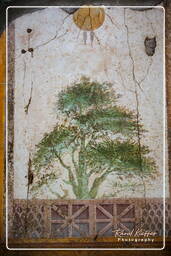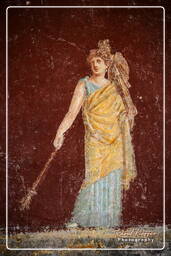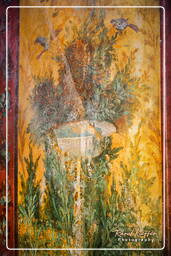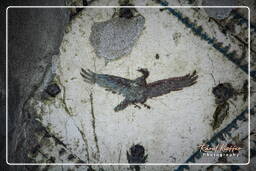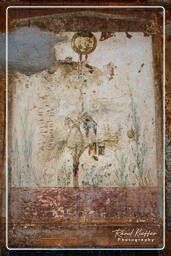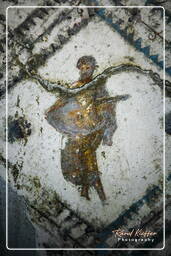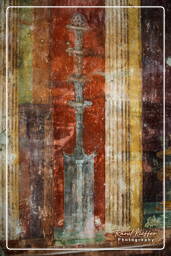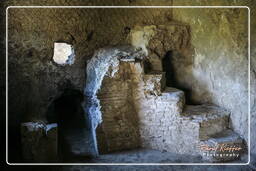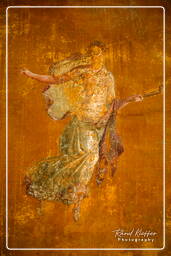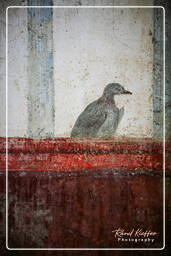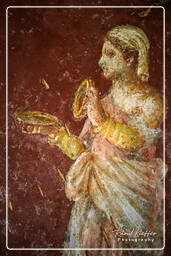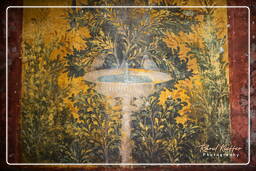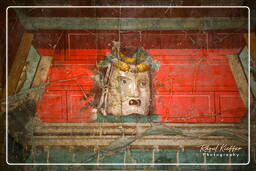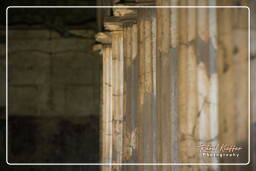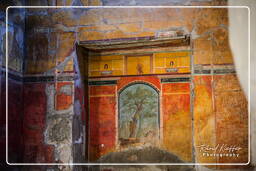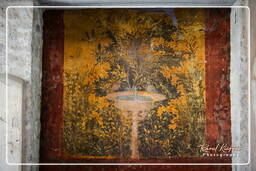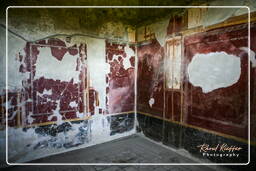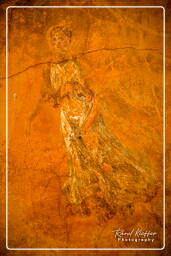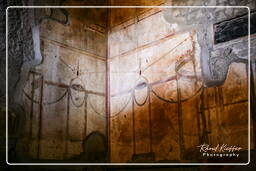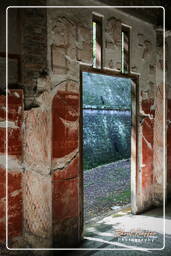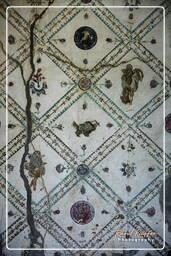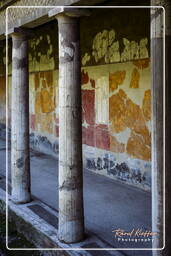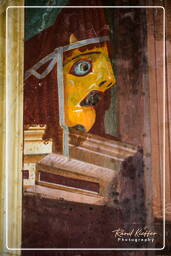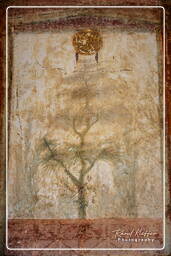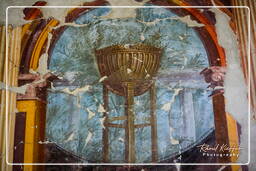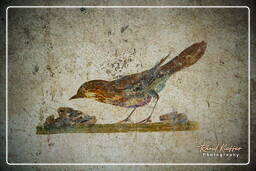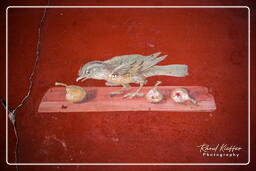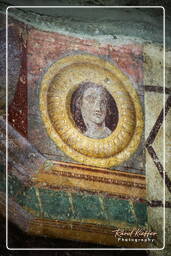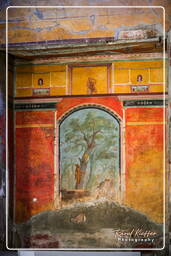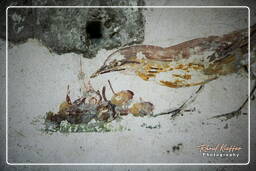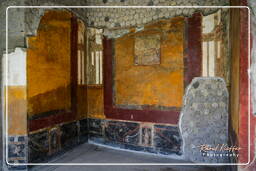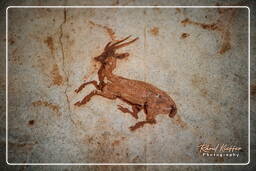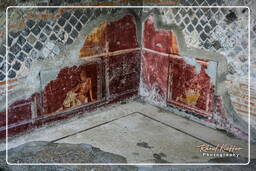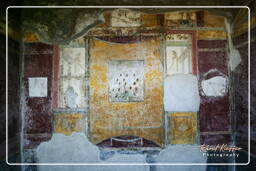 ★ Don't miss: Most beautiful photos of Italy