Description
San Leo, a village in the region Emilia-Romagna, located about 135 km south-east of Bologna and about 35 km south of Rimini, is home to a large fortress at an altitude of 600 m above sea level. The castle is on the border of the Marche and Romagna regions and is famous as the death-place of Count Cagliostro. It played a large part in the 1991-film Hudson Hawk as the fictional castle of Leonardo Da Vinci.
Photo gallery60 photos
Click on a picture to view it in full screen mode.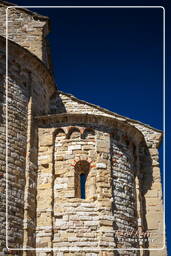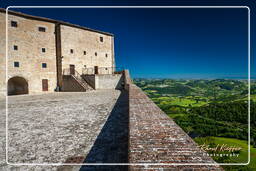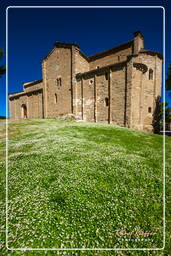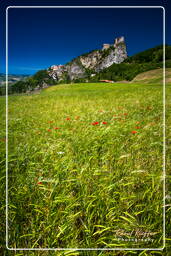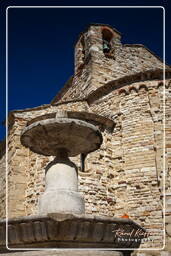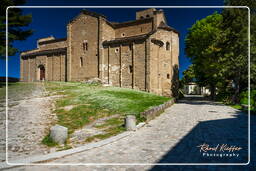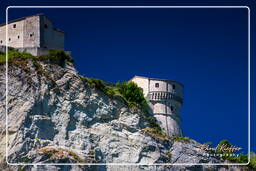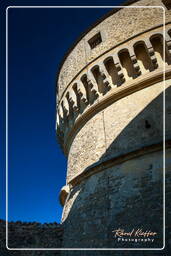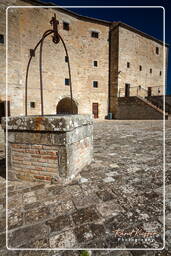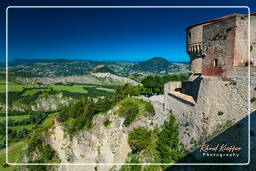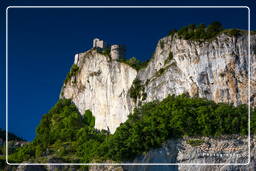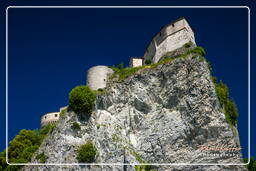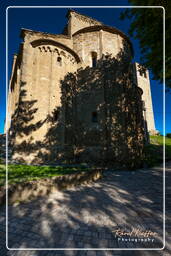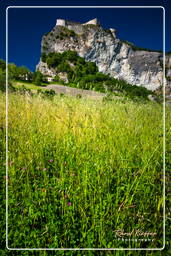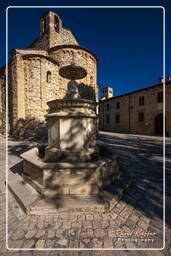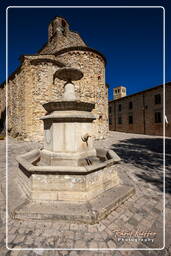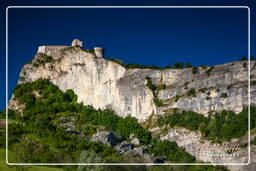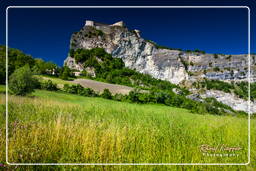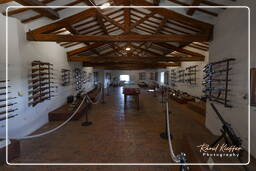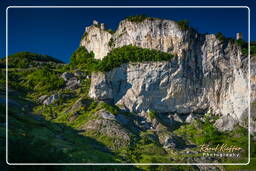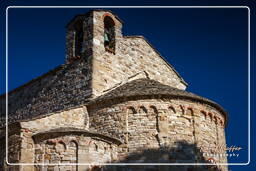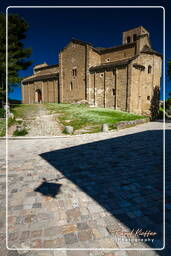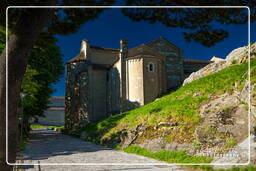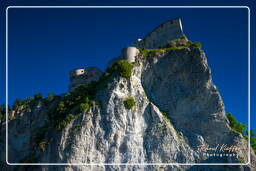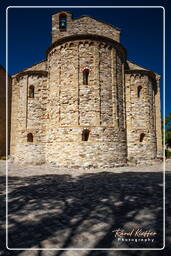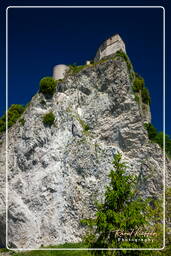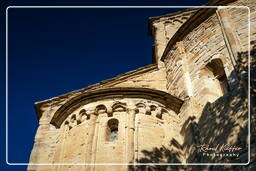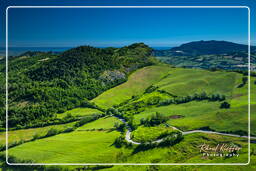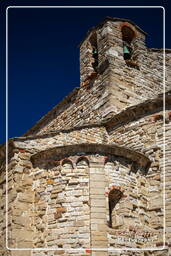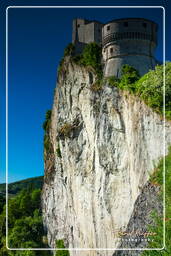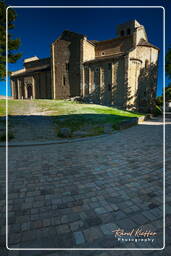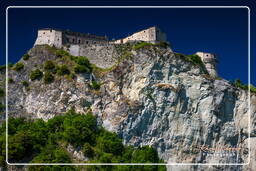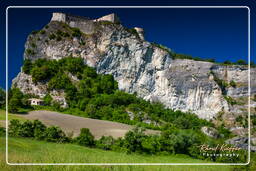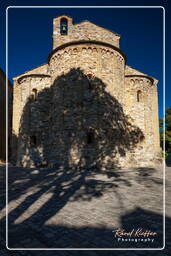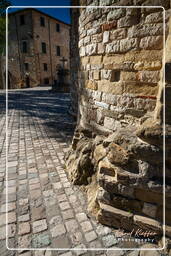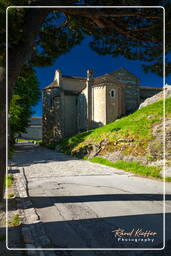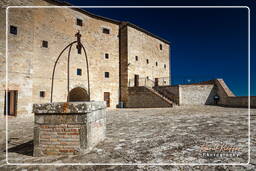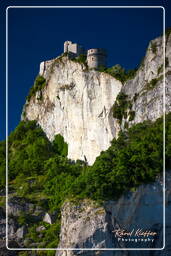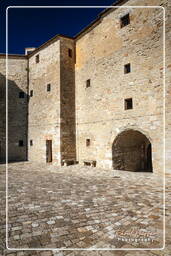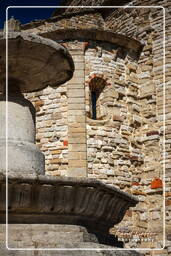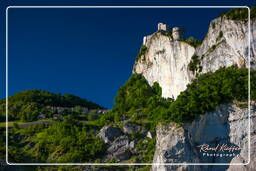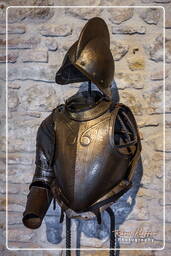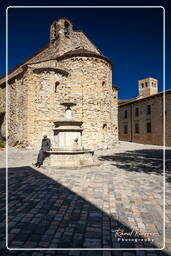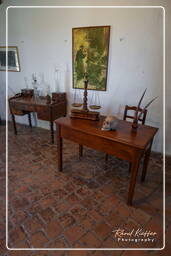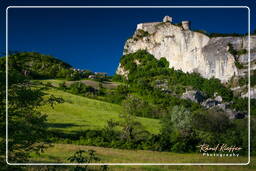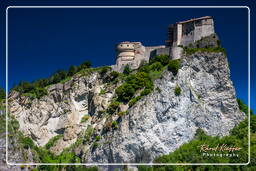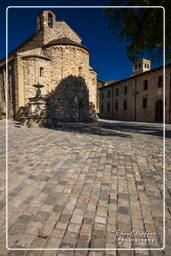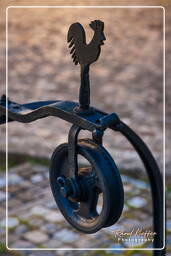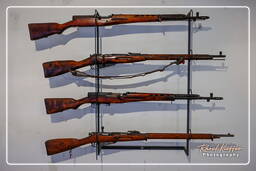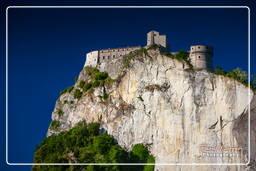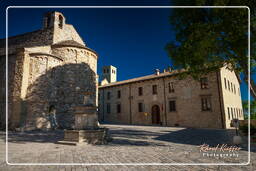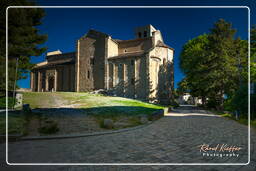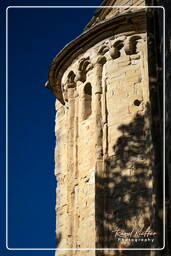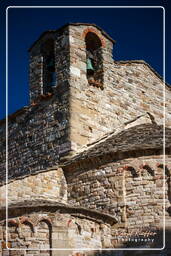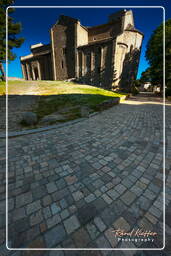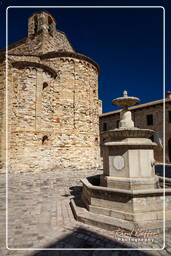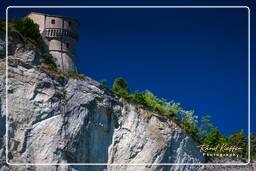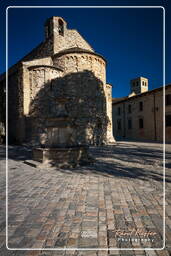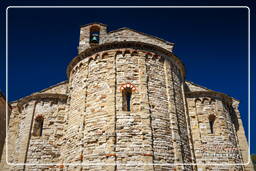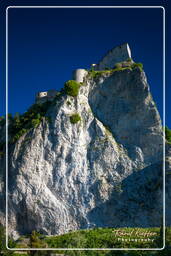 ★ Don't miss: Most beautiful photos of Italy