Description
Emilia-Romagna is an administrative Region of Northern Italy, comprising the former regions of Emilia and Romagna. It has an area of 22,446 km², and about 4.4 million inhabitants. Emilia-Romagna is one of the richest, most developed regions in Europe, and it has the third highest GDP per capita in Italy. Bologna, its capital, has one of Italy's highest quality of life indices and advanced social services. Emilia-Romagna is also a cultural and tourist centre, being the home of the University of Bologna, one of the first universities in the world, containing Romanesque and Renaissance cities (such as Modena, Parma and Ferrara), being a centre for food and automobile production (home of automotive companies such as Ferrari, Lamborghini, Maserati, Pagani, De Tomaso and Ducati) and having lively coastal resorts such as Rimini and Riccione.
List of sights621 photos
Castell'Arquato38 photos
Castell'Arquato, located on the first hills of Val d'Arda approximately 30 km from Piacenza and 35 km from Parma is a medieval town of traditional…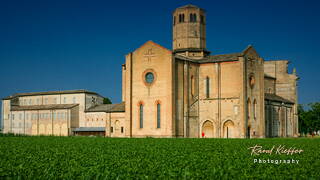 Certosa di Paradigna3 photos
The Abbey Valserena, better known as Certosa di Paradigna, is a former Cistercian abbey located on the northern outskirts of Parma, in the locality …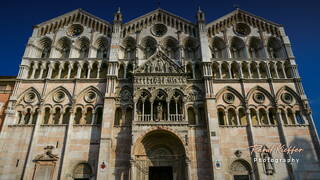 Ferrara100 photos
Ferrara is situated 50 km north-north-east of Bologna, on the Po di Volano, a branch channel of the main stream of the Po River, located 5 km north.…
Fontanellato16 photos
Fontanellato is a small town in the province of Parma, in the plains of the Po River, about 20 km west of Parma towards Piacenza. The town was built…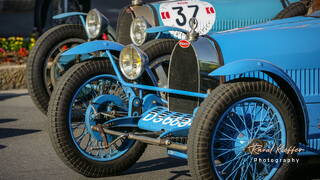 Mille Miglia162 photos
The Mille Miglia was an open-road endurance race which took place in Italy twenty-four times from 1927 to 1957 (thirteen before the war, eleven from…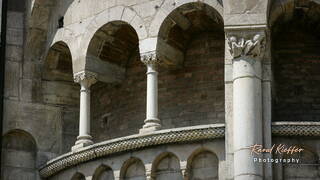 Modena66 photos
Modena, a city on the south side of the Po valley in the Emilia-Romagna, is the seat of an archbishop, but is now best known as the "capital of…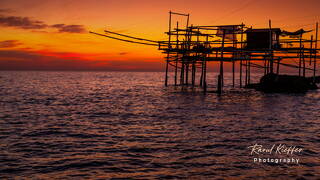 Most beautiful photos of Italy654 photos
Gallery of my best photos of all over Italy.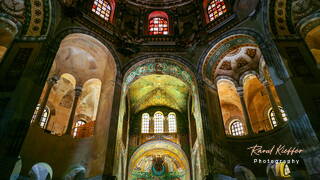 Ravenna110 photos
Ravenna, a city in the Emilia-Romagna, is inland, but connected to the Adriatic Sea by a canal. Ravenna was the capital city of the Western Roman…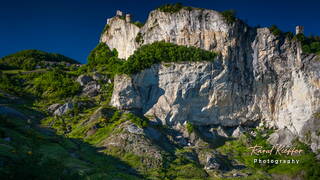 San Leo60 photos
San Leo, a village in the region Emilia-Romagna, located about 135 km south-east of Bologna and about 35 km south of Rimini, is home to a large…
Sant'Agata Feltria11 photos
Sant'Agata Feltria, a village in the region Emilia-Romagna, located about 125 km south-east of Bologna and about 45 km south of Rimini, is home to a…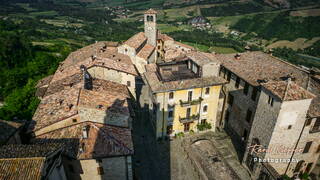 Vigoleno55 photos
Vigoleno's origins are rooted in the Roman era: the name comes from the Latin Vicus Lyaeo, a place consecrated to Bacchus because of its exquisite…