Description
Isola Di Ponza is the largest of the Italian Pontine Islands (which are the remains of extinct volcanos), located 33 km south of Cape Circeo in the Tyrrhenian Sea. The island was inhabited from Neolithic through Roman times. According to local legends, Ponza was named after Pontius Pilate, Roman governor of Judea who tried Jesus of Nazareth for heresy. Ponza was abandoned during the Middle Ages due to constant raids by Saracens and pirates. In 1552, the Ottoman fleet under the command of Turgut Reis (known as Dragut in the West) defeated the Spanish fleet of Emperor Charles V under the command of the famous Genoese admiral Andrea Doria near Ponza.
Ponza and Gavi are the remains of a caldera rim of an extinct volcano, with a surface area of 7.3 km². Ponza is approximately 8.9 km long by 2.4 km at its widest. It is a crescent shaped island with one large beach called Spiaggia di Chiaia di Luna and a few small beaches and has a mostly rocky coast made of kaolin and tuff rock.
The island is famed for its Blue Grottoes, which were created by the Etruscans. Among them are Serpents Grotto and the Roman Gallery, a Roman tunnel that connects the town of Ponza to the large sandy beach called Chiaia di Luna on the west side.
★ Open the Google Maps link in a new window at the location: Ponza
Photo gallery
210 photos
Page 1 of 4 | Photos 1 to 60
Click on a picture to view it in full screen mode.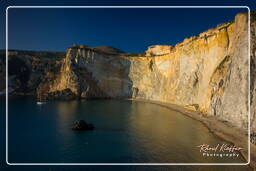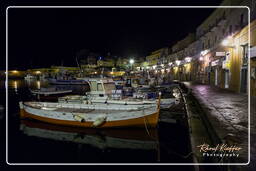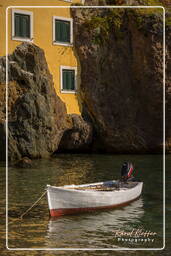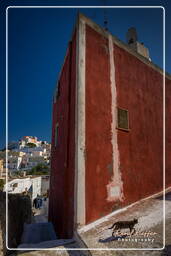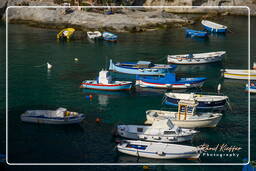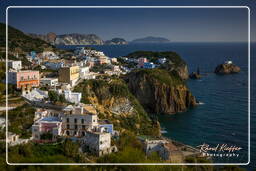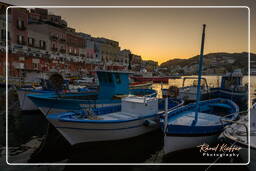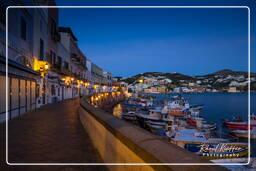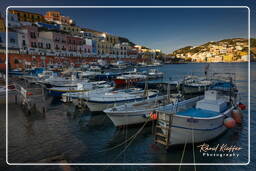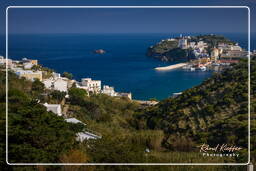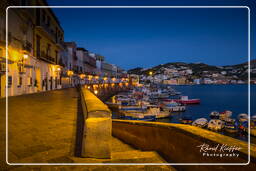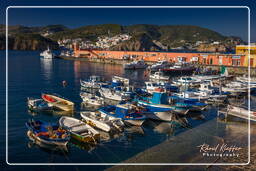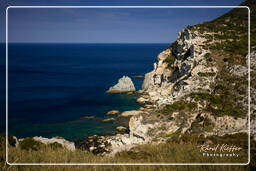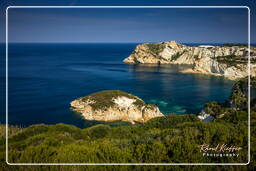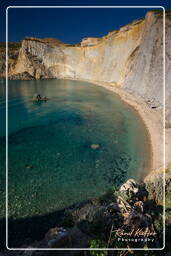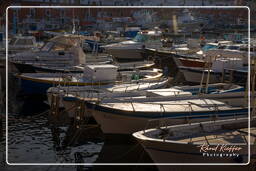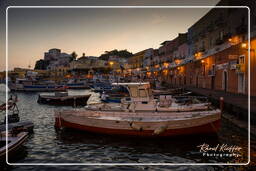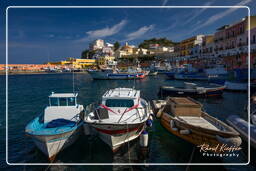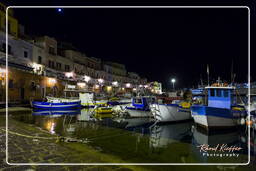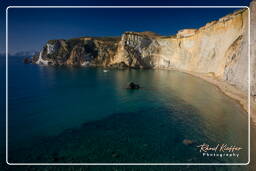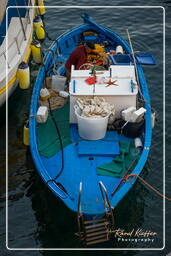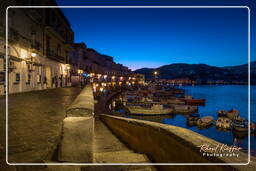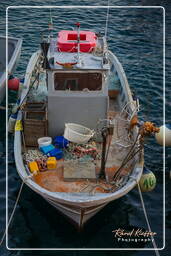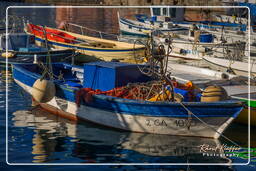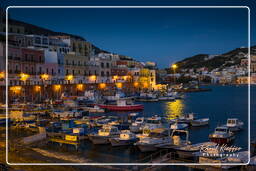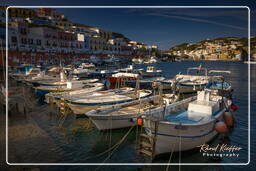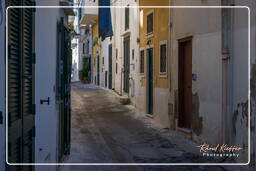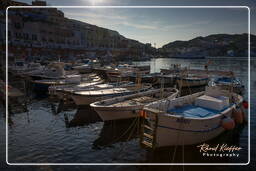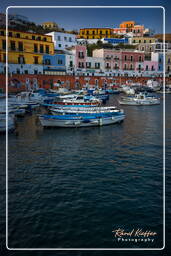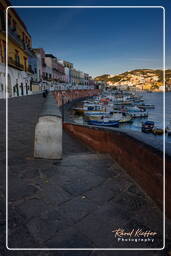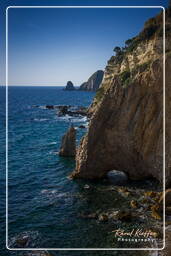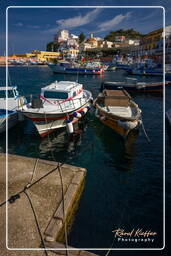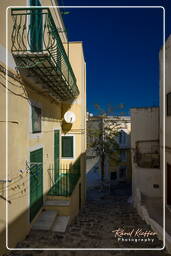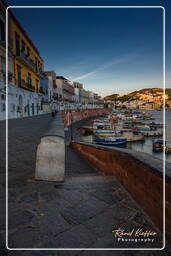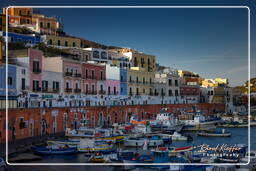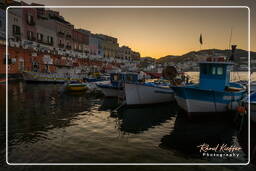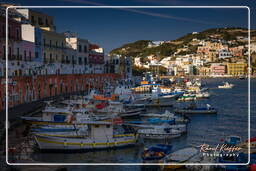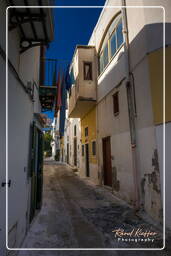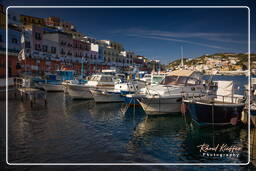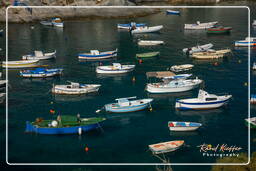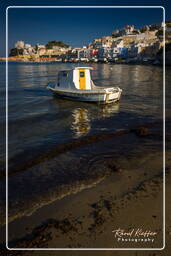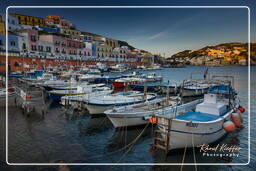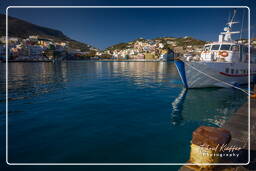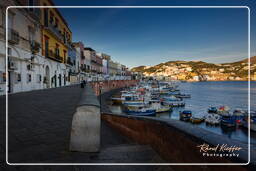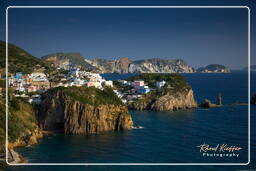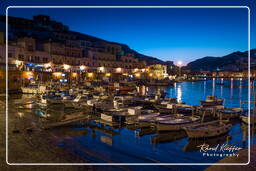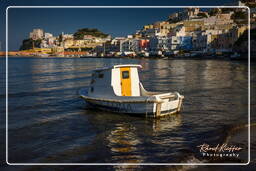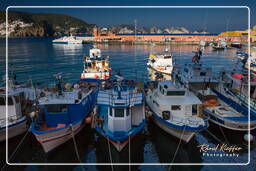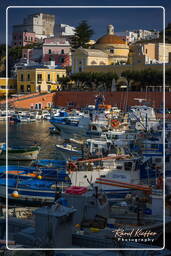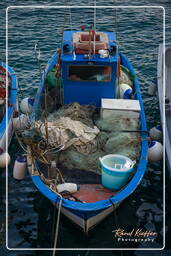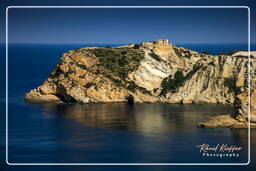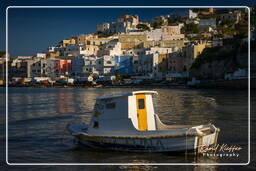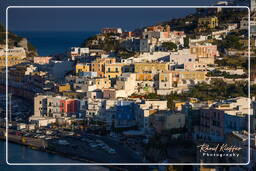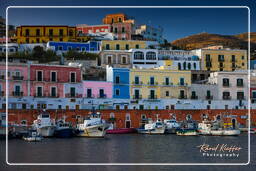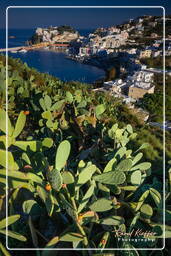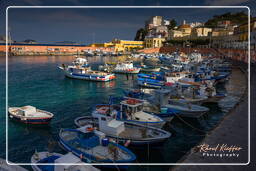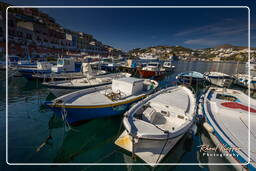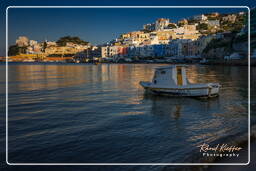 ★ Don't miss: Most beautiful photos of Italy