Description
The Basilica of Saint Mary in Cosmedin is a minor basilica church in Rome. It is located in the rione of Ripa. The church was built in the 8th century during the Byzantine Papacy over the remains of the Templum Herculis Pompeiani in the Forum Boarium and of the Statio Annonae, one of the food distribution centres of ancient Rome. The church is home to the Bocca della Verità, an ancient sculpture thought to be a drain covering, located in its portico. Its bell tower is the tallest medieval belfry in Rome.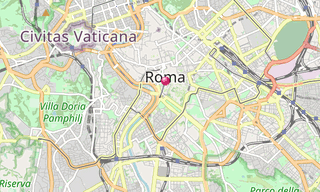 ★ Open the Google Maps link in a new window at the location: Basilica Santa Maria in Cosmedin
Photo gallery
15 photos
Click on a picture to view it in full screen mode.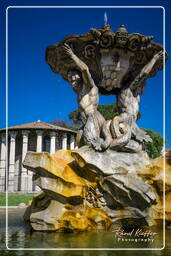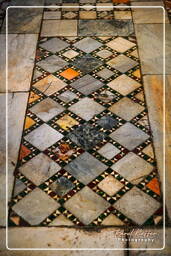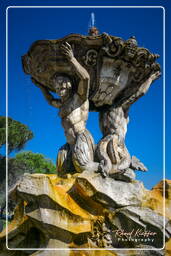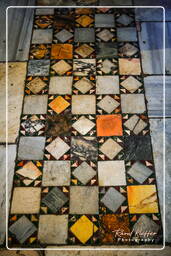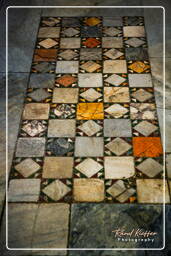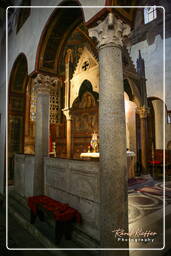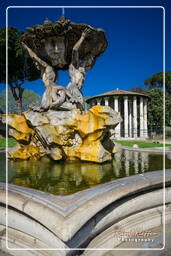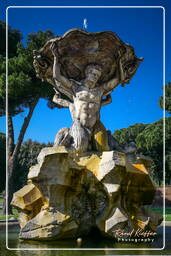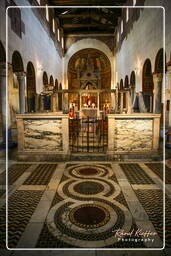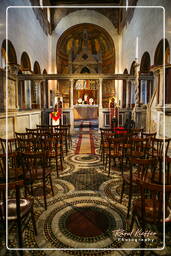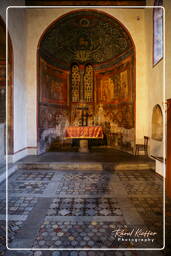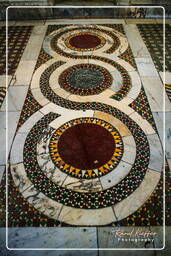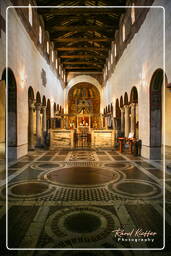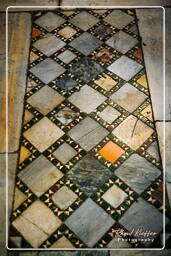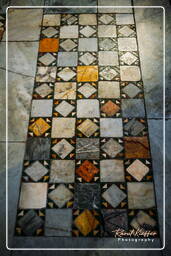 ★ Don't miss: Most beautiful photos of Italy