Description
Corciano is town in the Italian region Umbria, located about 8 km west of Perugia. The earliest traces of human presence (some fragments of flint tools on blades and fragments of vases turned into dough) date back to Neolithic times. The discovery of two Cinerari vessels (preserved in the Museum of the Palazzo Municipale) indicates the presence of humans in the period between the 9th and 8th centuries BC.
Photo gallery21 photos
Click on a picture to view it in full screen mode.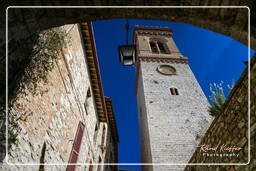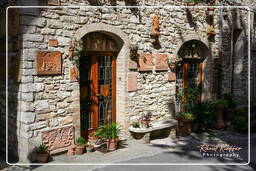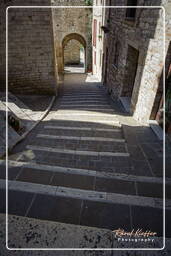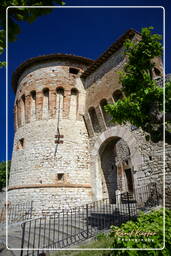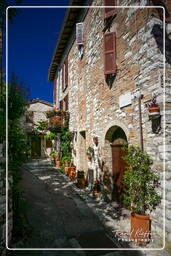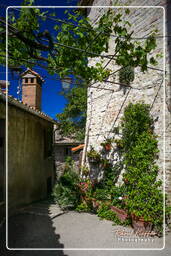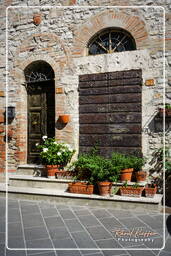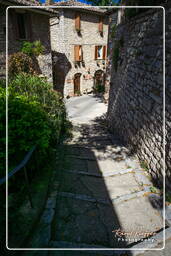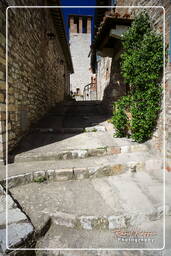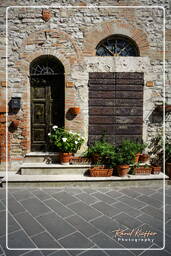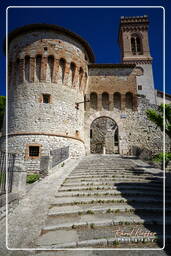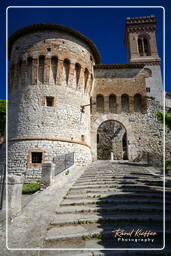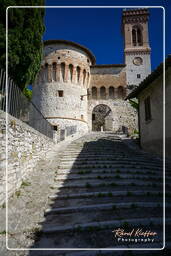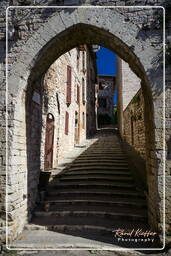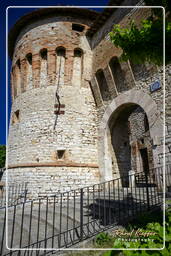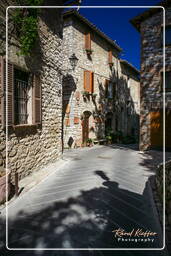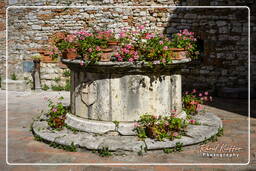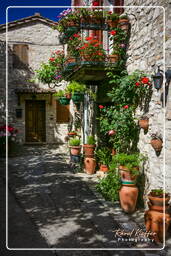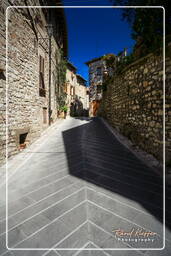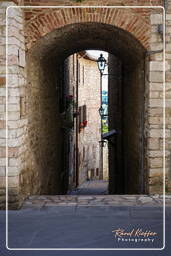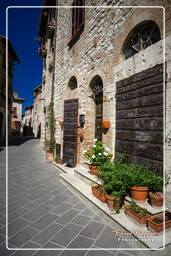 ★ Don't miss: Most beautiful photos of Italy