Description
Umbria is a region of historic and modern central Italy. It is the only region having neither a coastline nor a common border with other countries; however, the region includes the Lake Trasimeno and is crossed by the Tiber River.
The regional capital is Perugia. Umbria is appreciated for its landscapes, traditions, history, artistic legacy and influence on high culture.
The region is characterised by sweet and green hills and historical towns such as Assisi (a UNESCO World Heritage Site associated with St Francis of Assisi, the Basilica of San Francesco and other Franciscan sites, with works by Giotto and Cimabue), Norcia (the hometown of St Benedict), Gubbio, Spoleto, Todi, Citta di Castello, Orvieto, Cascata delle Marmore, Castiglione del Lago, Passignano sul Trasimeno and other charming towns and small cities.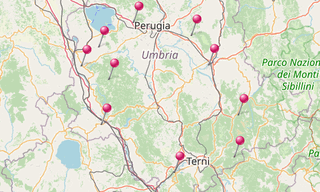 List of sights
353 Photos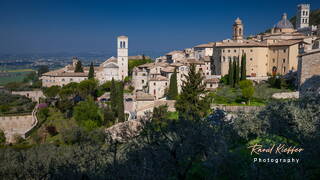 Assisi (IT)
31 Photos
Assisi is a town in the province of Perugia on the western flank of Monte Subasio. It was the birthplace of St Francis, who founded the Franciscan religious …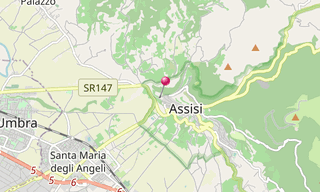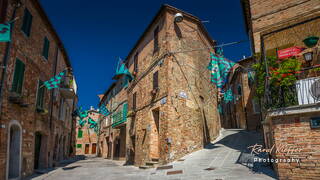 Citta della Pieve (IT)
39 Photos
Citta della Pieve, a municipality in the Province of Perugia, is located about 50 km of Perugia. Some Etruscan tombs have been found in the neighbourhood. …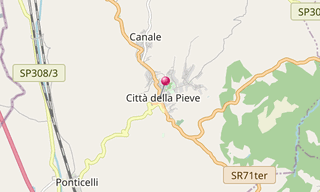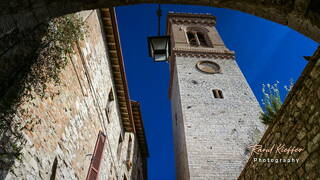 Corciano (IT)
21 Photos
Corciano is town in the Italian region Umbria, located about 8 km west of Perugia. The earliest traces of human presence (some fragments of flint tools …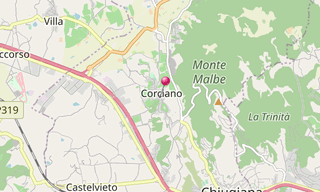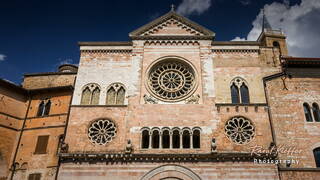 Foligno (IT)
25 Photos
Foligno was founded by Umbrians in the pre-Roman period (probably 8th century BC). It was conquered by the Romans after the Battle of Sentinum in 295 BC, …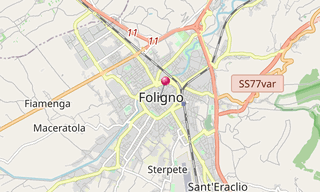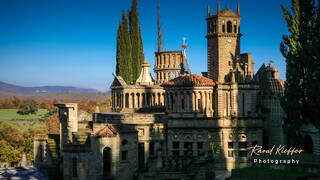 La Scarzuola (IT)
12 Photos
Near the small town of Montegiove are the gardens of La Scarzuola. In 1956, the architect Tomaso Buzzi bought the complex and began restoration. He created …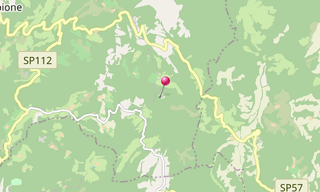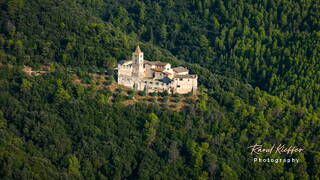 Narni (IT)
18 Photos
Narni is an ancient hill town at an altitude of 240 m. It overhangs a narrow gorge of the Nera River in the province of Terni. The area around Narni was …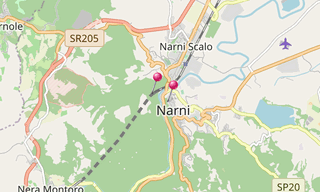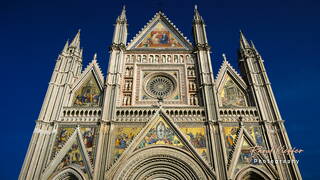 Orvieto (IT)
58 Photos
Orvieto is a city in Province of Terni situated on the flat summit of a large butte of volcanic tuff. The site of the city is among the most dramatic in …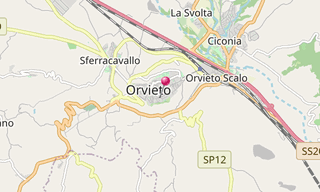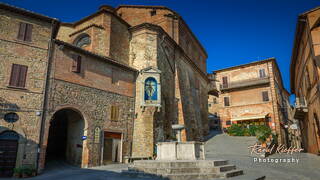 Panicale (IT)
43 Photos
Panicale is a village in the region Umbria, located about 25 km south-west of Perugia.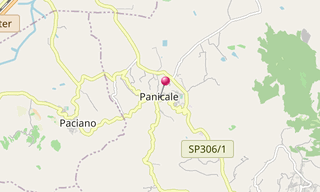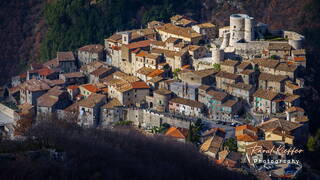 Polino (IT)
30 Photos
Polino, a village in the Italian region Umbria, is located about 70 km south-east of Perugia and about 15 km east of Terni.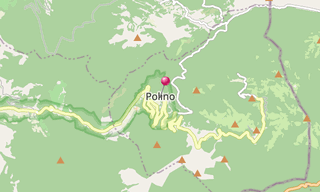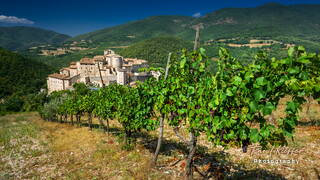 Vallo di Nera (IT)
76 Photos
Vallo di Nera is a village in the region Umbria, located about 60 km south-east of Perugia.