Description
Veneto is one of the twenty regions of Italy. Its population is about five million, ranking fifth in Italy. The region's capital and largest city is Venice.
Veneto, as part of the Republic of Venice, had been an independent state for more than a millennium. The Republic was not restored at the Congress of Vienna after the Napoleonic Wars and was annexed by the Austrian Empire, until it was ceded to the Kingdom of Italy in 1866, as a result of the Third Italian War of Independence.
Venice ruled for centuries over one of the largest and richest maritime republics and trade empires in the world.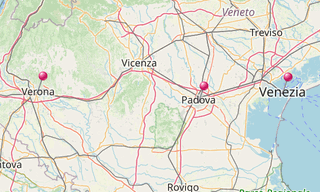 List of sights
1,393 Photos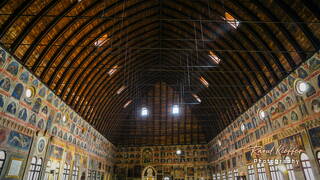 Padua (IT)
149 Photos
Padua (Padova) is a city in the Veneto, northern Italy. Padua stands on the Bacchiglione River, 40 km west of Venice and 29 km south-east of Vicenza. It …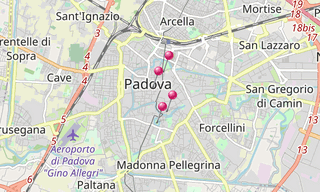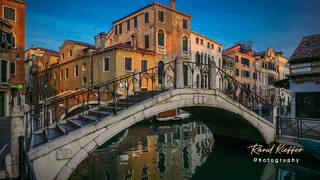 Venetian Lagoon (IT)
974 Photos
The Venetian Lagoon (Laguna di Venezia) is an enclosed bay of the Adriatic Sea, in northern Italy, in which the city of Venice is situated. Its name in …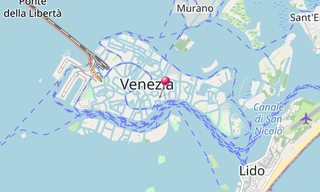 List of sights: Carneval of Venice 2007, Carneval of Venice 2011, Venice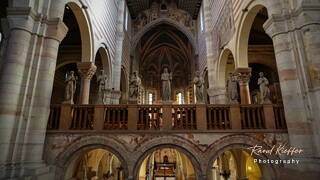 Verona (IT)
270 Photos
Verona is a city in Veneto, northern Italy. The city has been awarded World Heritage Site status by UNESCO because of its urban structure and architecture. …