Description
Hilversum, located in the region called "Het Gooi", 30 km south-east of Amsterdam and 20 km north of Utrecht, is the largest town in that area. It is surrounded by heathland, woods, meadows, lakes, and smaller villages. Hilversum is part of the Randstad, one of the largest conurbations in Europe.
The town is often called "media city" since it is the principal centre for radio and television broadcasting in the Netherlands. Hilversum is home to an extensive complex of audio and television studios belonging to the national broadcast production company NOB, as well as to the studios and offices of all the Dutch public broadcasting organizations and many commercial TV production companies. Hilversum is also known for its architecturally important Raadhuis, designed by Willem Dudok (1884 - 1974).
The Netherlands Institute for Sound and Vision (Nederlands Instituut voor Beeld en Geluid, or short, Beeld en Geluid) is the cultural archive and a museum located in Hilversum. The Institute for Sound and Vision collects, looks after, and provides access to over 70 % of the Dutch audio-visual heritage. In total, the collection of more than 750,000 hours of television, radio, music and film that began in 1898 and continues to grow daily, makes Sound and Vision one of the largest audiovisual archives in Europe. It was founded in 1997 as the Netherlands Audiovisual Archive (Nederlands Audiovisueel Archief (NAA)), and adopted its current name in 2002.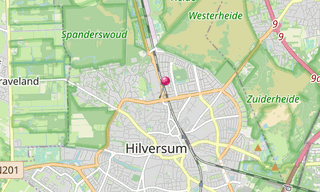 ★ Open the Google Maps link in a new window at the location: Hilversum
Photo gallery
42 photos
Click on a picture to view it in full screen mode.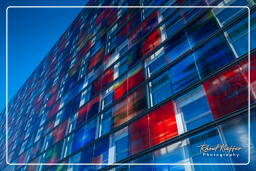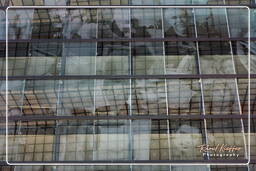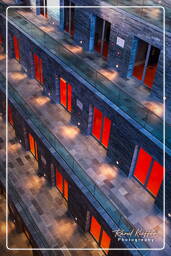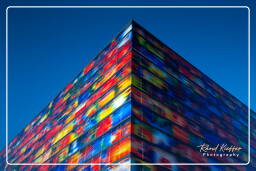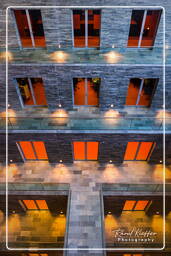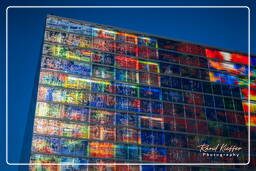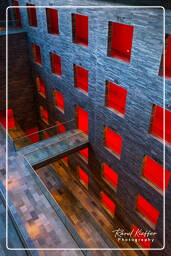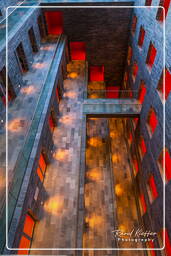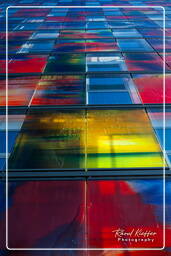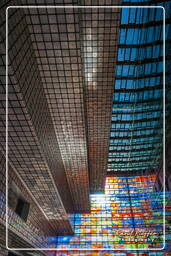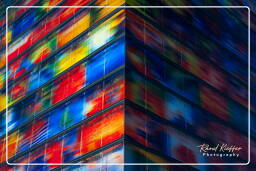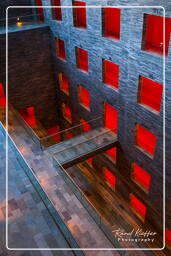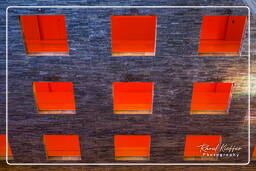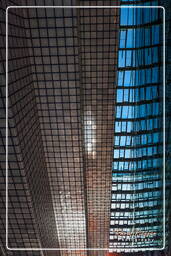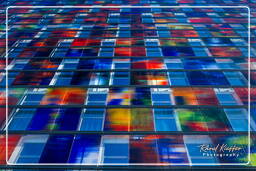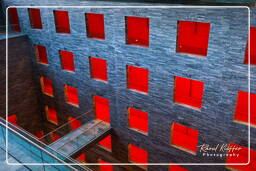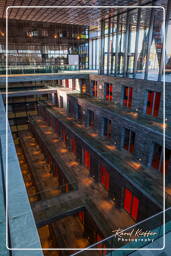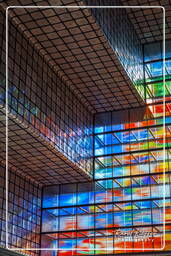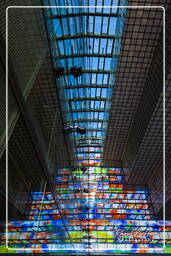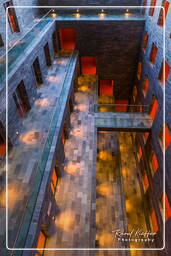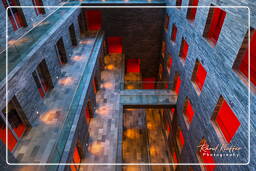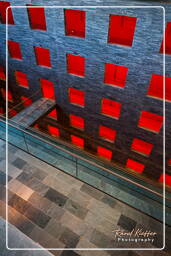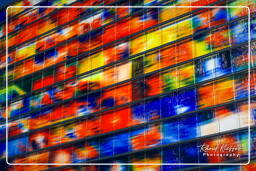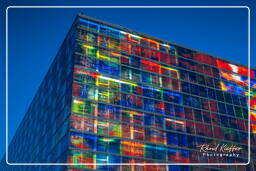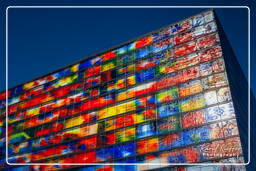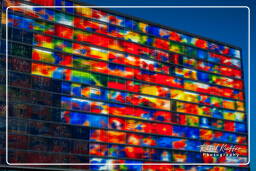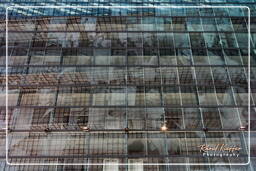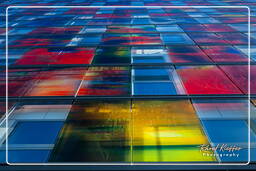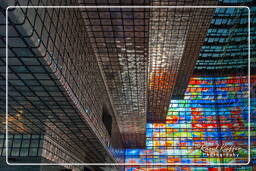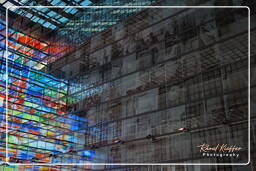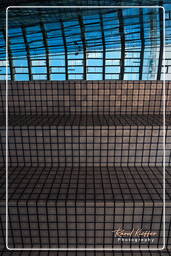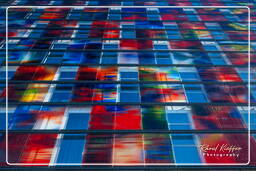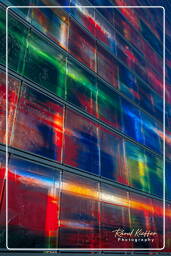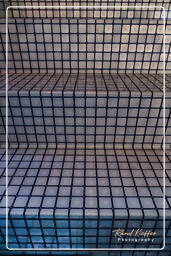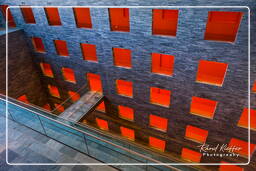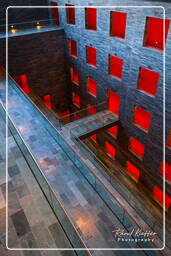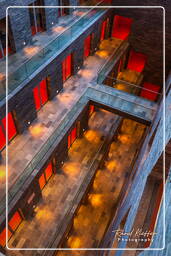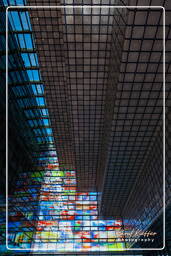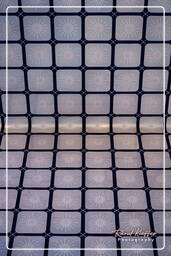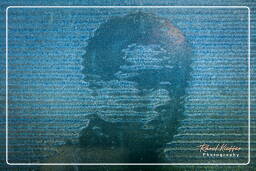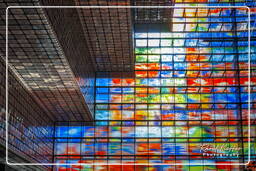 ★ Don't miss: Most beautiful photos of the Benelux