Description
Located in the Andes Mountains at an altitude of 2,380 m above sea level and close to the volcano El Misti, Arequipa is the capital of the Arequipa Region in southern Peru and is the second most populous city of the country. The colonial Spanish buildings built of sillar, a white volcanic rock, gave the city its name La Ciudad Blanca ("The White City").
Basilica Cathedral of Arequipa

It is the most important neoclassical building in Peru, result of the reconstruction started in 1844 and completed three years later and led by architect Lucas Poblete. Its interior is composed of three naves whose right nave faces one of its side façades that opens on the main square, of which it occupies a whole side. This main facade is divided by Corinthian columns.

Santa Catalina Monastery

Founded in 1580 the Convent, in which nuns are still living, is a walled small city with narrow streets, passages, stair cases and small squares. This city in miniature was closed to the public until 1970, combines the white colour of the sillar with other tonalities, like ochre, indigo and orange.

Iglesia de la Compania

This 17th century cloister built by the Jesuits in the purest Mestizo Arequipa style, has an impressive carved façade that was finished in 1698. Its sacristy, called the Sistine Chapel of Arequipa, was the fruit of the work of anonymous indigenous artists.

Church of San Juan Bautista de Yanahuara

The construction was carried out in the 18th century. The church is a temple that is made up of a single nave. The ship is accompanied by a tower that, unlike a temple, has a square base. The façade is of mestizo Baroque style and represents the image of Saint John the Baptist, the patron saint of the temple.
Photo gallery155 photos
Page 1 of 3 | Photos 1 to 60
Click on a picture to view it in full screen mode.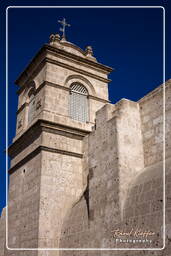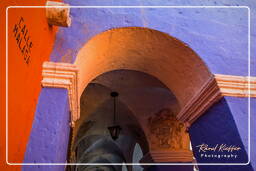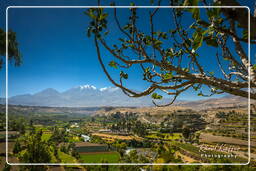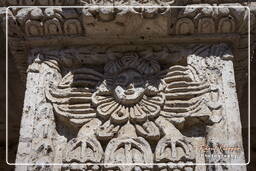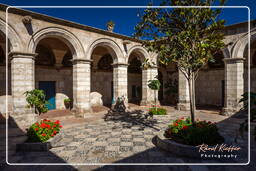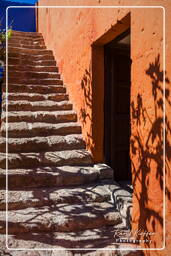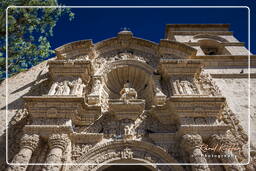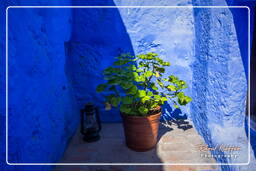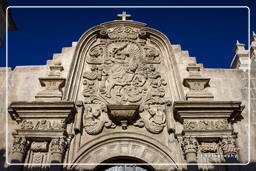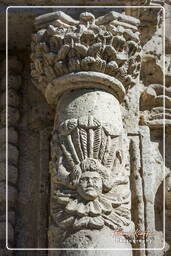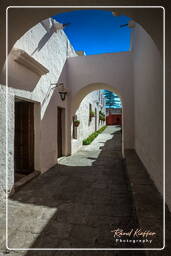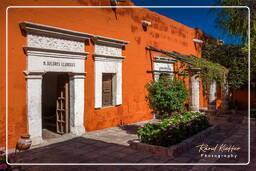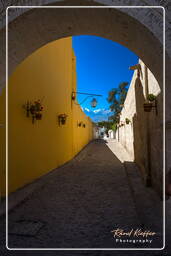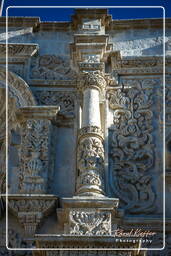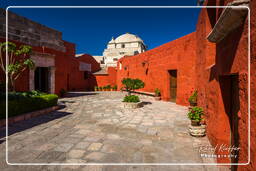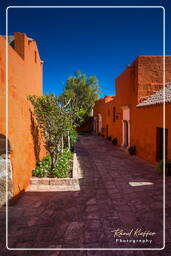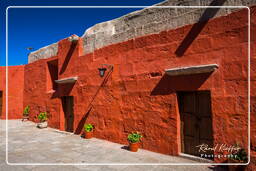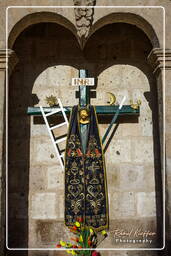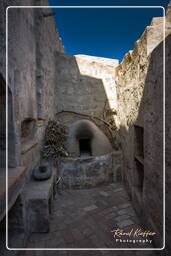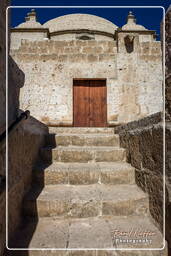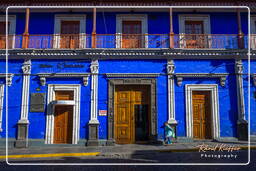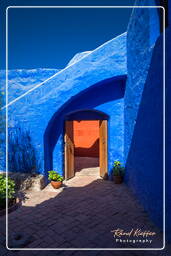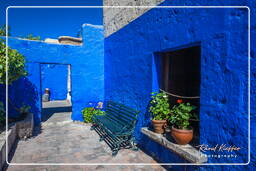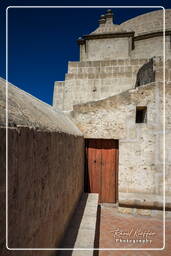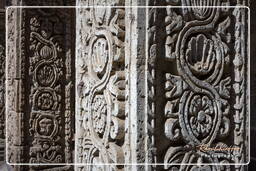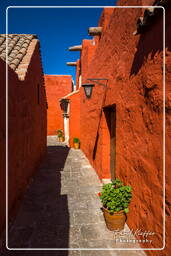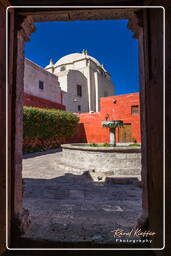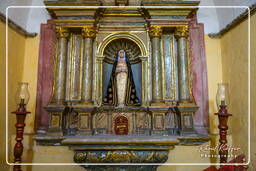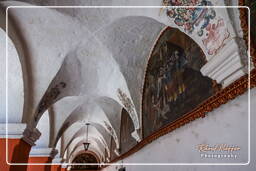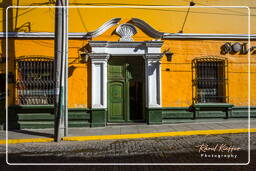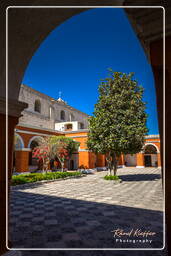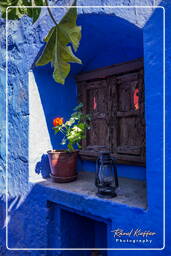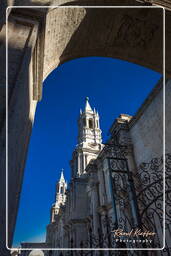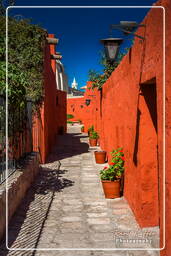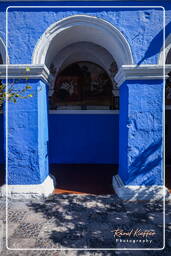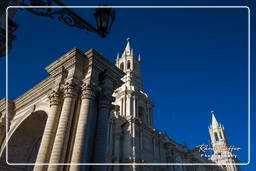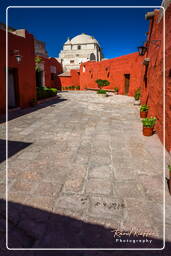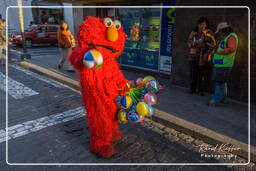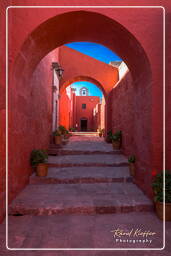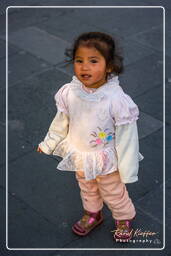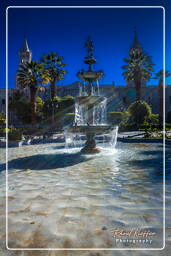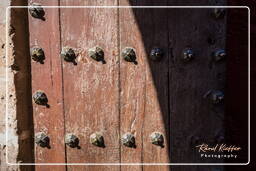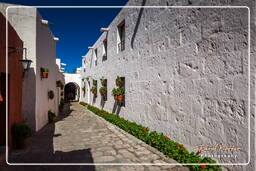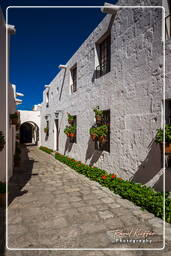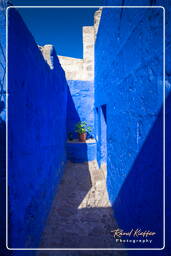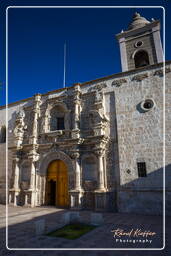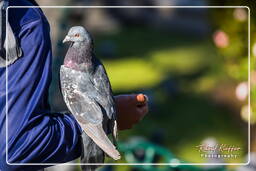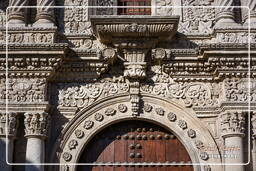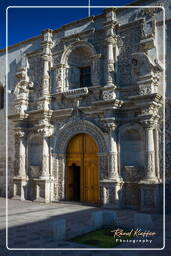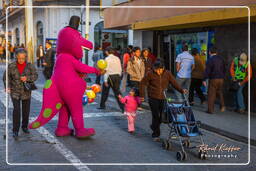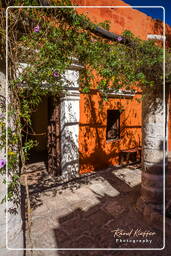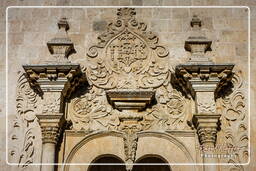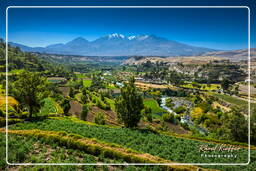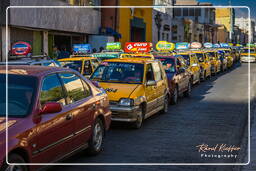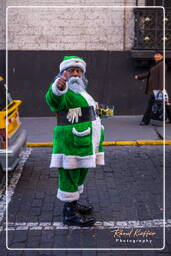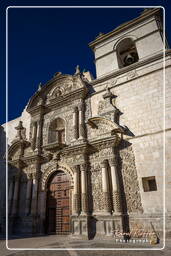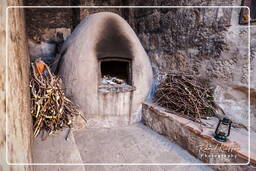 ★ Don't miss: Most beautiful photos of America