Description
Peru, officially the Republic of Peru, is a country in western South America. It is bordered on the north by Ecuador and Colombia, on the east by Brazil, on the south-east by Bolivia, on the south by Chile, and on the west by the Pacific Ocean.
Peruvian territory was home to ancient cultures spanning from the Norte Chico civilization, one of the oldest in the world, to the Inca Empire, the largest state in Pre-Columbian America.
The Spanish Empire conquered the region in the 16th century and established a Viceroyalty, which included most of its South American colonies.
Show the remaining text …

After achieving independence in 1821, Peru has undergone periods of political unrest and fiscal crisis as well as periods of stability and economic upswing.

Its geography varies from the arid plains of the Pacific Coast to the peaks of the Andes Mountains and the tropical forests of the Amazon Basin.

Its main economic activities include agriculture, fishing, mining, and manufacturing of products such as textiles. Peru is a representative democratic republic divided into 25 regions:

Amazonas, Ancash, Apurímac, Arequipa, Ayacucho, Cajamarca, Callao, Cusco, Huancavelica, Huánuco, Ica, Junín, La Libertad, Lambayeque, Lima, Loreto, Madre de Dios, Moquegua, Pasco, Piura, Puno, San Martín, Tacna, Tumbes

The Peruvian population, estimated at 29.5 million, is multi-ethnic, including Amerindians, Europeans, Africans, and Asians. The main spoken language is Spanish, although a significant number of Peruvians speak Quechua or other native languages.

This mixture of cultural traditions has resulted in a wide diversity of expressions in fields such as art, cuisine, literature, and music.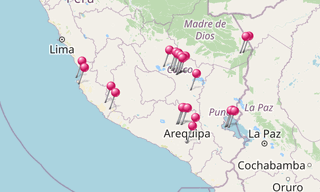 List of sights
1,285 Photos
Altiplano (PE)
90 Photos
The Altiplano (or Andean Plateau) is dominated by massive active volcanoes of the Central Volcanic Zone. Its height averages about 3,300 m and its climate …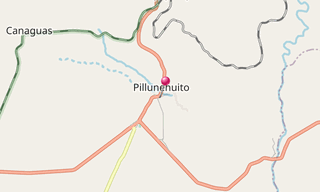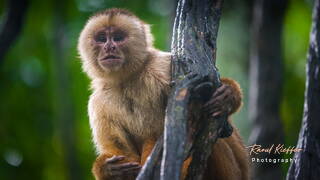 Amazon Rainforest (PE)
115 Photos
The Amazon rainforest, alternatively, the Amazon jungle or Amazonia, is a moist broadleaf tropical rainforest in the Amazon biome that covers most of the …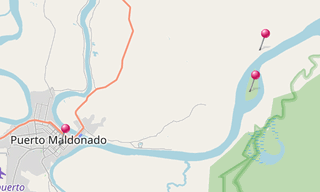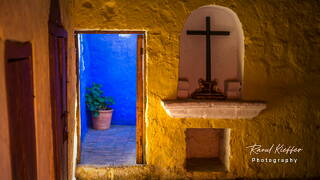 Arequipa (PE)
155 Photos
Located in the Andes Mountains at an altitude of 2,380 m above sea level and close to the volcano El Misti, Arequipa is the capital of the Arequipa Region …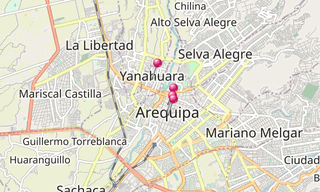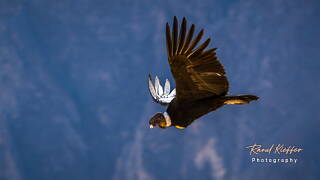 Colca (PE)
120 Photos
The Colca Canyon is a canyon of the Colca River in southern Peru located about 160 km north-west of Arequipa. With up to 3,270 m, it is one of the deepest …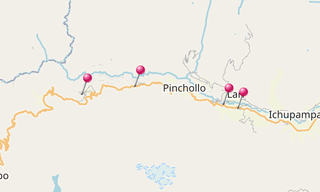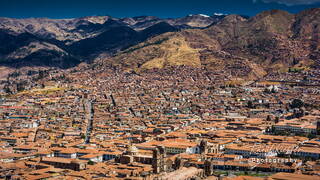 Cusco (PE)
166 Photos
Cusco is the historic capital of the Inca Empire located in the south-eastern Peru, near the Urubamba Valley (Sacred Valley) of the Andes mountain range. …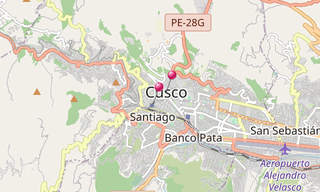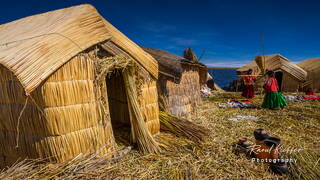 Lake Titicaca (PE)
122 Photos
Lake Titicaca is a large, deep, freshwater lake in the Andes on the border of Bolivia and Peru, often called the "highest navigable lake" in the world. …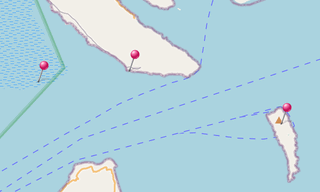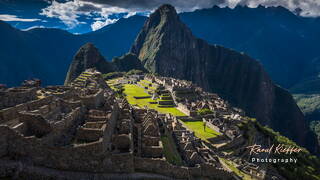 Machu Picchu (PE)
94 Photos
Machu Picchu is a pre-Columbian Inca site located 2,430 m above sea level and situated on a mountain ridge above the Urubamba Valley in Peru, 80 km north-west …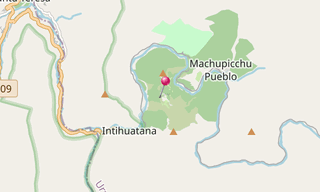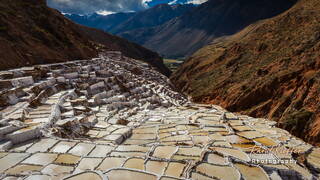 Maras (PE)
76 Photos
Located 40 km from Cusco, the town of Maras in the Urubamba Valley (Sacred Valley of the Incas) is known for its local salt mines. Since pre-Inca times, …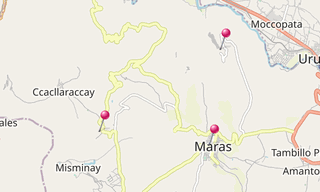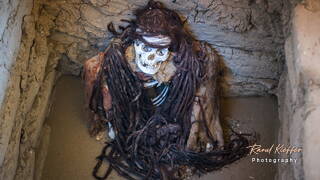 Nazca (PE)
82 Photos
The Nazca lines are a series of geoglyphs located in the Nazca Desert that stretches over more than 80 km and have been created by the Nazca culture between …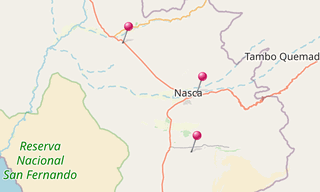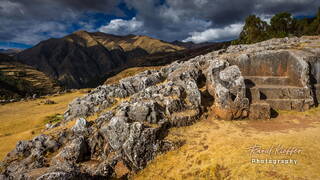 Other Inca Sites (PE)
200 Photos
The Incas built a main access route along the Urubamba Valley, connecting the site of Machu Picchu in the west and to Pisac in the east.Chinchero was the …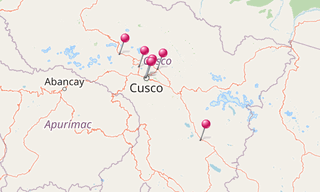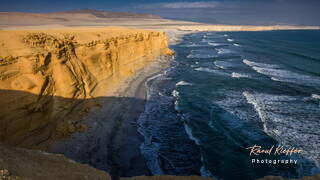 Paracas (PE)
65 Photos
The Paracas National Reservation (Reserva Nacional de Paracas) is located in the Ica region south of Lima with the purpose to preserve the ecosystem and …