Description
The centre of the village of Eguisheim is very picturesque and receives many tourists, as the Alsace "Wine Route" passes the village. Eguisheim produces Alsace wine of high quality. The commune was the birthplace of Pope Leo IX on 21 June 1002.
It is Eberhard, grandson of Aldaric, third duke of Alsace and nephew of Saint Odile, who built the first castle of Eguisheim. It was around this castle that the village of Eguisheim developed in the form of a fortified residence, around 720. In 727, he asked Saint Pirmin to become abbot of the abbey of Murbach which he had just built.

Eguisheim is the supposed birthplace of Bruno d'Eguisheim-Dagsbourg, former bishop of Toul, who became pope under the name of Leon IX. He first became bishop of Toul, a position he held between 1026 and 1051. He was born on June 21, 1002, probably at the Château du Haut-Eguisheim, 5 km from Colmar. He was the son of Hugues IV of Eguisheim and Hedwig of the county of Dabo.
Photo gallery58 photos
Click on a picture to view it in full screen mode.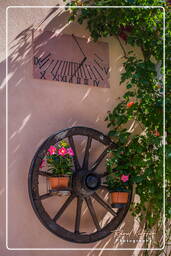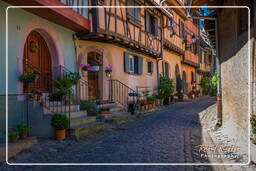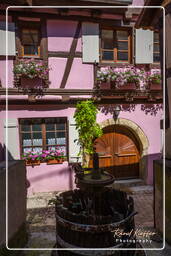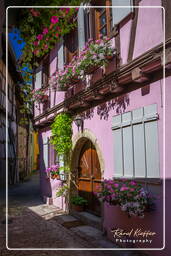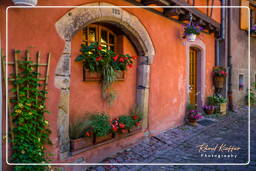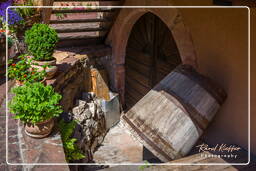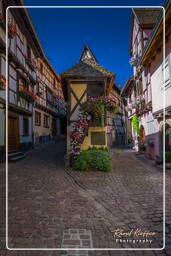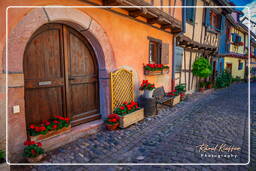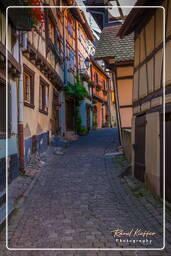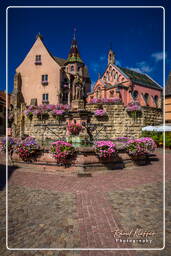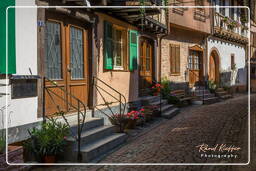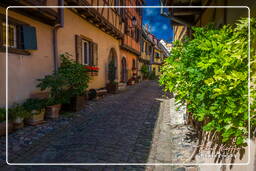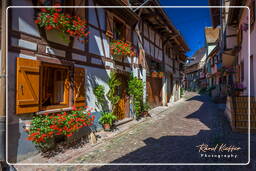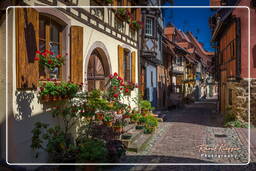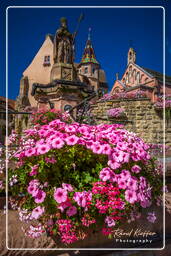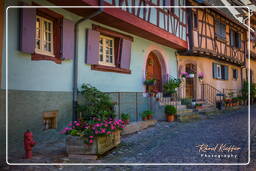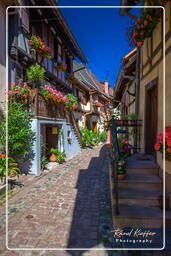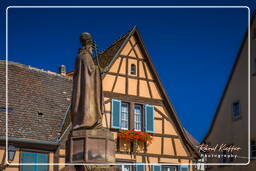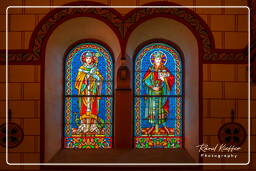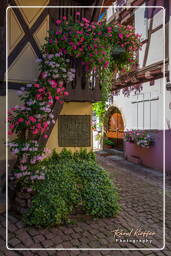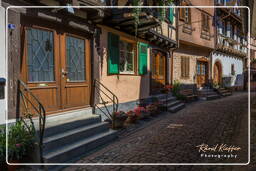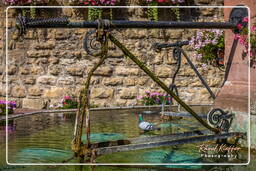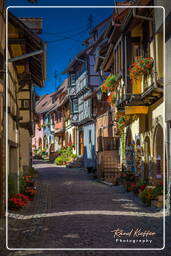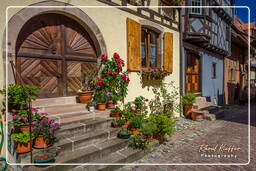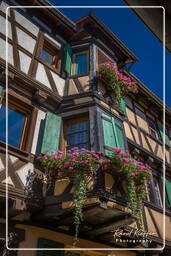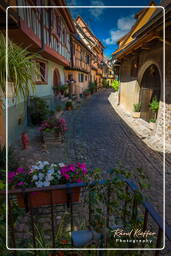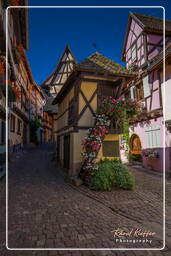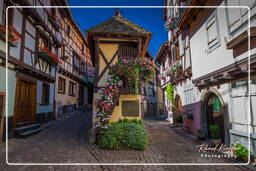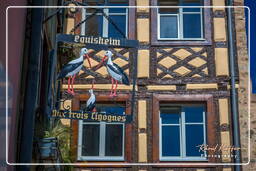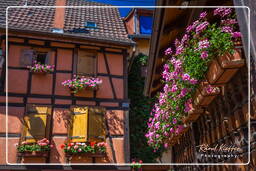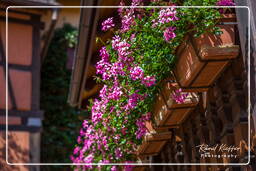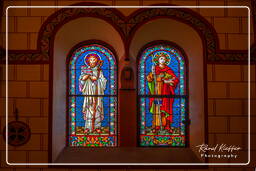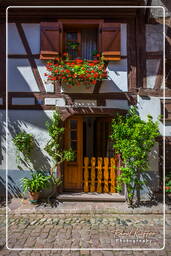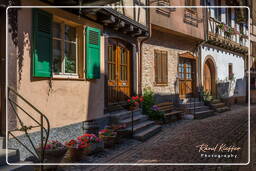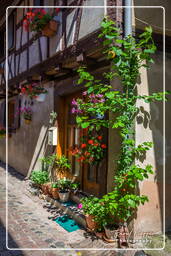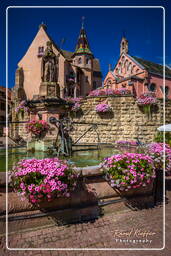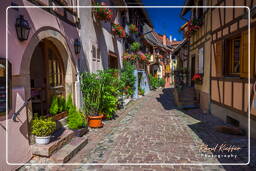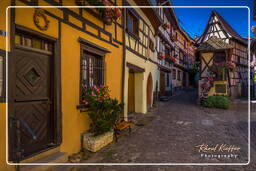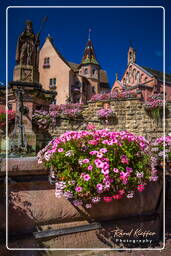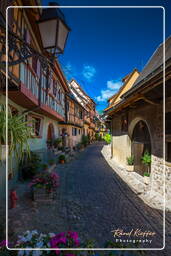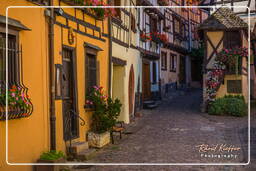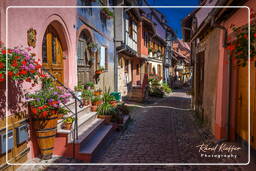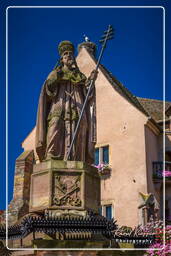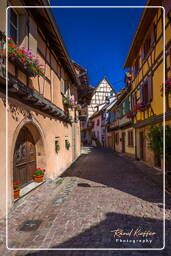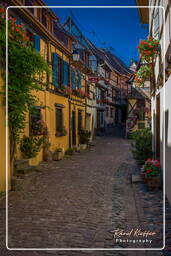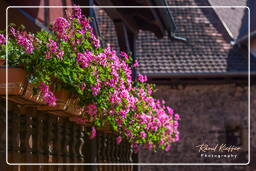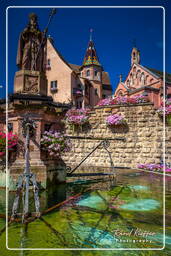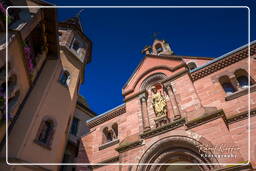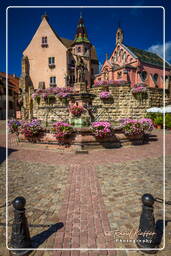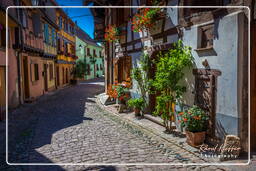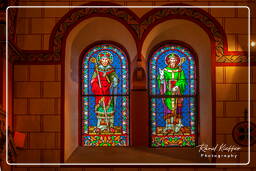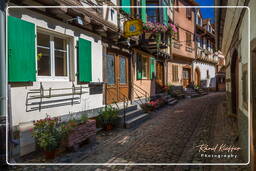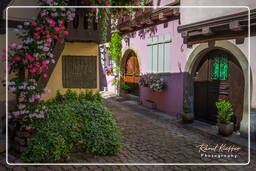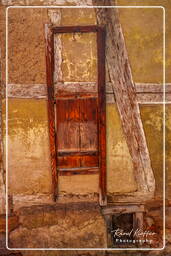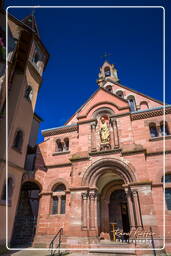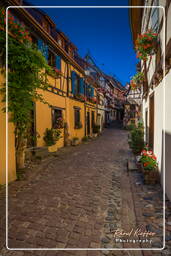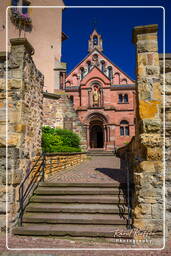 ★ Don't miss: Most beautiful photos of France