Description
The Oktoberfest is the world's largest fair held annually in Munich. It is a 16-day festival running from late September to the first weekend in October with more than 6 million people from around the world attending the event every year. To the locals, it is not called Oktoberfest, but "die Wiesn", after the colloquial name of the fairgrounds (Theresienwiese) themselves. The Oktoberfest is an important part of Bavarian culture, having been held since 1810. Large quantities of Oktoberfest Beer are consumed, with almost 7 million litres served. Visitors may also enjoy a wide variety of traditional food.
From the first edition there were bowling and other games of skill on the Wiesn. 1818 saw the emergence of the first carousel owned by Joh. Hottensteiner. In 1857 only one shooting range, two comedy troupes, and a troupe of gymnast were present; in 1869 there were 10 shooting ranges, four carousels with a total of 33 "attractions". The Oktoberfest because of its large number of visitors is an ideal place to test new innovative and ambitious attractions. The first electric attraction appeared in 1892. The first signs of automation arrived in 1963 with Dodgem (Bumper Cars).

Since 1950, there has been a traditional festival opening: A twelve gun salute and the tapping of the first keg of Oktoberfest Beer at 12:00 by the incumbent Mayor of Munich with the cry "Ozapft is!" ("It's tapped!" in the Bavarian dialect) opens the Oktoberfest. The Mayor then gives the first beer to the Minister-President of the State of Bavaria. The first mayor to tap the keg was Thomas Wimmer.
Photo gallery194 photos
Page 1 of 4 | Photos 1 to 60
Click on a picture to view it in full screen mode.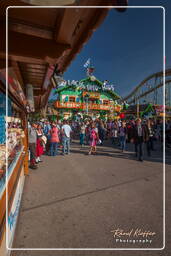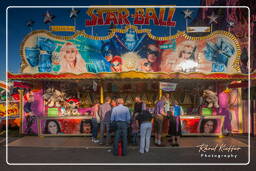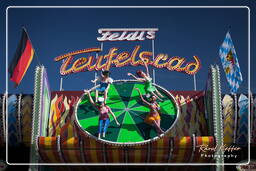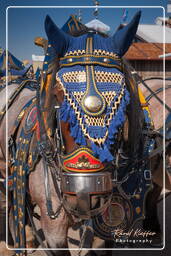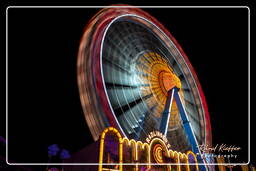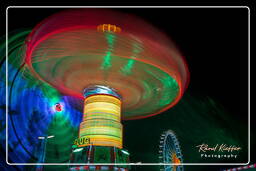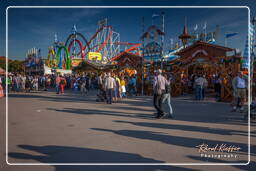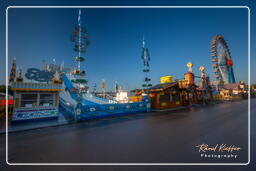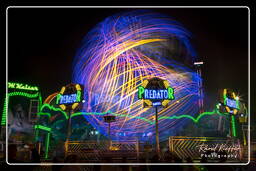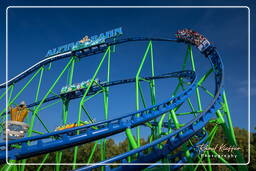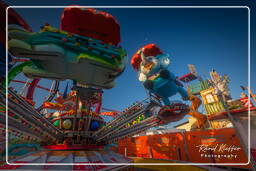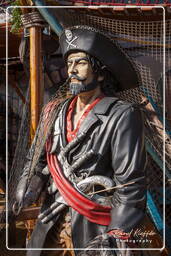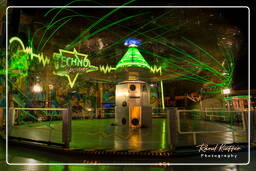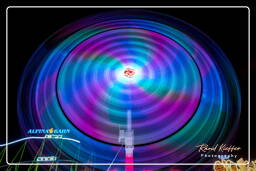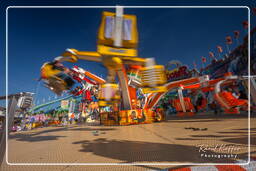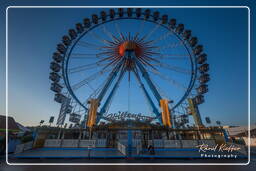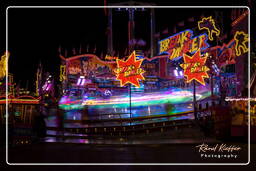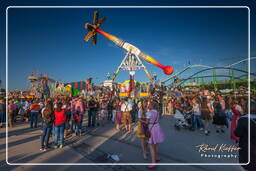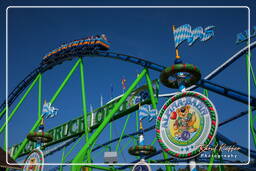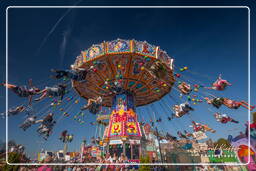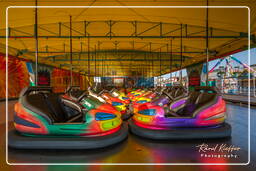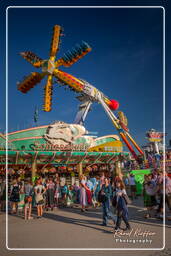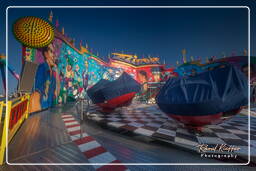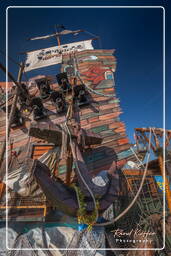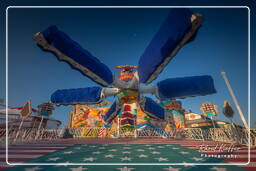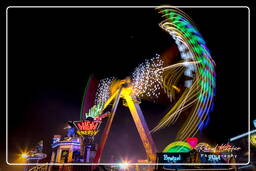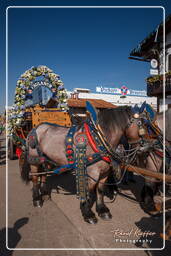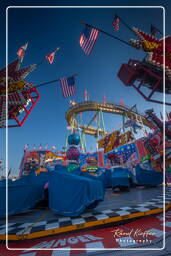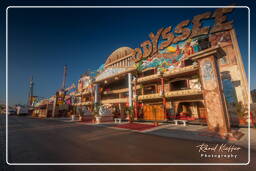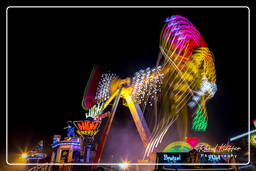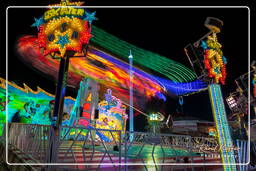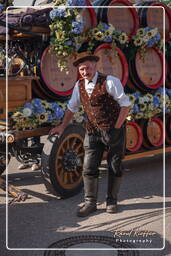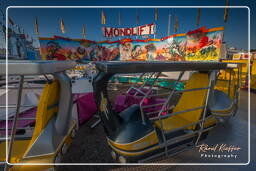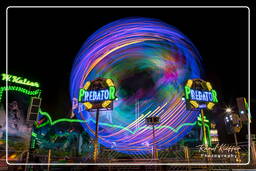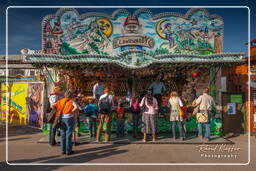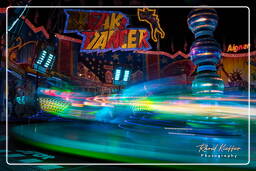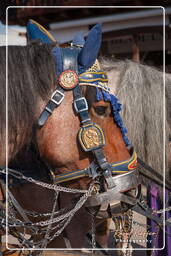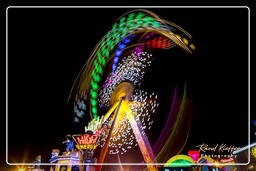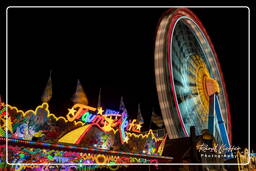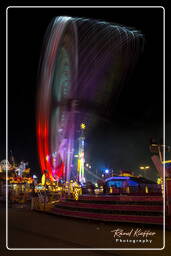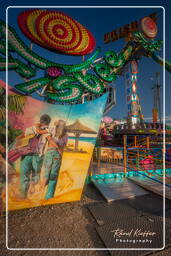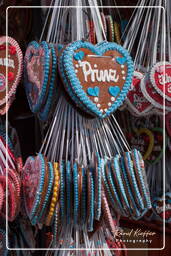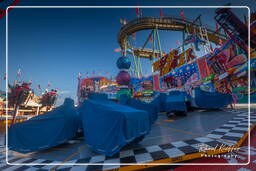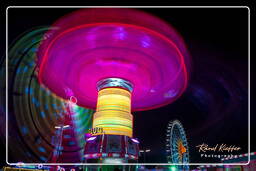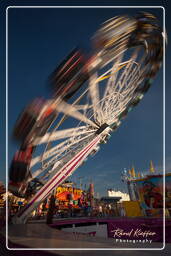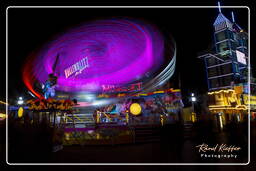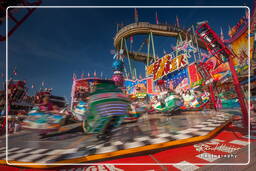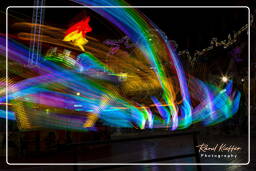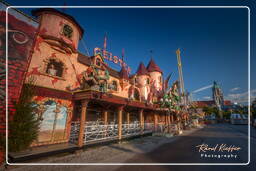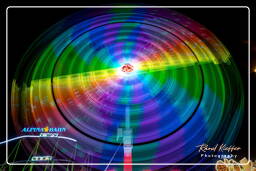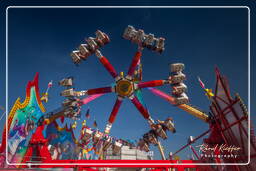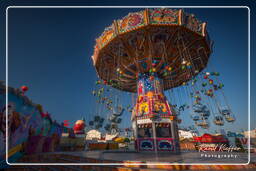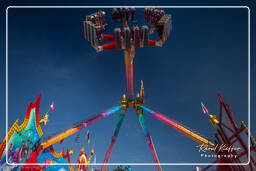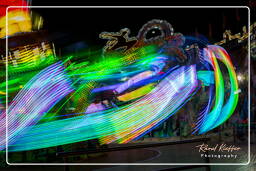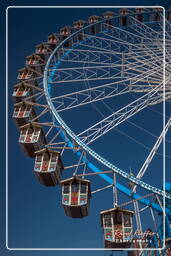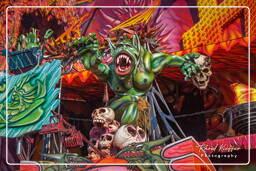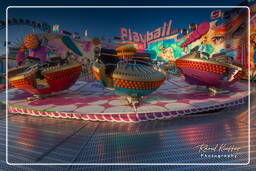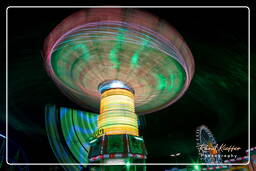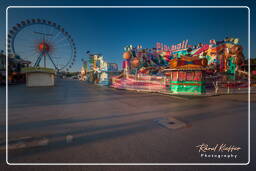 ★ Don't miss: Most beautiful photos of Germany