Description
Romagnano al Monte is a village at the borders of Campania with Basilicata. It was destroyed in the Irpinia earthquake of 1980 and rebuilt a few kilometres away. The ghost town, at the beginning of 21st century, became a tourist attraction.
Photo gallery132 photos
Page 1 of 3 | Photos 1 to 60
Click on a picture to view it in full screen mode.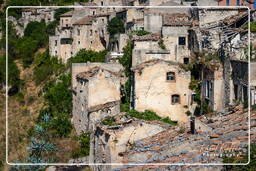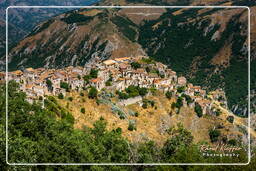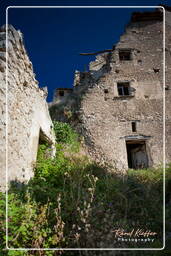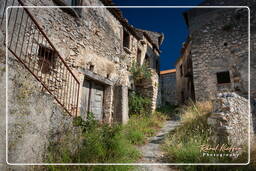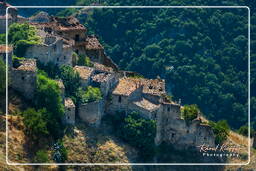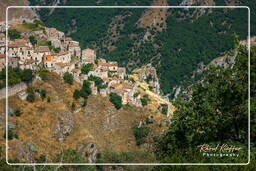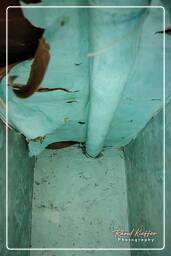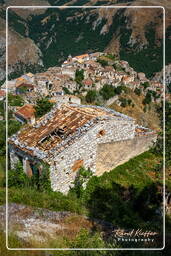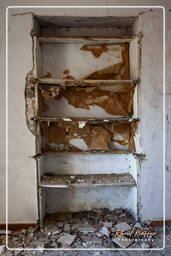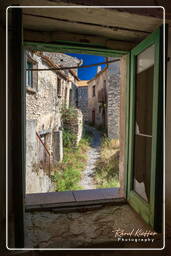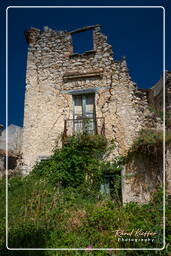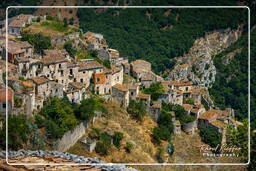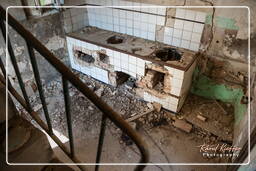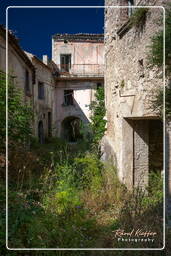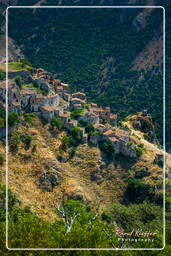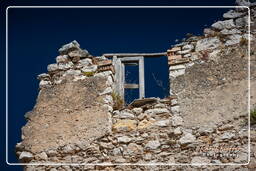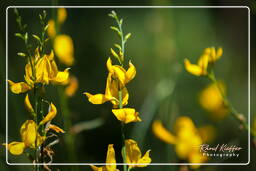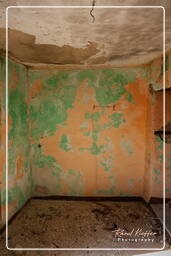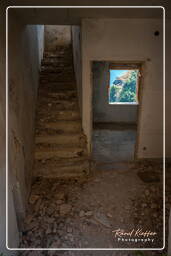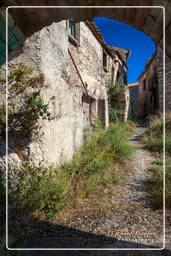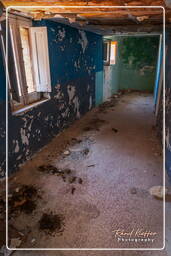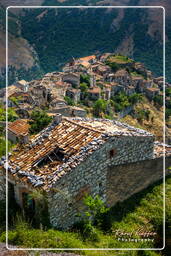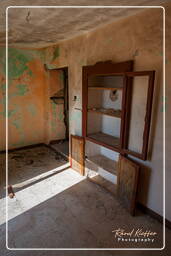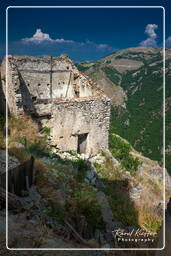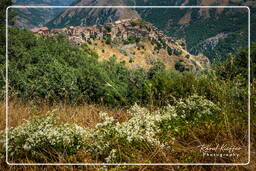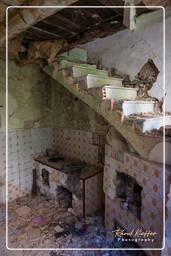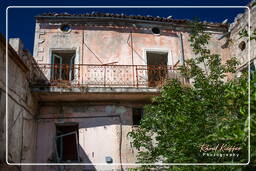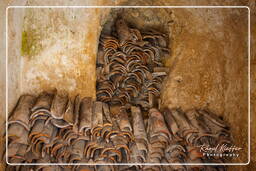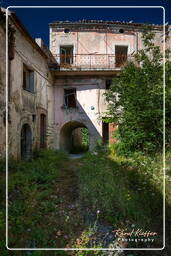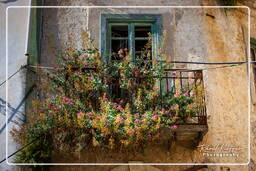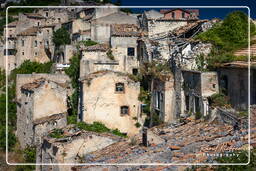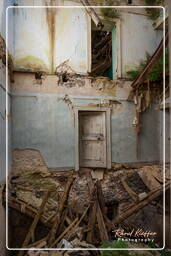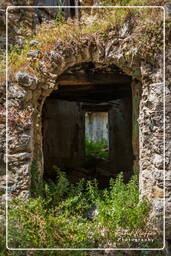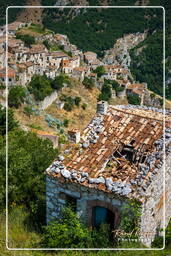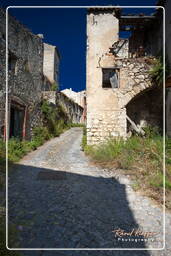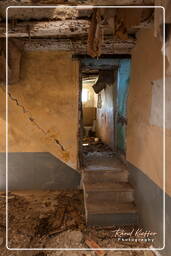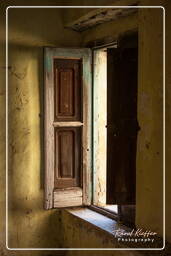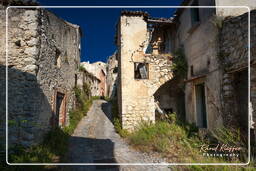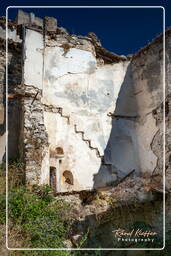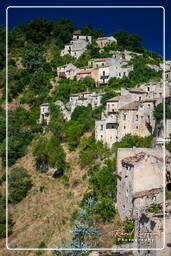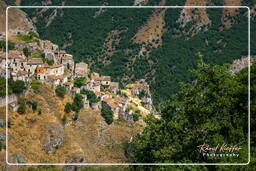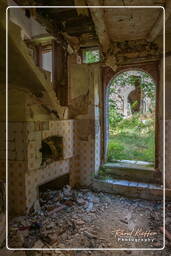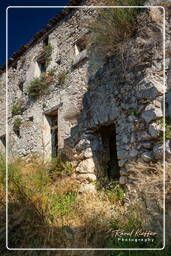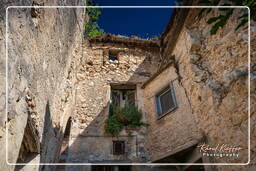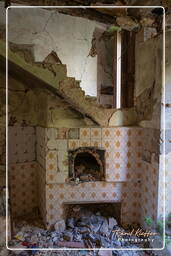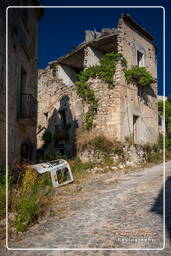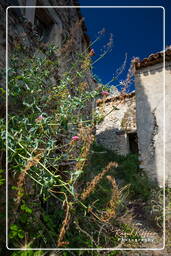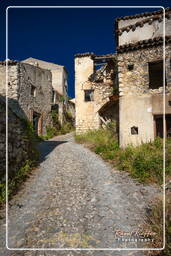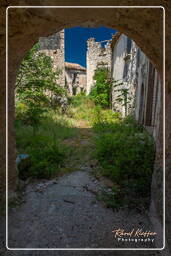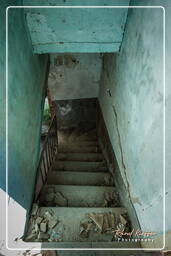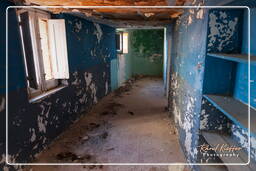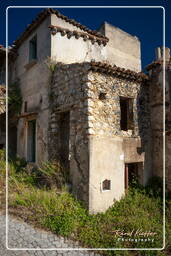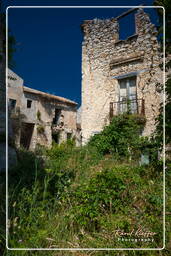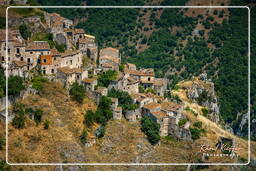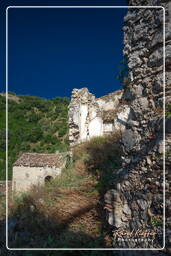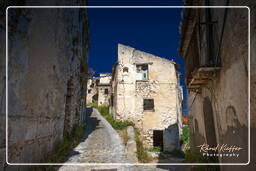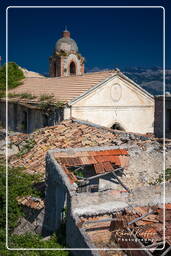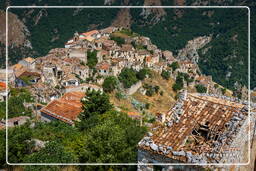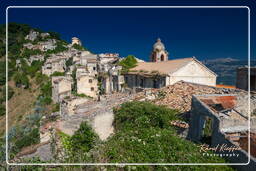 ★ Don't miss: Most beautiful photos of Italy