Description
Cervara di Roma, located about 50 km east of Rome, was founded by Benedictine Monks in the 8th or 9th century. The historic centre of Cervara, this small picturesque hill town which faces the Simbruini Mountains, can only be reached by foot after a 35 m climb.
Photo gallery58 photos
Click on a picture to view it in full screen mode.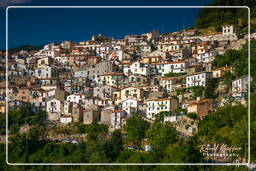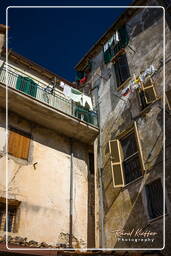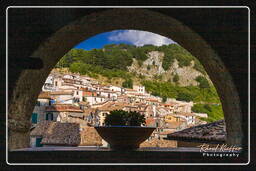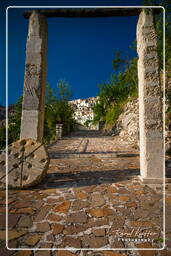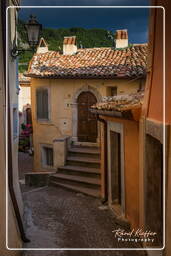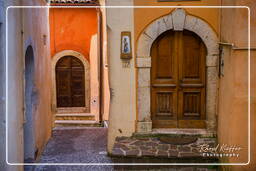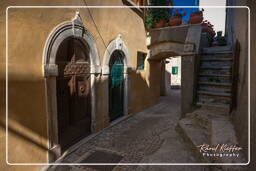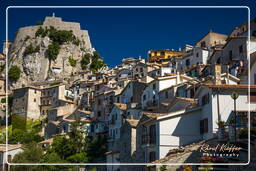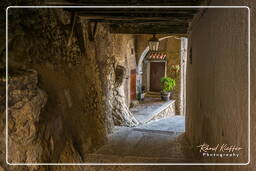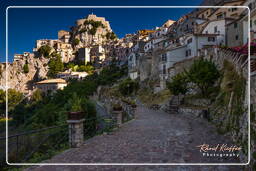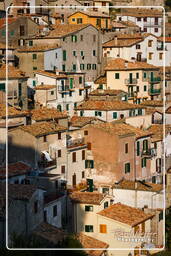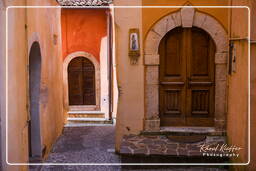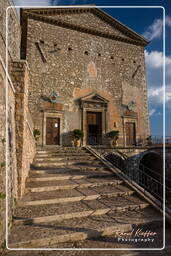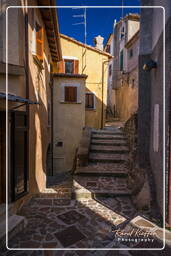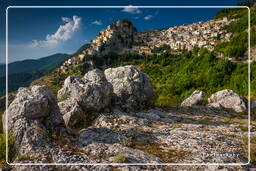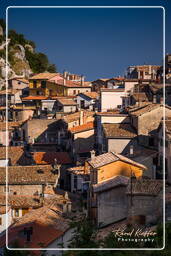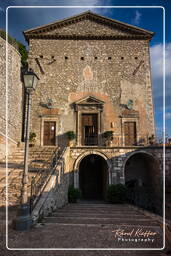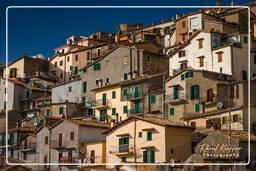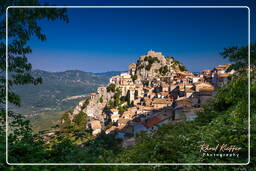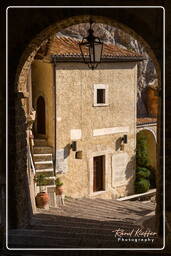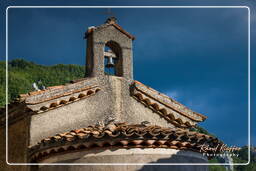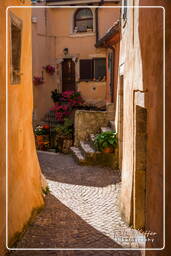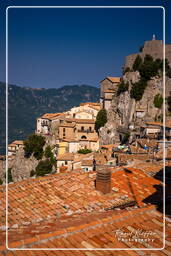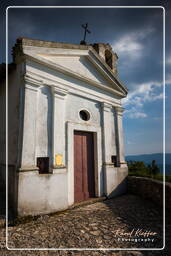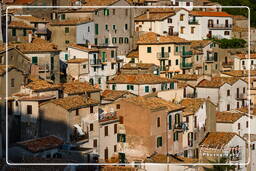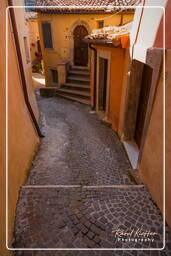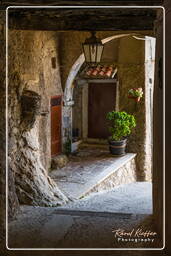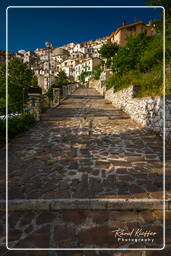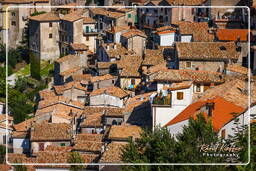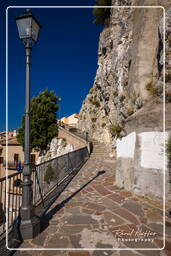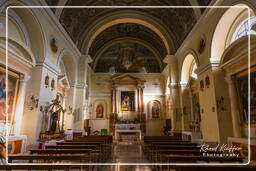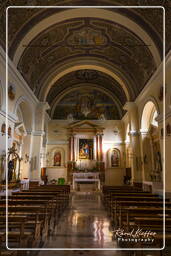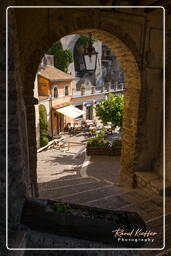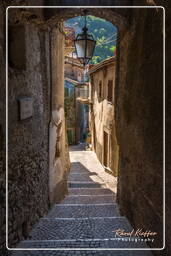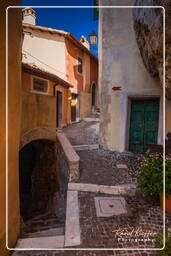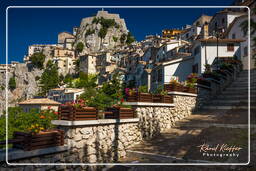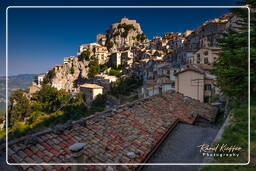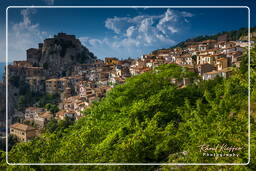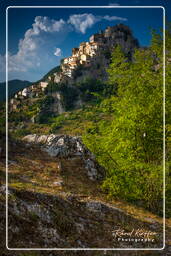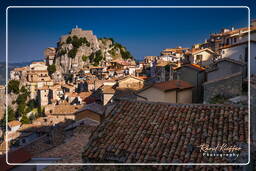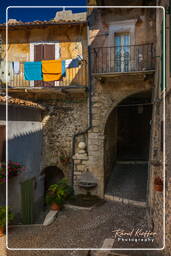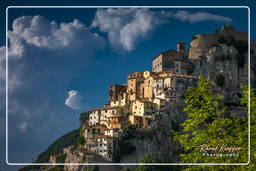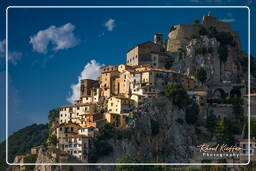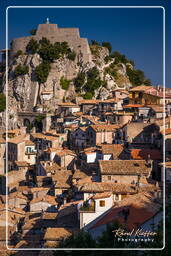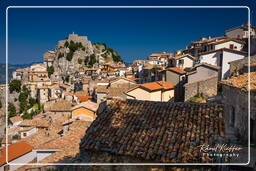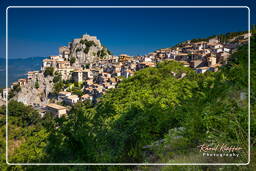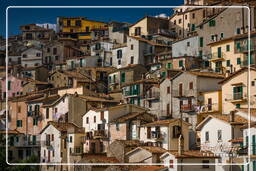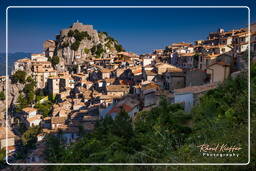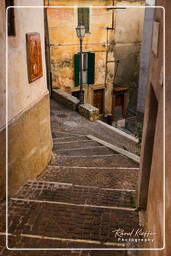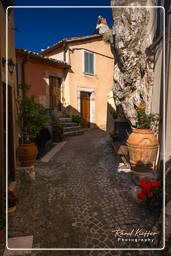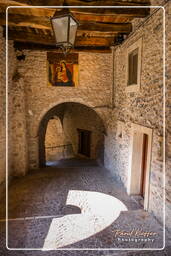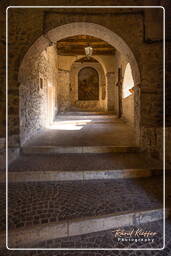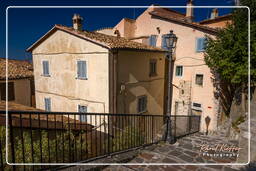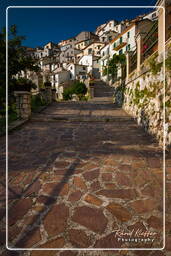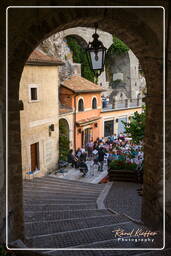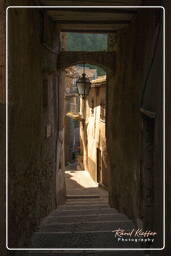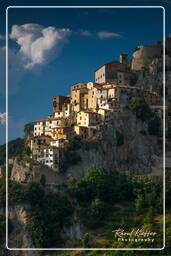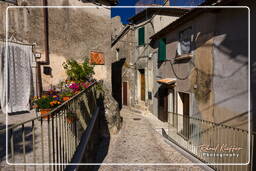 ★ Don't miss: Most beautiful photos of Italy