Description
The Necropolis della Banditaccia in Cerveteri, which has been declared by UNESCO World Heritage Site together with the necropolis in Tarquinia covers an area of 400 ha with a total of 1,000 tombs. It is the largest ancient necropolis in the Mediterranean area. The tombs date from the 9th to the 3rd century BC.
Photo gallery82 photos
Page 1 of 2 | Photos 1 to 60
Click on a picture to view it in full screen mode.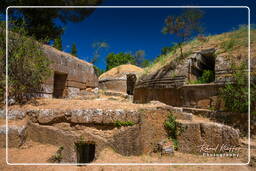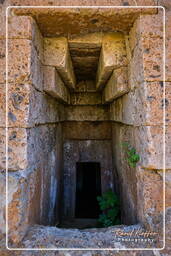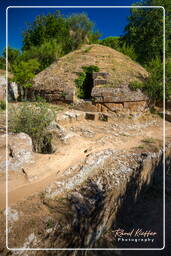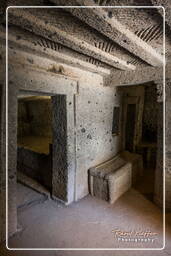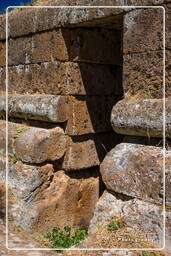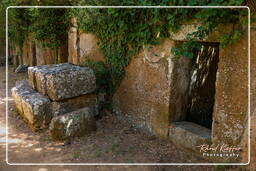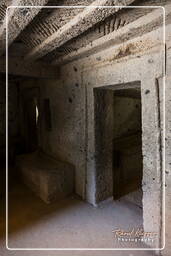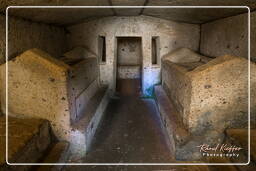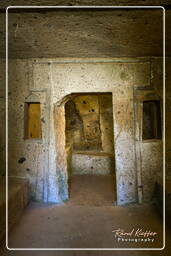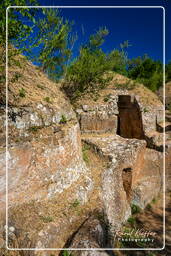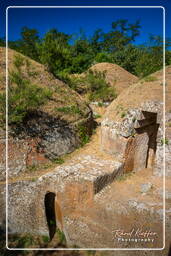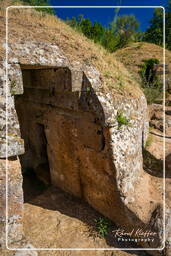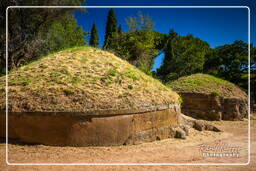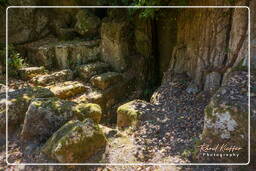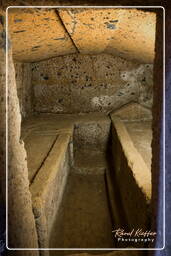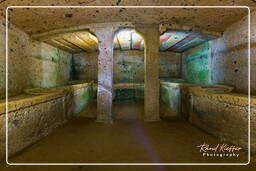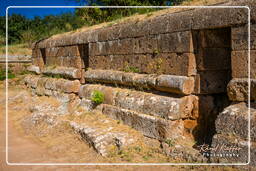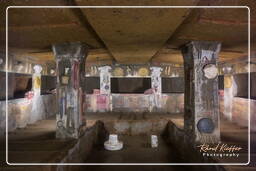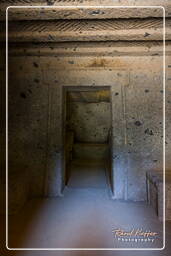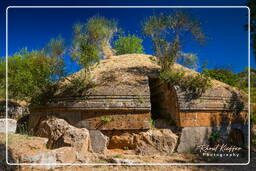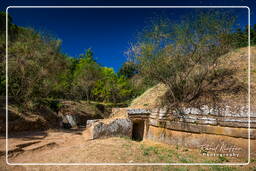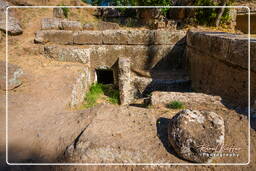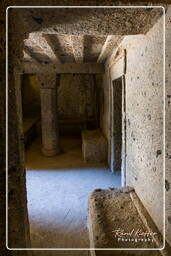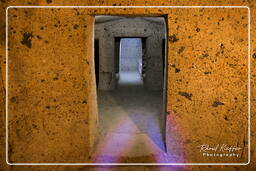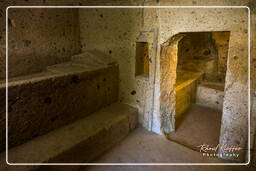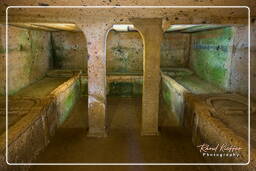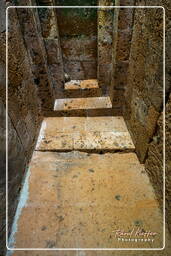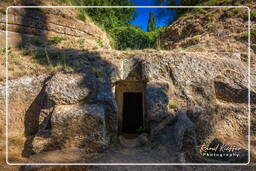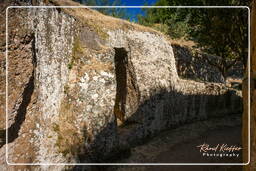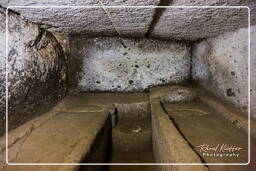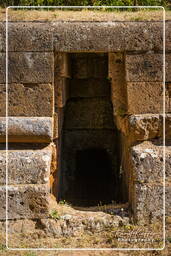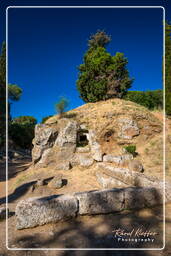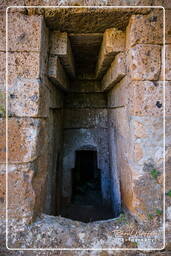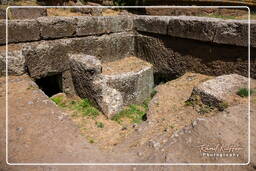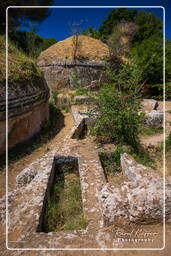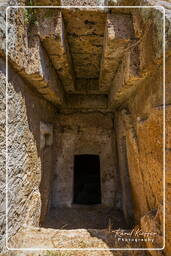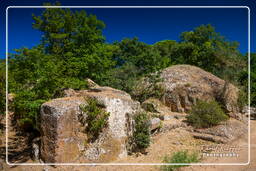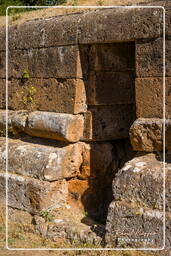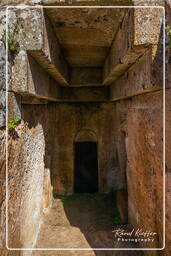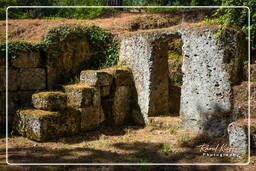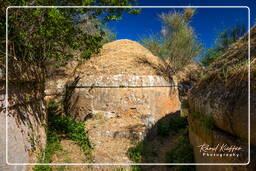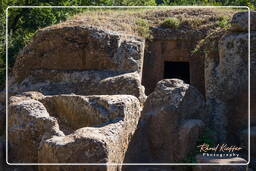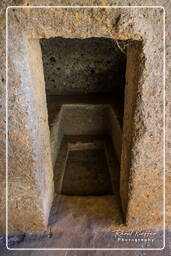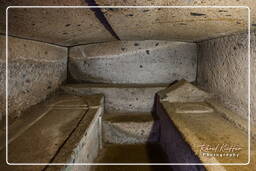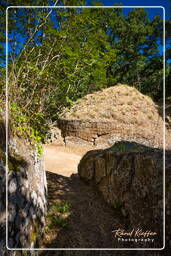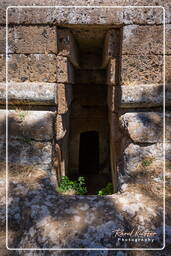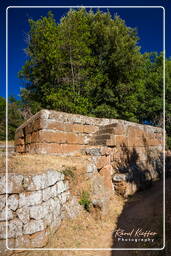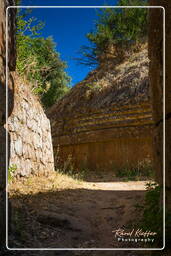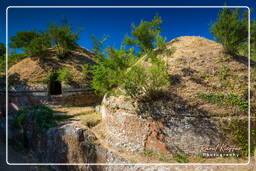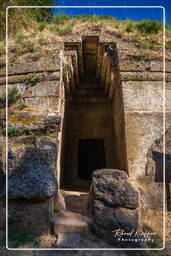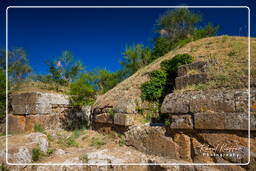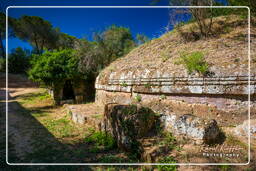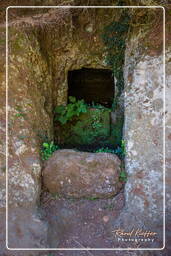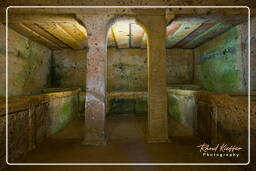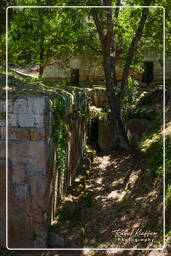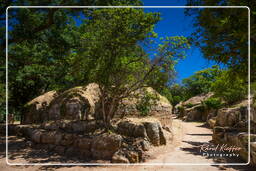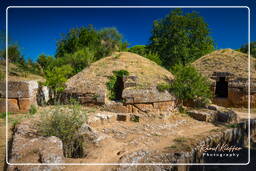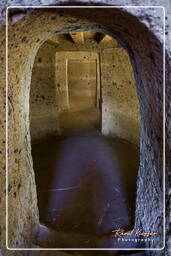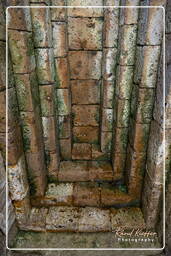 ★ Don't miss: Most beautiful photos of Italy