Description
The Janiculum (Gianicolo in Italian) is a hill in western Rome. Although the second-tallest hill (the tallest being Monte Mario) in the contemporary city of Rome), the Janiculum does not figure among the proverbial Seven Hills of Rome, being west of the Tiber and outside the boundaries of the ancient city. Sights on the Janiculum include the church of San Pietro in Montorio, built upon the site formerly thought to be where St Peter was crucified; the small shrine known as the Tempietto, designed by Donato Bramante, marks the supposed site of Peter's death. The Janiculum also houses a Baroque fountain built by Pope Paul V in the late 17th century, the Acqua Paola, and several foreign research institutions, including the American Academy in Rome and the Spanish Academy in Rome.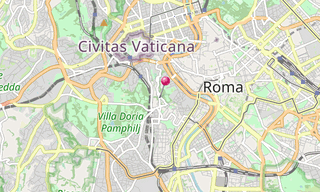 ★ Open the Google Maps link in a new window at the location: Janiculum
Photo gallery
42 photos
Click on a picture to view it in full screen mode.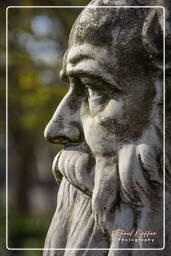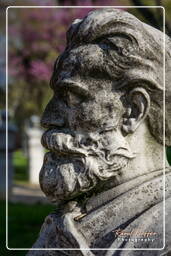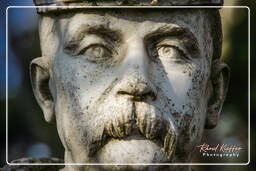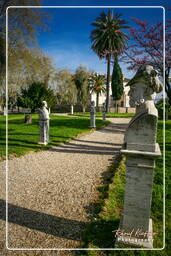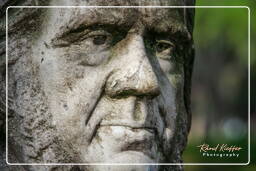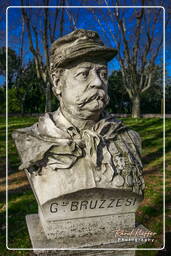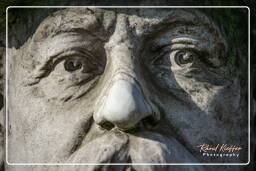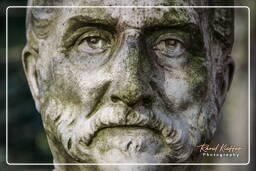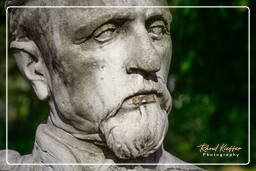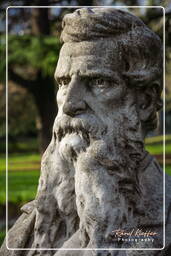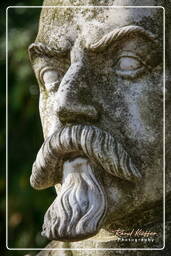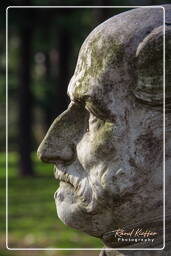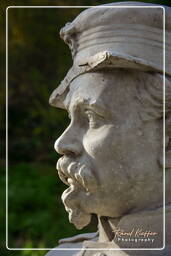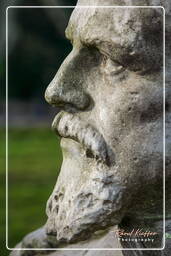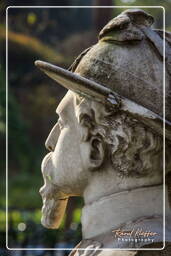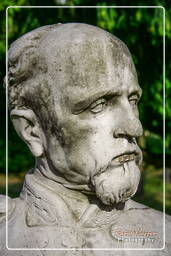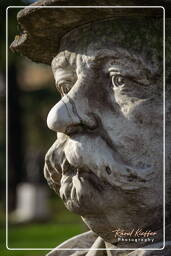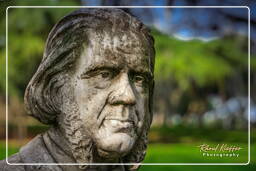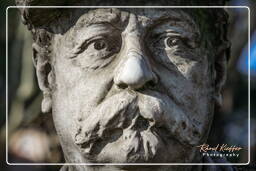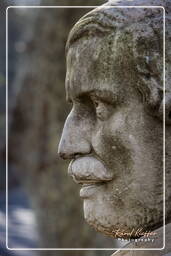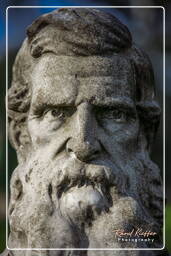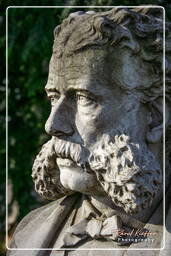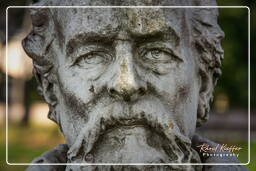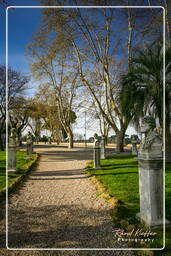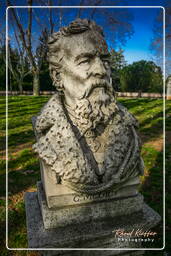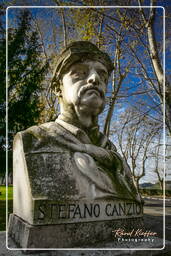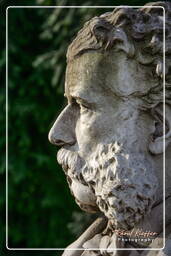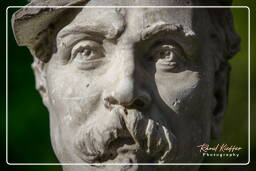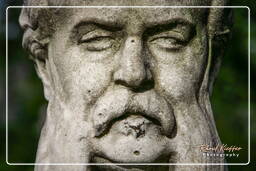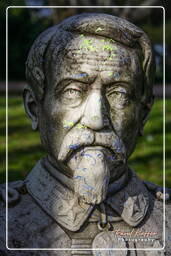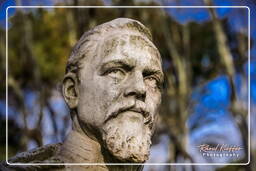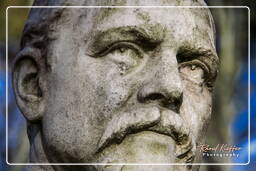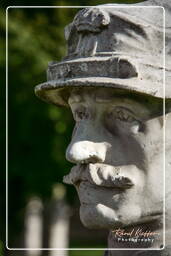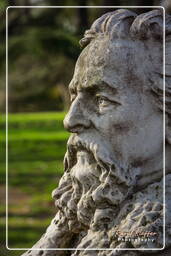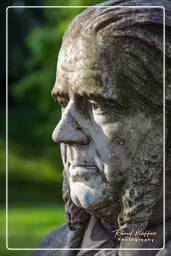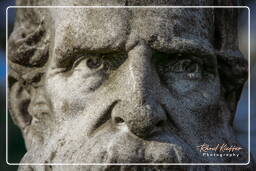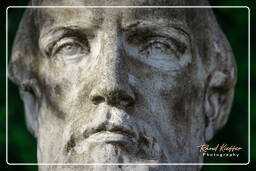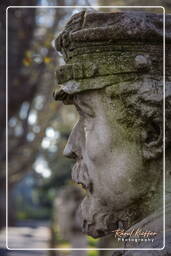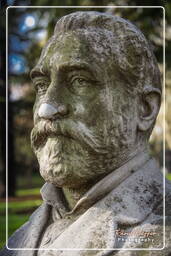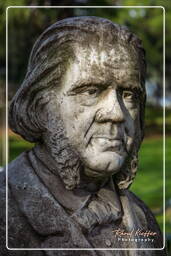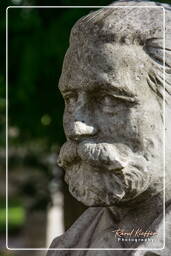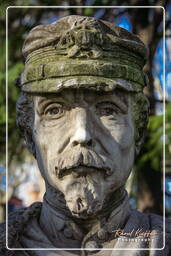 ★ Don't miss: Most beautiful photos of Italy