Description
Gouda is famous for its cheese and cheese market held on the square around the Stadhuis. The cheese is not made in the city itself but in the surrounding region and gets its name from being traded in Gouda where the city council provided a serious quality control.
In the Middle Ages, a settlement was founded at the location of the current city by the Van der Goude family, who built a fortified castle alongside the banks of the Gouwe River, from which the family and the city took its name. The area, originally marshland, developed over the course of two centuries. By 1225, a canal was linked to the Gouwe and its estuary was transformed into a harbour. City rights were granted in 1272.
Main sights
Sint Janskerk: Gothic church from 1485 with stained-glass windows.
Stadhuis: Built in 1450 it is one of the oldest Town Hall in the Netherlands.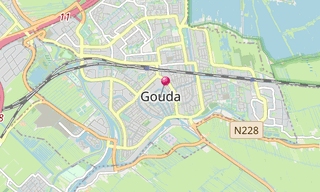 ★ Open the Google Maps link in a new window at the location: Gouda
Photo gallery
42 photos
Click on a picture to view it in full screen mode.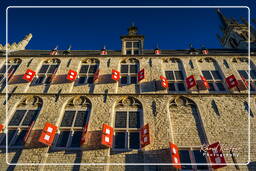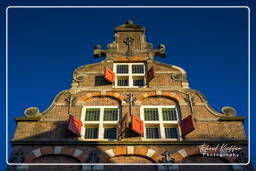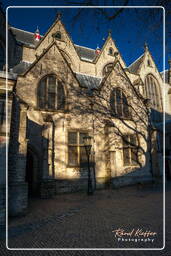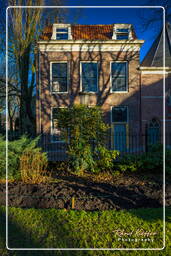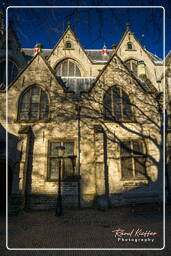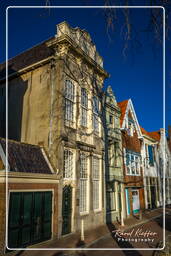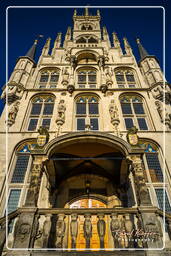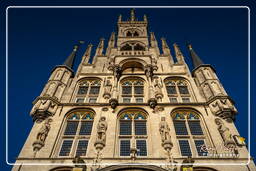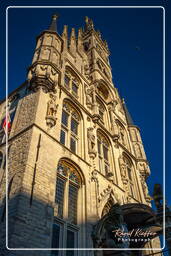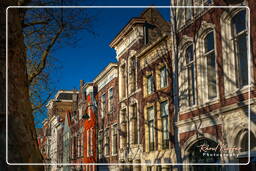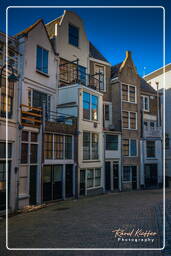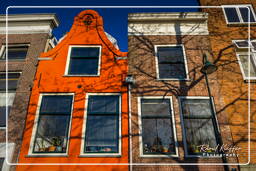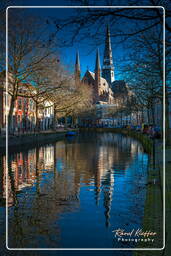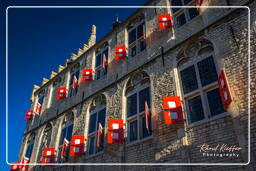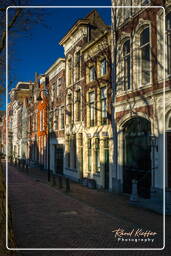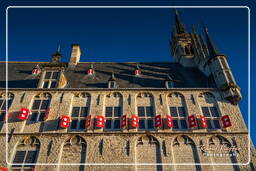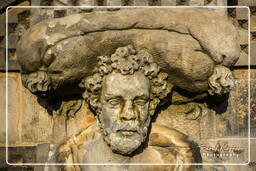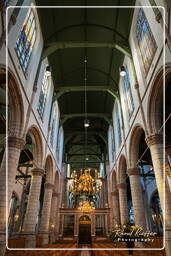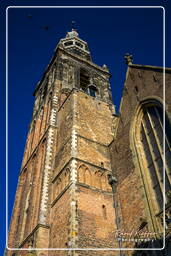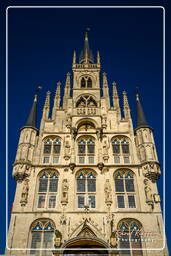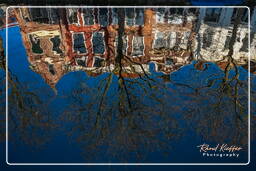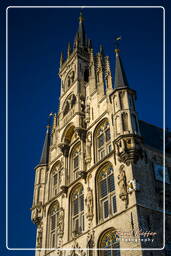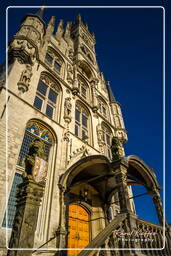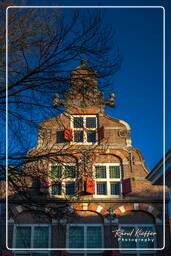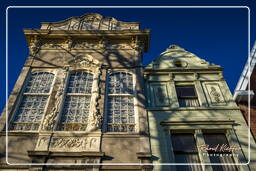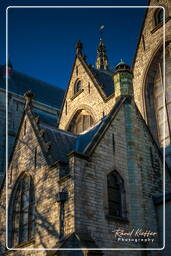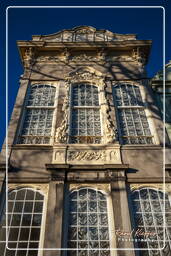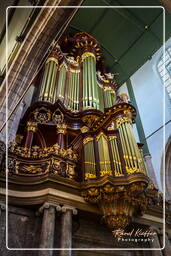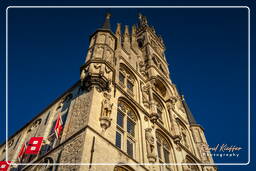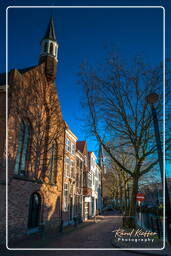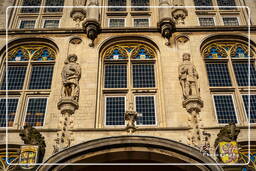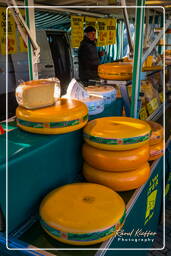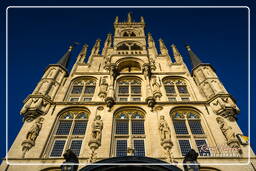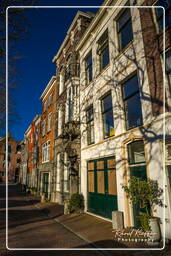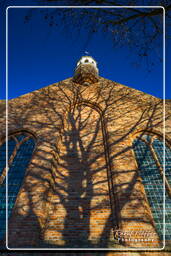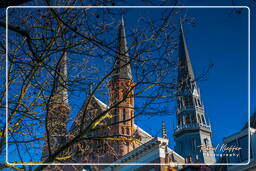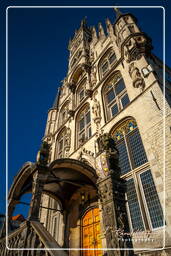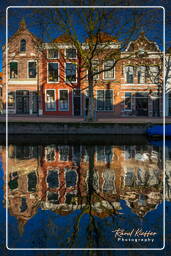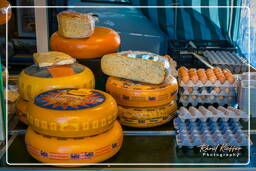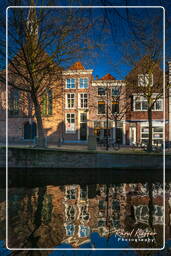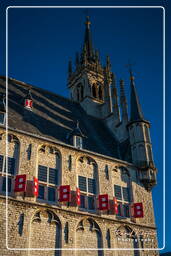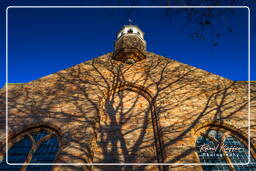 ★ Don't miss: Most beautiful photos of the Benelux