Description
The Castel Assumburg (Kasteel Assumburg, Slot Assumburg), located on the eastside of Heemskerk, was built from the remains of Castel Oud Haerlem in 1546. Already in the 13th and 14th centuries, the castle was known as Williaems Woninghe van Velsen and, as the name suggests, was inhabited by the van Velsen family. Jan van Rietwijk, son of Willem van Rietwijk van Velsen, was pledged half of Assumburg in 1322. The other half already belonged to Barthout van Assendelft, who must have been a blood relative of Jan van Rietwijk.
Photo gallery17 photos
Click on a picture to view it in full screen mode.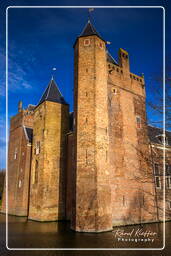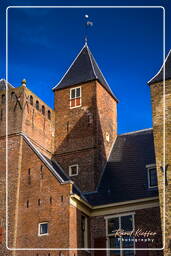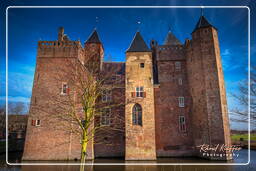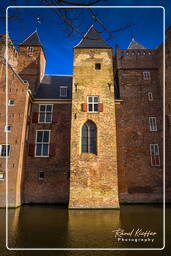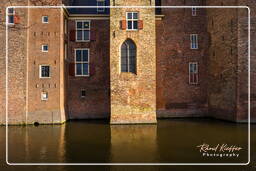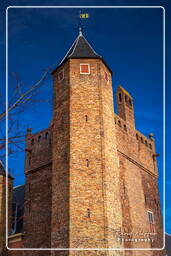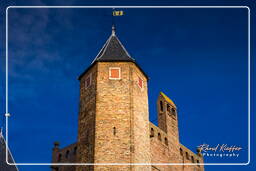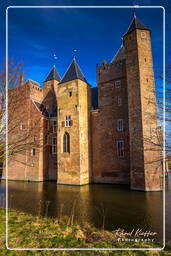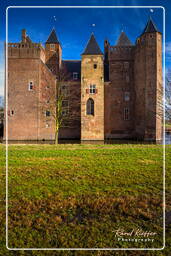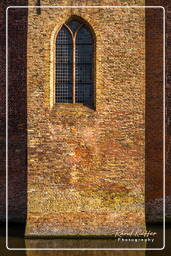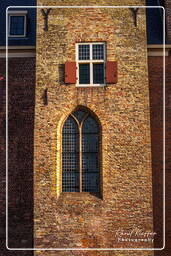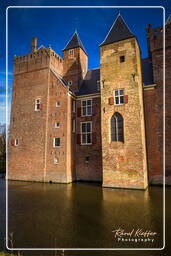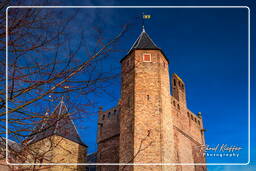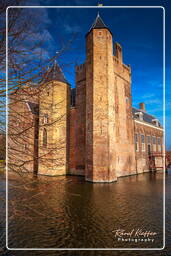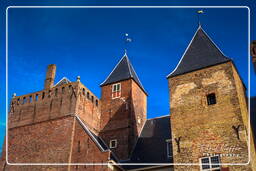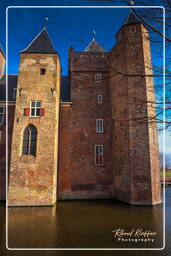 ★ Don't miss: Most beautiful photos of the Benelux