Description
The Altiplano (or Andean Plateau) is dominated by massive active volcanoes of the Central Volcanic Zone. Its height averages about 3,300 m and its climate is cool and semi-arid to arid. The Altiplano was the site of several pre-Columbian cultures, including the Chiripa, Tiawanaku and the Inca Empire. The Atacama Desert, one of the driest areas on the planet, lies to the southwest of the Altiplano; to the east lies the humid Amazon rainforest. Major economic activities in the Altiplano include mining, llama and vicuña herding.
Main species
Alpaca (Vicugna pacos): It is similar to, and often confused with, the llama. However, alpacas are often noticeably smaller than llamas.
Guanaco (Lama guanicoe): It closely related to the llama and one of two wild South American camelids, the other being the vicuña, which lives at higher elevations. Its name comes from the Quechua word huanaco.
Llama (Lama glama): It is a domesticated South American camelid, widely used as a meat and pack animal by Andean cultures since the Pre-Columbian era. Llamas are very social animals and live with others as a herd.
Vicuña (Vicugna vicugna): It is one of the two wild South American camelids which live in the high alpine areas of the Andes, the other being the guanaco, which lives at lower elevations. Vicuñas are now believed to be the wild ancestor of domesticated alpacas, which are raised for their wool.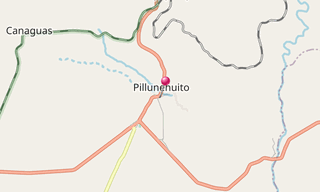 ★ Open the Google Maps link in a new window at the location: Altiplano
Photo gallery
90 photos
Page 1 of 2 | Photos 1 to 60
Click on a picture to view it in full screen mode.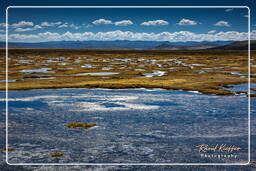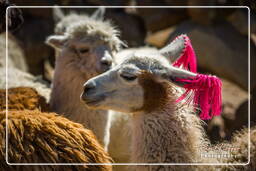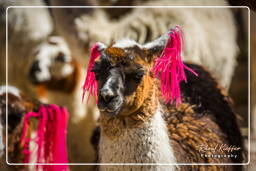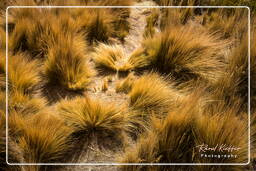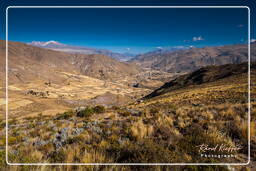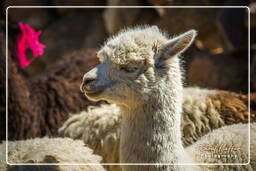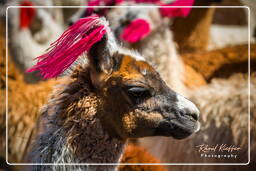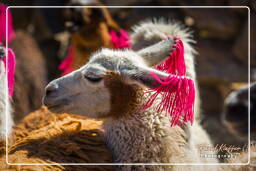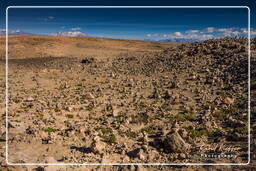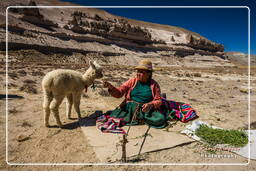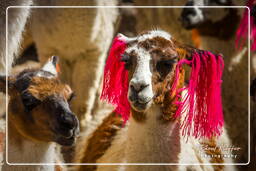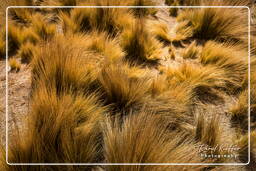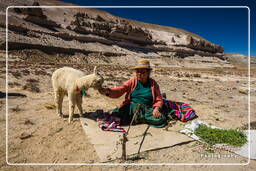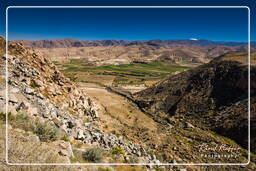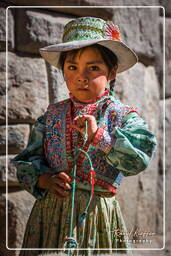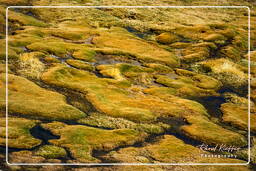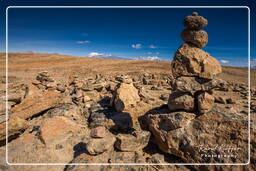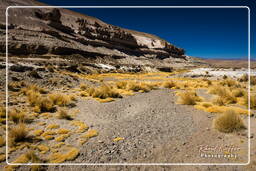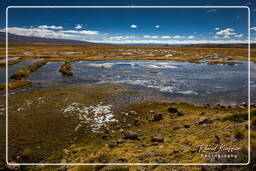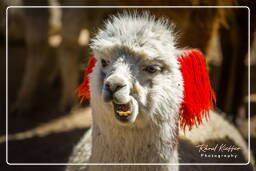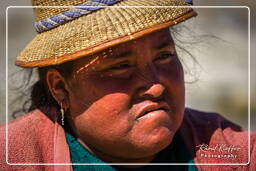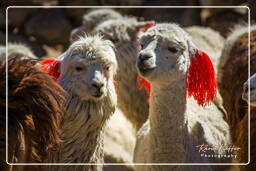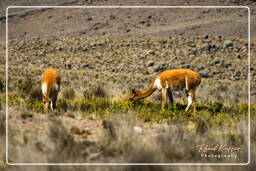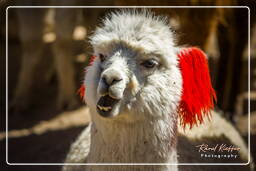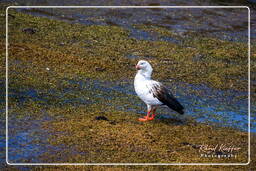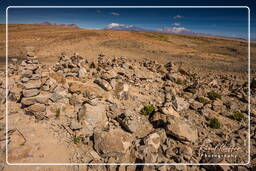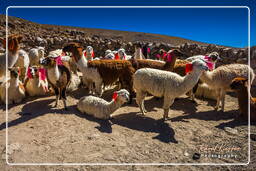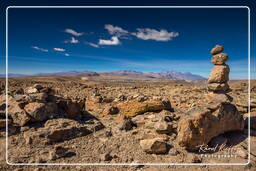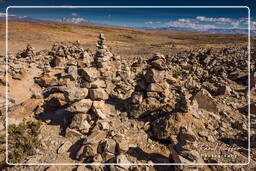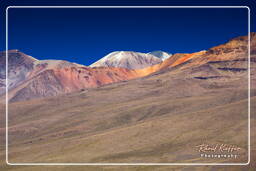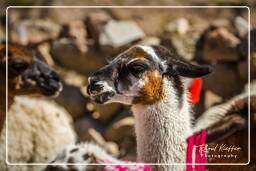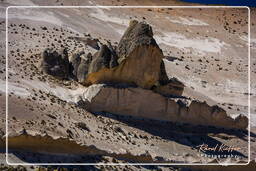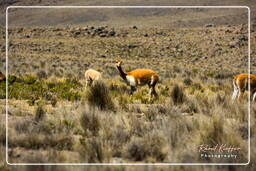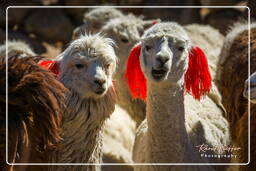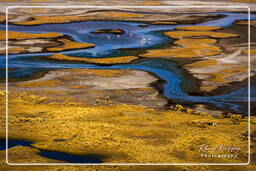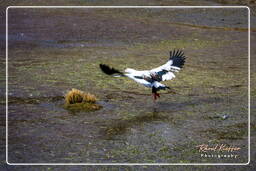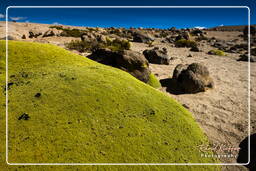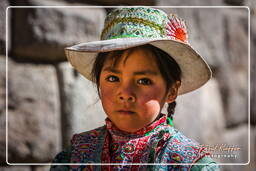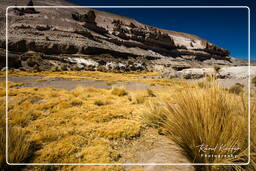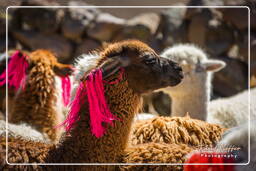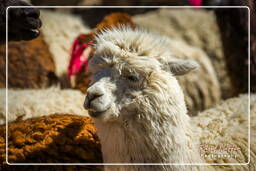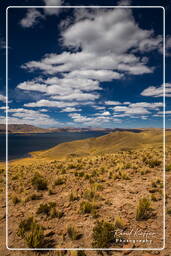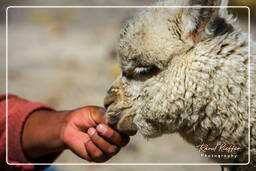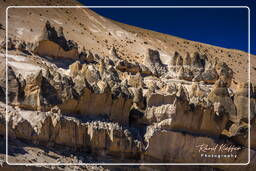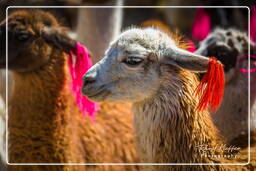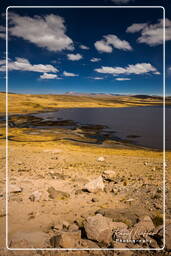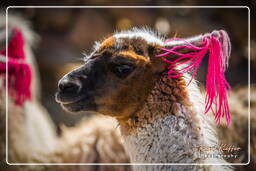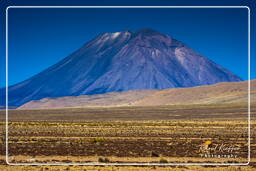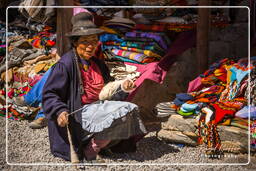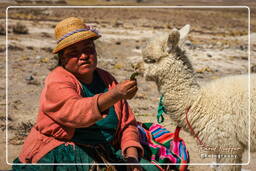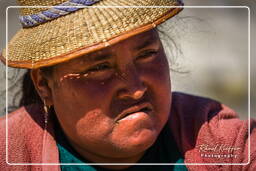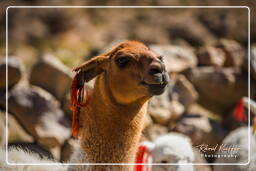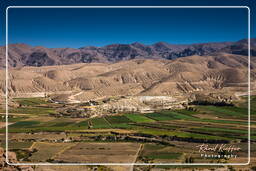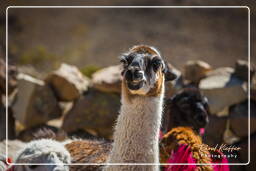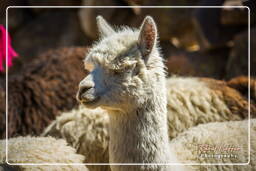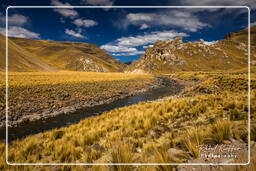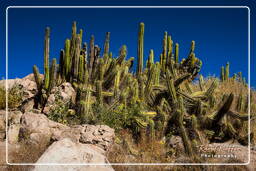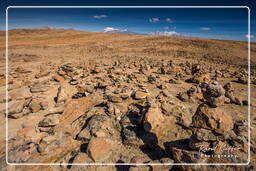 ★ Don't miss: Most beautiful photos of America