Description
Cacao is a town in French Guiana, lying on the Comte River to the south of Cayenne. Most of the town's population are Hmong farmers, refugees from Laos, who were resettled in French Guiana in the 1970s. There is a Sunday morning market at which Hmong weaving, embroidery and food can be purchased.
The Cacao site was first occupied by a plantation known as the "Sainte-Marie des Cacaos" which was subsequently split up. The prison administration settled there (Sainte-Marie prison) then bought the neighboring house "Eléonore" and installed the Saint-Augustin prison there in 1854. But faced with numerous epidemics (fever yellow), it was abandoned in 1859.
In September 1977, the then state-owned site was made available to a community of Hmong farmers, originally from Laos and refugees in Thailand. About 500 people were thus transported to Cacao in tarpaulin military trucks and accommodated in barracks loaned by the army (a second group was established a year later in Javouhey in the town of Mana).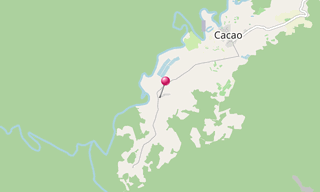 ★ Open the Google Maps link in a new window at the location: Cacao
Photo gallery
80 photos
Page 1 of 2 | Photos 1 to 60
Click on a picture to view it in full screen mode.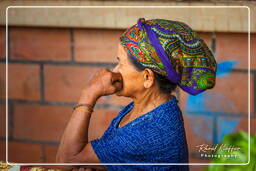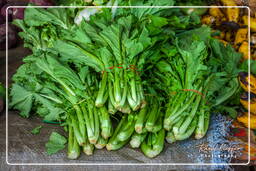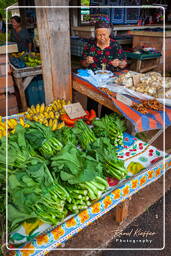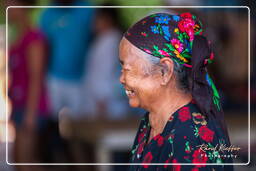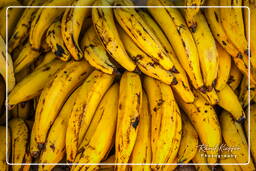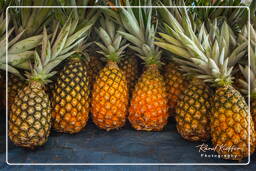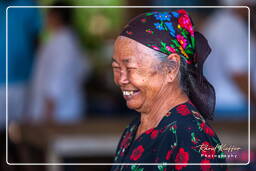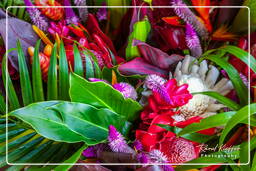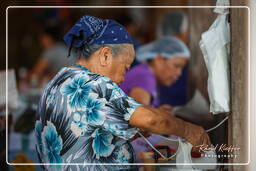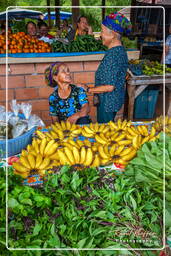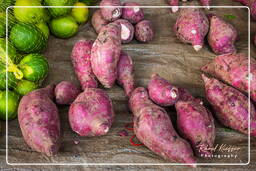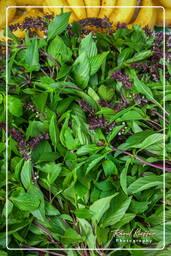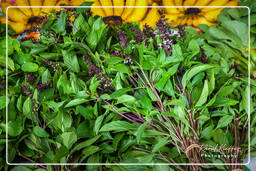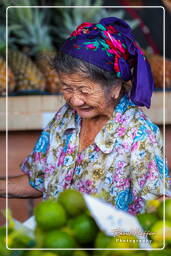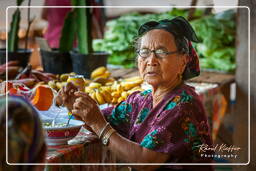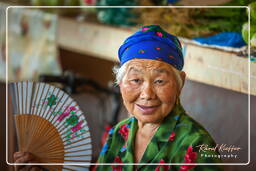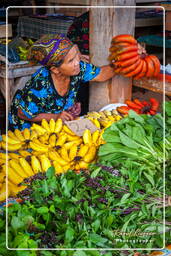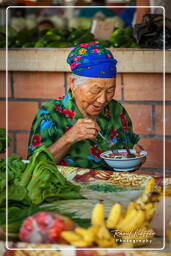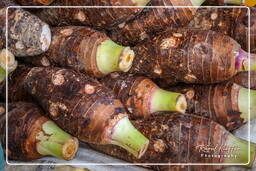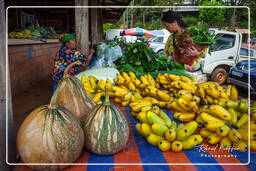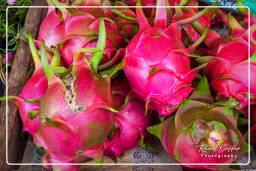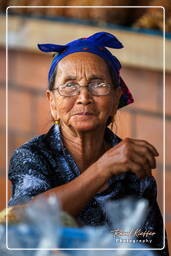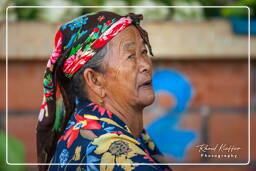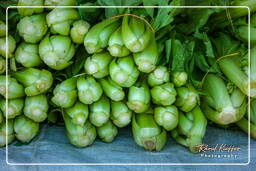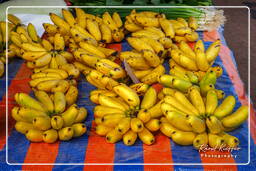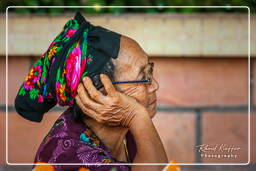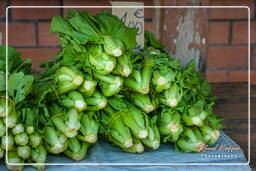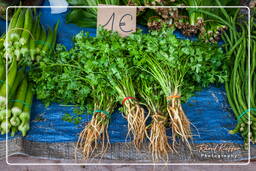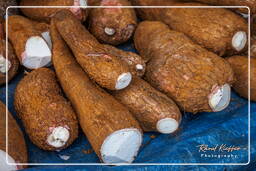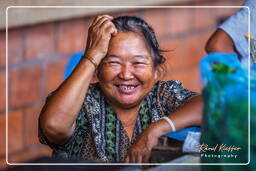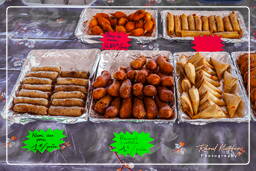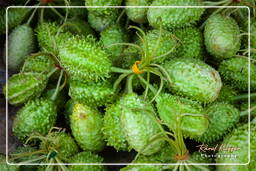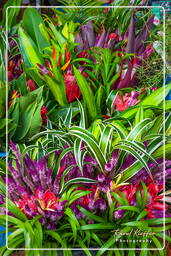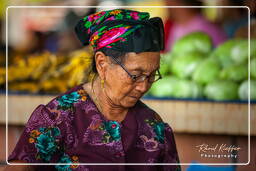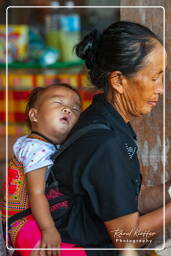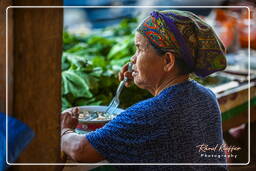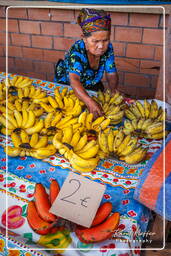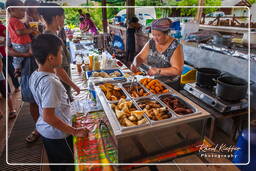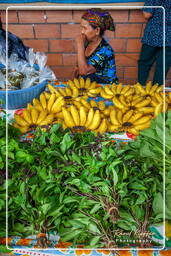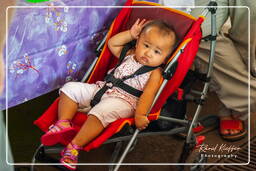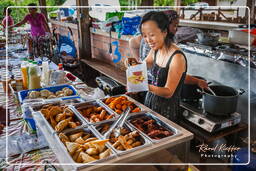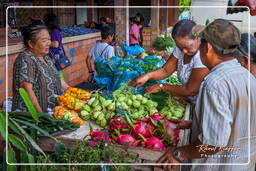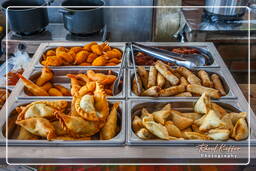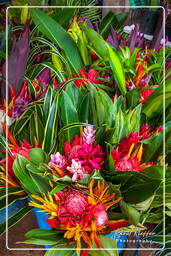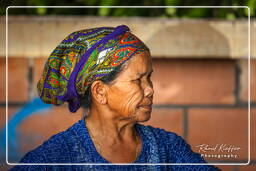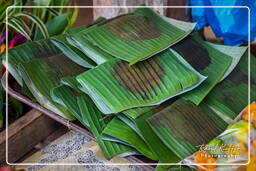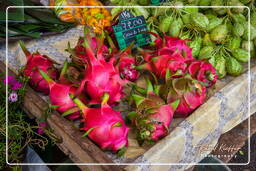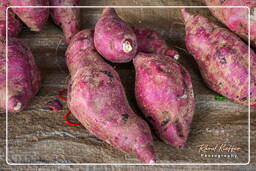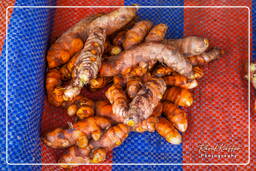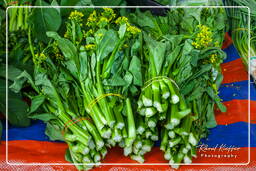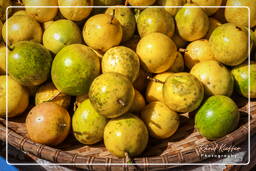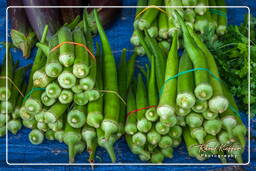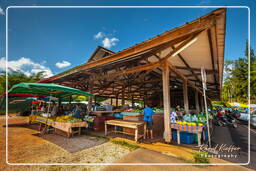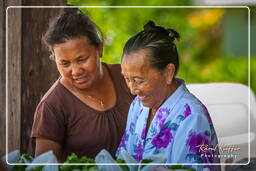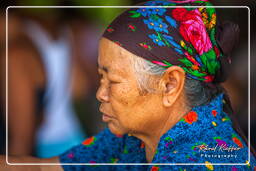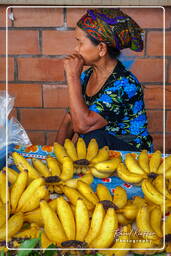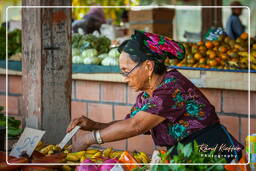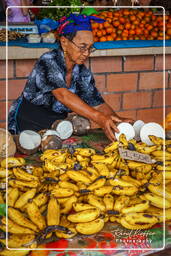 ★ Don't miss: Most beautiful photos of America