Description
Norchia is an ancient Etruscan city with an adjacent necropolis which reached its high point between the 4th and 2nd centuries BC. The tombs are generally constructed from large blocks of tuff carved directly into the cliff, and are entered from stairs heading down into the rock. Their cliffside construction, rather than being built on the ground, makes the tombs unusual for the Etruscans. The site was later inhabited in medieval times, and remnants of a castle and church still remain. It was abandoned as a settlement in the 14th century.
Photo gallery32 photos
Click on a picture to view it in full screen mode.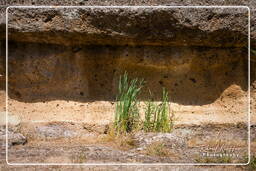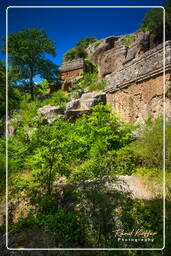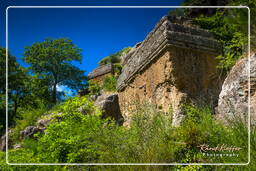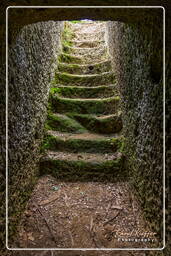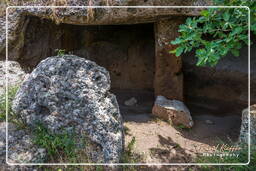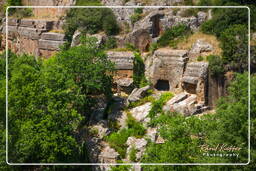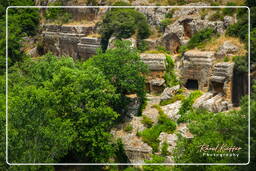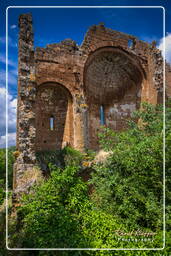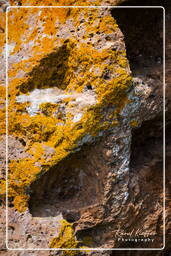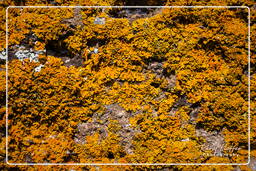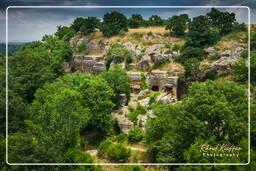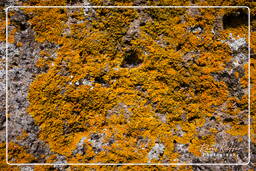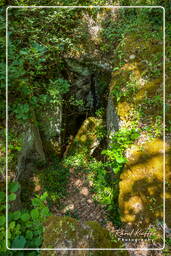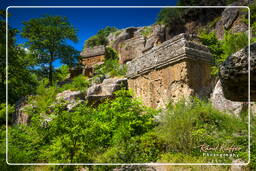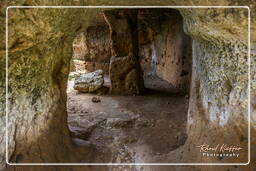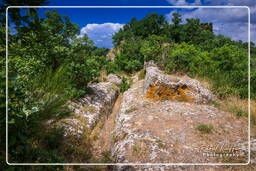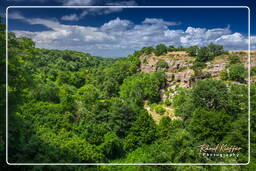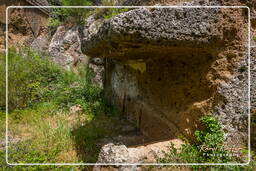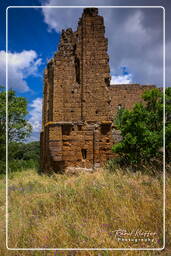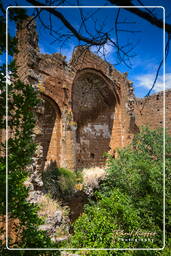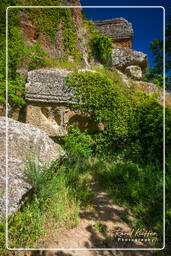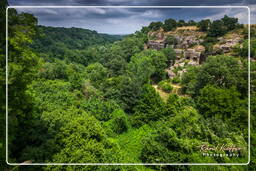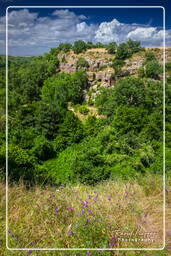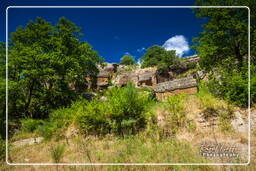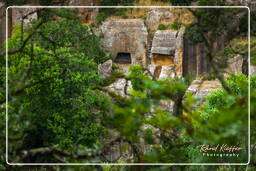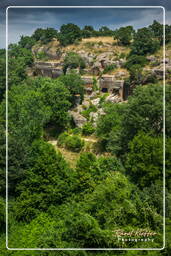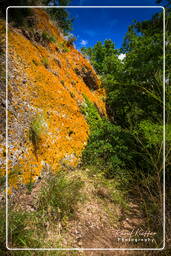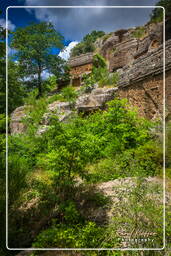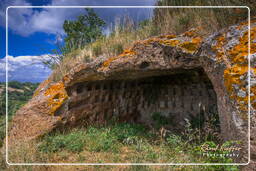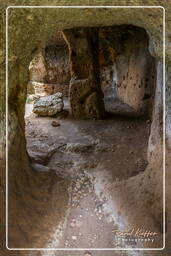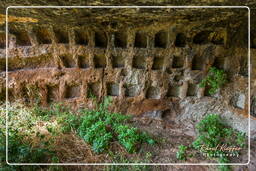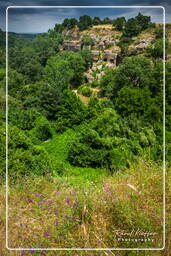 ★ Don't miss: Most beautiful photos of Italy