Description
As main port of the antic Rome, Ostia (Ostia Antica) was a busy trading centre over 6 centuries until the 5th century.
Main sights

The main street, the Decumanus Maximus, passes by:

The Capitol (the largest temple).
The Theatre.
The Thermopolium (a bar with marble counters and paintings).
The Casa di Diana (a block of flats with shops).
Photo gallery96 photos
Page 1 of 2 | Photos 1 to 60
Click on a picture to view it in full screen mode.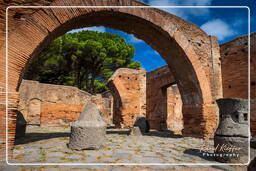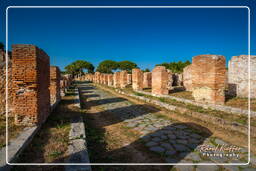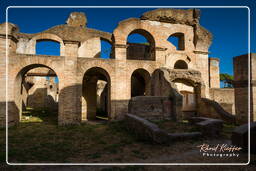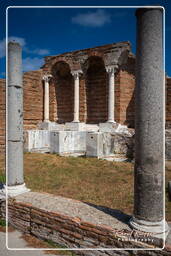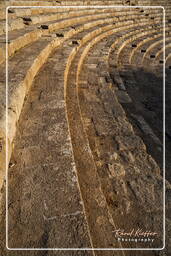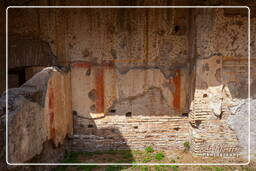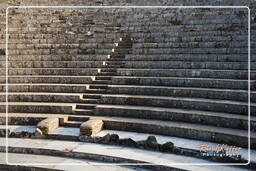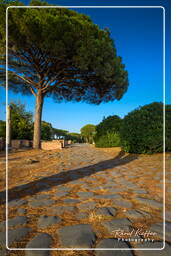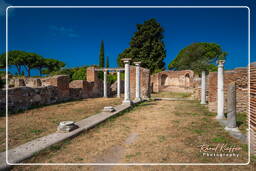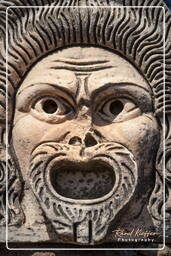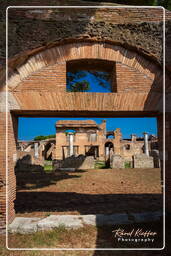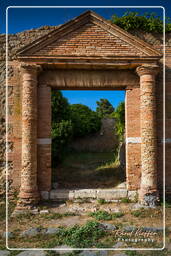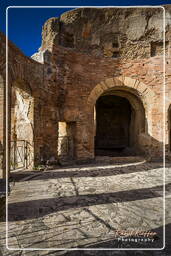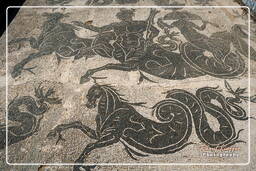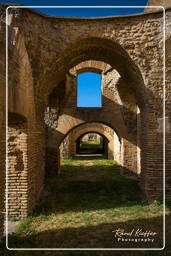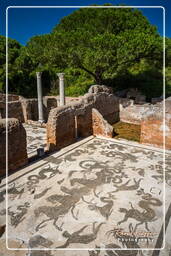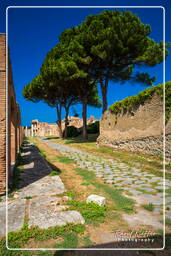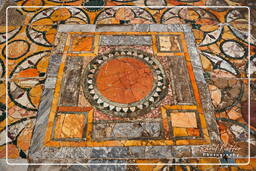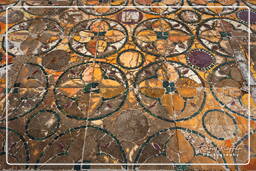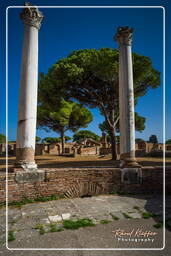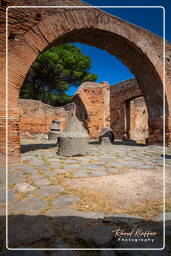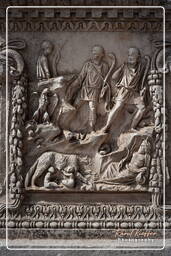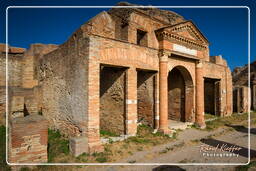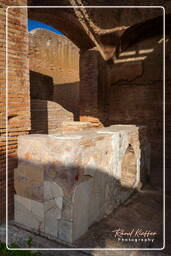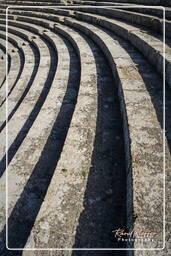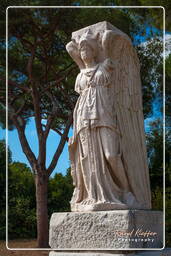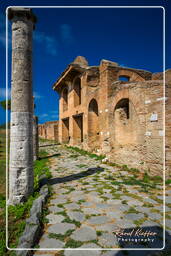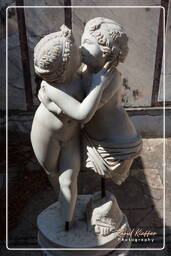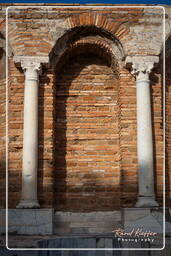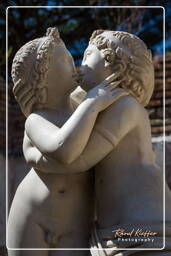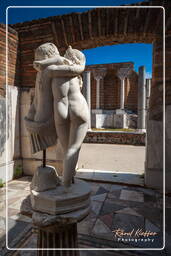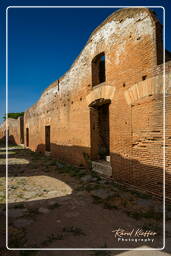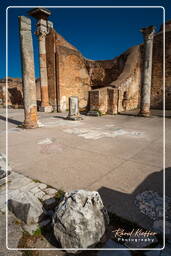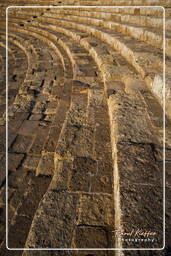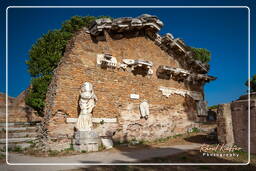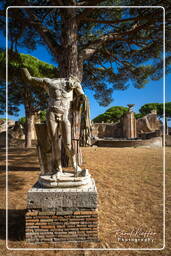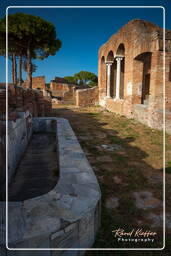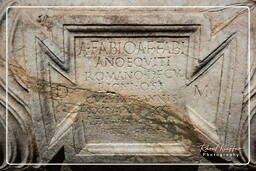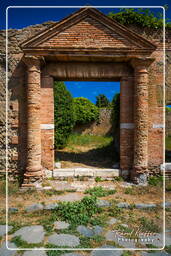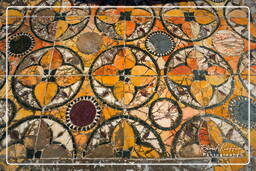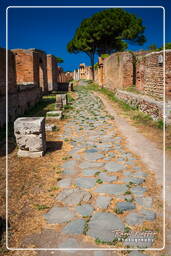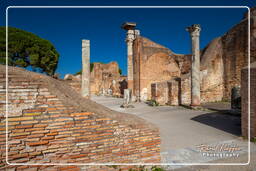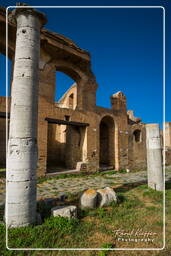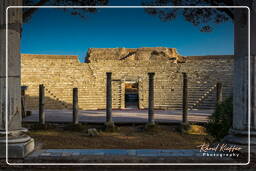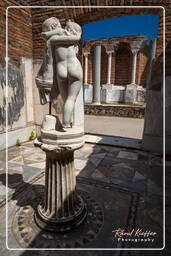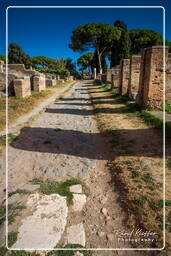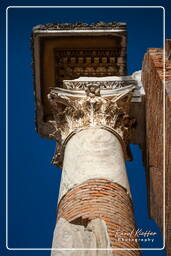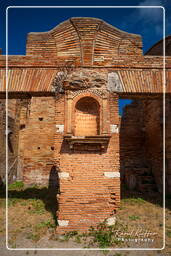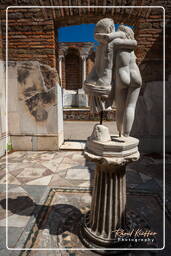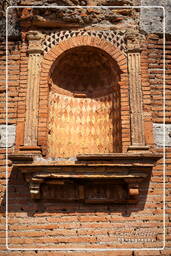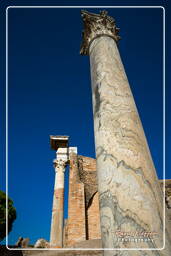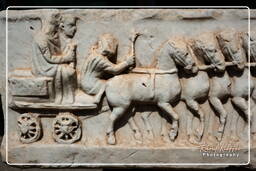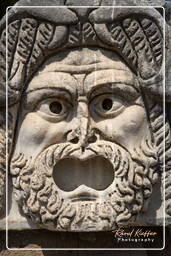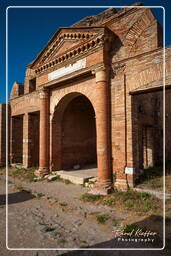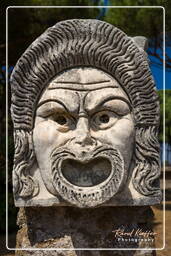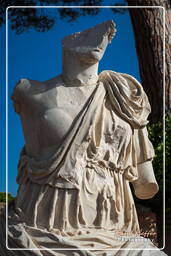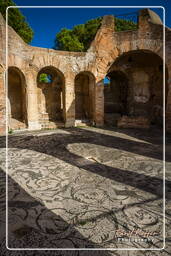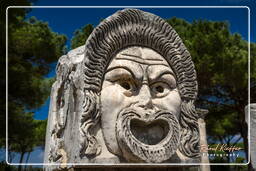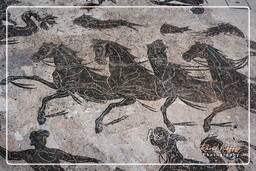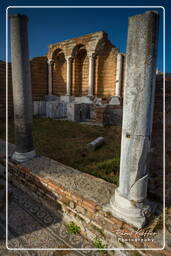 ★ Don't miss: Most beautiful photos of Italy