Description
The architect Gino Coppede planned this quarter in the Twenties. It's a very particular quarter where do several styles peep in: Liberty, Deco, Italian Baroque, which mixed together they produce an amazing effect. The passer-by is surprised and feels itself in a Rome out of time. The frogs fountain, the great arch with mascherone that joins together two palaces and introduces you in the quarter, the small villa of fairy, several decorations, mosaics, frescoes and sculptures those surrounding are well known by film directors. Cinema, fiction and publicity have used often the quarter as background.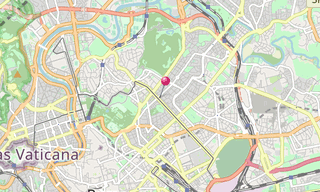 ★ Open the Google Maps link in a new window at the location: Coppede
Photo gallery
102 photos
Page 1 of 2 | Photos 1 to 60
Click on a picture to view it in full screen mode.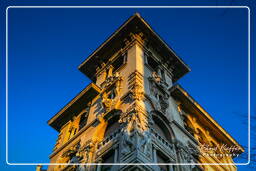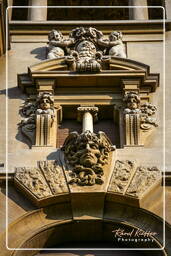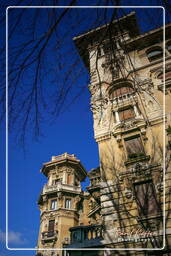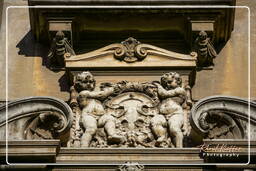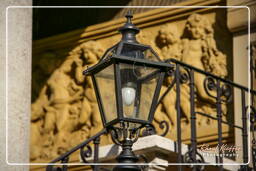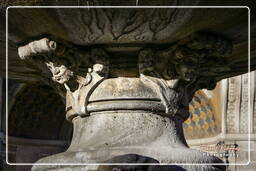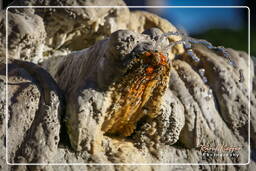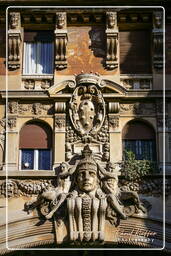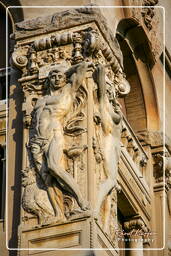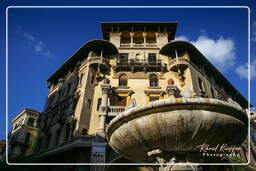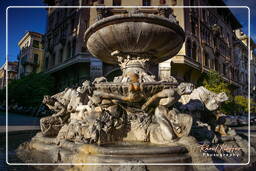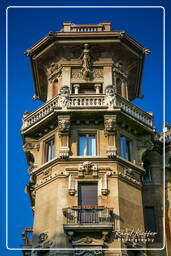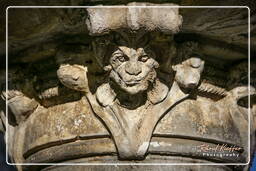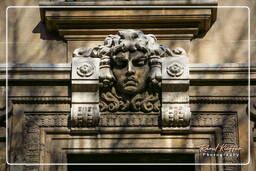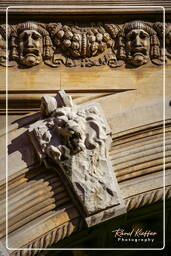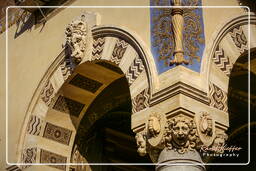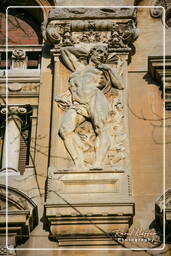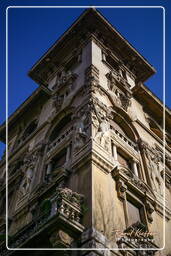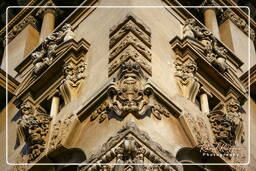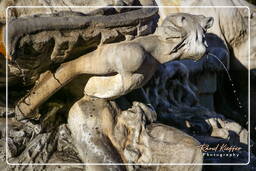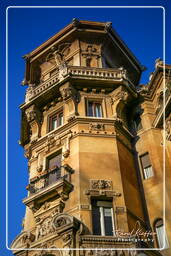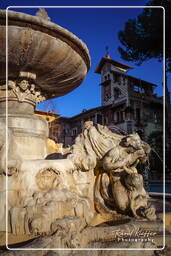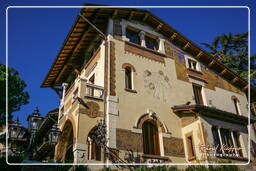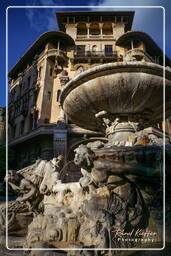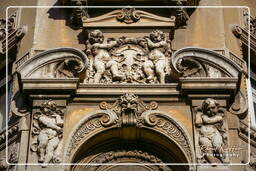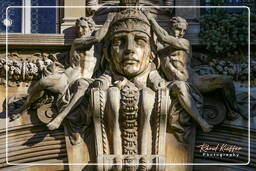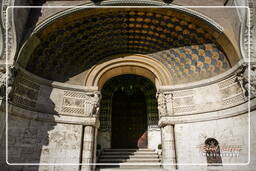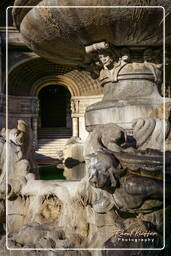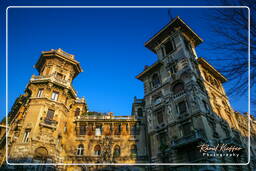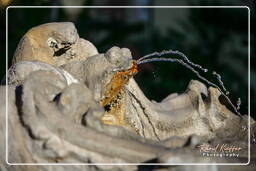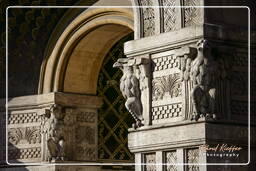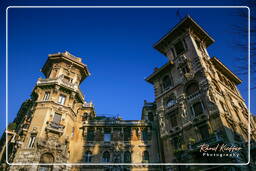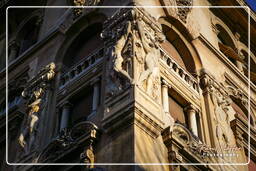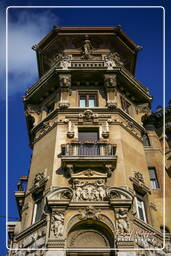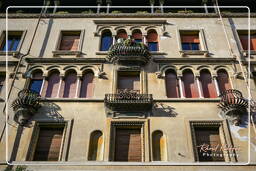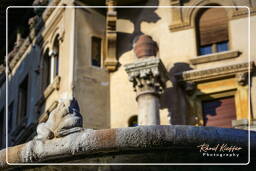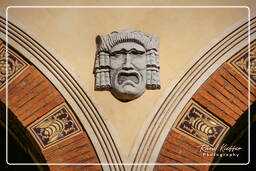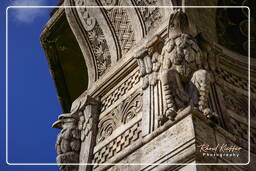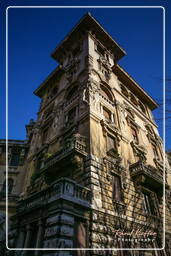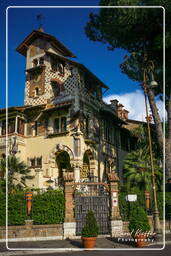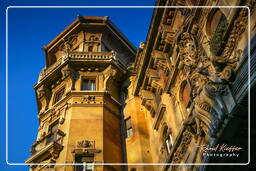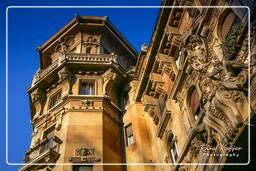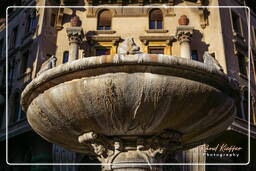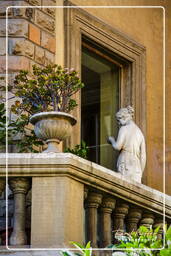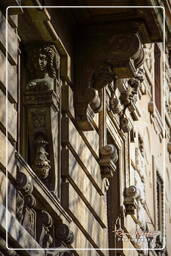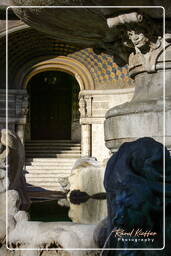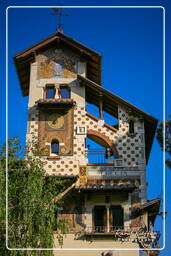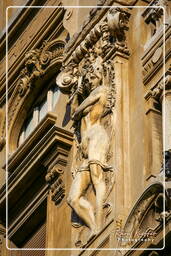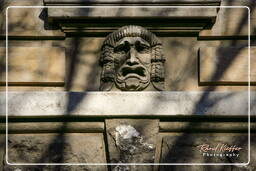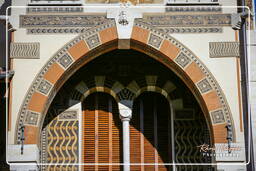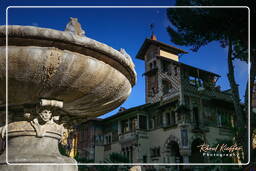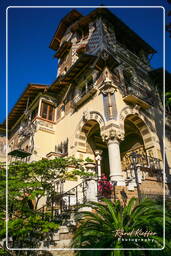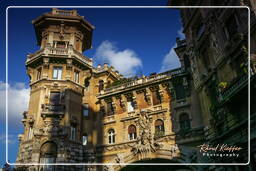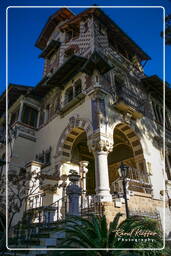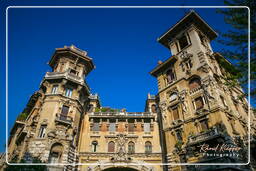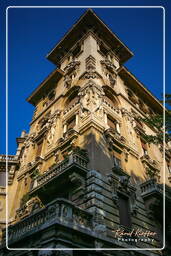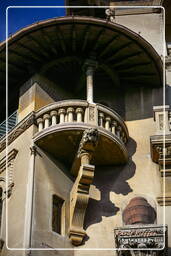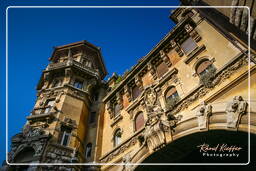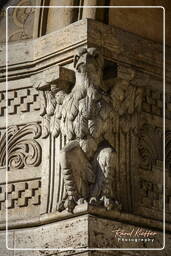 ★ Don't miss: Most beautiful photos of Italy